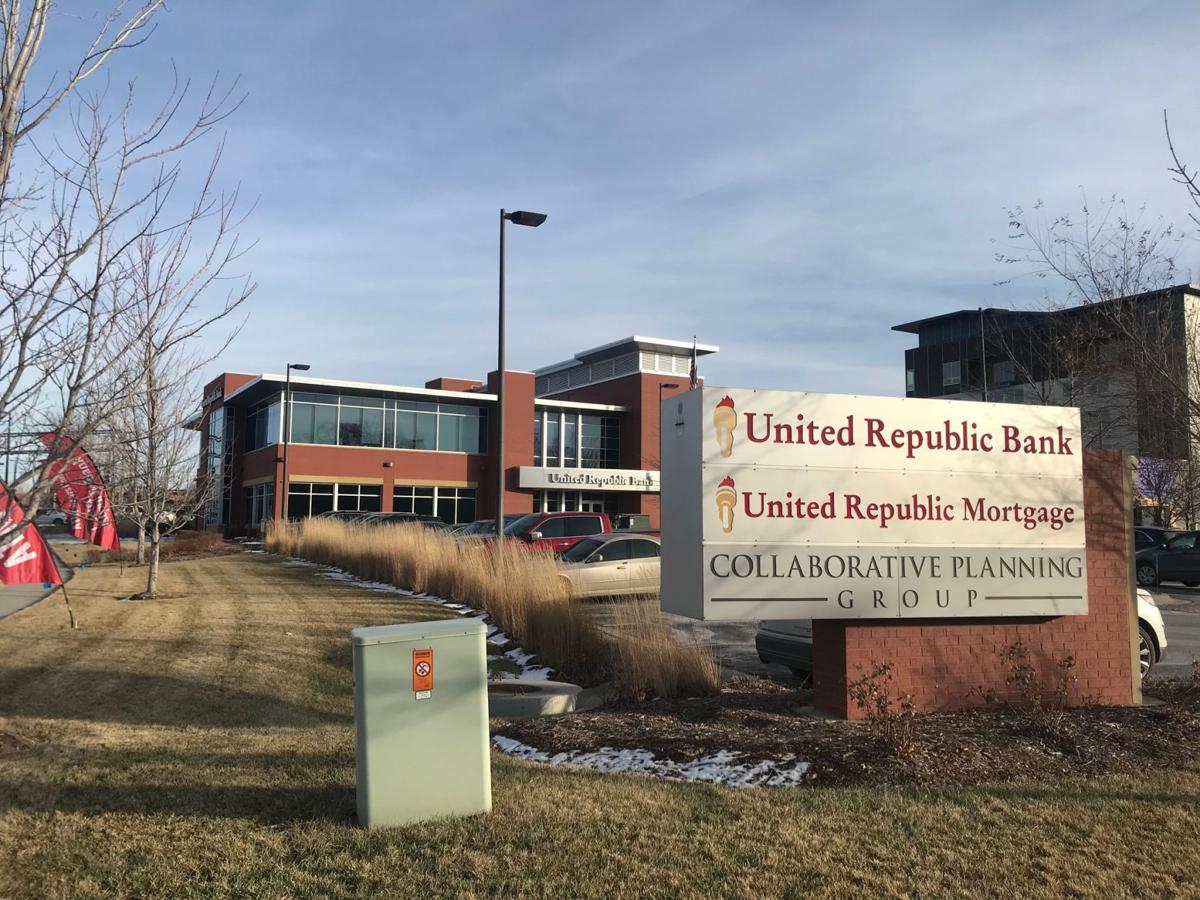 Nebraska's state agencies have important obligations. They must spend public dollars wisely. They must operate with transparency. They must provide efficient, convenient service. And they must have the public's trust. Perhaps the satellite "outreach" office that State Treasurer John Murante has established in west Omaha may ultimately meet those requirements. But at present the project is a puzzlement that stands out for the many question marks that hang over it.
The office, at 111 N. 181st St., has been open for nearly four months and, Murante says, is intended to increase public access to the State Treasurer's services. But why, then, isn't the office listed on the department's website? Why was there no press release at the office's opening this fall, so the public would know about it? Why is there no signage outside the building to indicate a state office is inside, even though the department has workers and a manager there? Why is there no mention of the office on the list of tenants by the building's elevator?
Such a string of bizarre omissions by the Treasurer's Office puts down roadblocks to public understanding and trust.
A state outreach office that the public isn't aware of seems a contradiction in terms.
The Treasurer's Office, without question, carries out important duties including oversight of the state college savings plan. Indeed, under a new law, an account will be automatically opened for every child born in Nebraska from 2020 forward. Murante, for his part, demonstrated competence and energy during his six years as a state senator.
This outreach office project, however, so far remains a bafflement. The office costs $58,700 a year and was leased for 10 years.
The state conducts performance audits to analyze the efficiency and value of individual state operations. The outreach office would make a good candidate in the future for such an evaluation, checking to see that the office is providing high-value service, justifying state expenditures.
Murante also has greatly boosted his department's public service TV advertising, spending almost $600,000 over the past six months with a company for which he used to work. Murante, as a state constitutional officer, is exempt from state requirements to seek competitive bids for state contracts above $50,000. But directing that many dollars toward a business with which he was formerly associated doesn't build public trust. The situation has spurred one state senator to consider proposing legislation next year to end the competitive bid exemption.
Plus, by inserting himself so prominently in the TV ads and including his wife and young child in one spot, Murante has made himself vulnerable to understandable criticism that he's taking advantage of his department's public information obligations to promote his personal political interests.
With these actions, Murante has fallen short of a key requirement for state constitutional officers: They should always make sure that their decisions build public trust, and not erode it.
Catch the latest in Opinion
Get opinion pieces, letters and editorials sent directly to your inbox weekly!