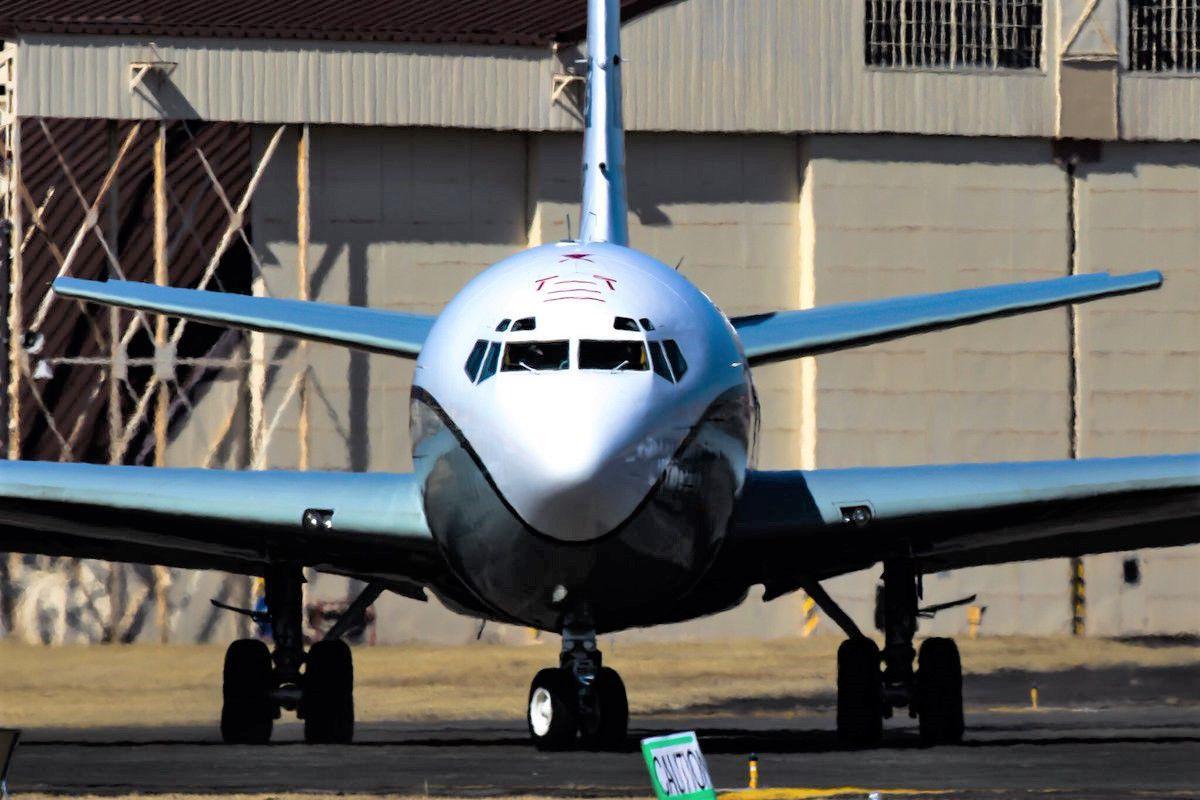 When the Cold War ended, the George H.W. Bush administration worked with 33 other nations to create the Open Skies initiative, by which countries cooperatively fly reconnaissance missions over each other's territory. This project helps verify compliance with treaty obligations involving conventional and nuclear forces.
The Trump administration is considering withdrawing from the program. It shouldn't. Open Skies is a practical endeavor that promotes our national security. In the past, 55th Wing surveillance aircraft from Offutt Air Force Base have annually carried out as many as a dozen missions over Russia.
Nebraska's congressional delegation has long supported the project. U.S. Reps. Don Bacon and Jeff Fortenberry and U.S. Sen. Deb Fischer have all worked hard to secure funding to replace aging Open Skies aircraft based at Offutt. Bacon is a retired general who once commanded the 55th Wing.
The U.S. can promote its interests best by remaining in Open Skies.