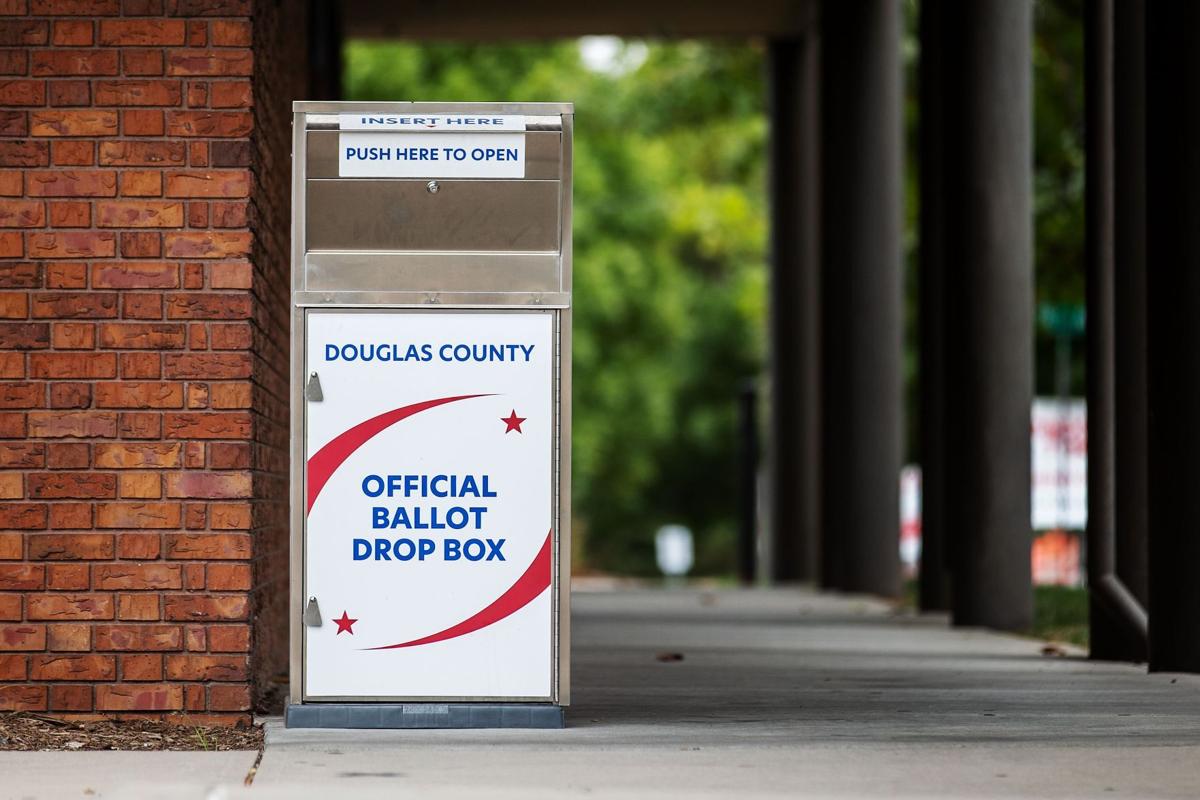 Ballots for the general election are arriving in many Nebraskans' mailboxes, as they are around the county.
Each of us has a responsibility to protect our ballot and to make sure that it is turned in soon enough to be counted.
• The U.S. Postal Service says that ballots mailed by Oct. 27 will arrive at county election offices by Nov. 3, which is required for in Nebraska for votes to be counted.
• Voting in person always works. Polling places will take appropriate measures against the coronavirus. With mail-in voting up, crowds were down at polling places for May's primary despite record turnout.
So cast your vote and await the results — which might be frustrating this year.
Despite the fact that this election will see record mail-in voting and despite President Donald Trump's persistent claims that "the ballots are a disaster," it is important to understand why our voting system will render reliable results.
Those who cast doubt are fond of anecdotes and hypothetical scenarios — but never cite real data — because it does not exist.
Trump's own voter fraud commission, formed to study his allegations of fraud in 2016, was disbanded in 2018 without issuing a report.
Because of the volume of mail-in votes this year, most observers think it will take longer to know the winners in some races, particularly president.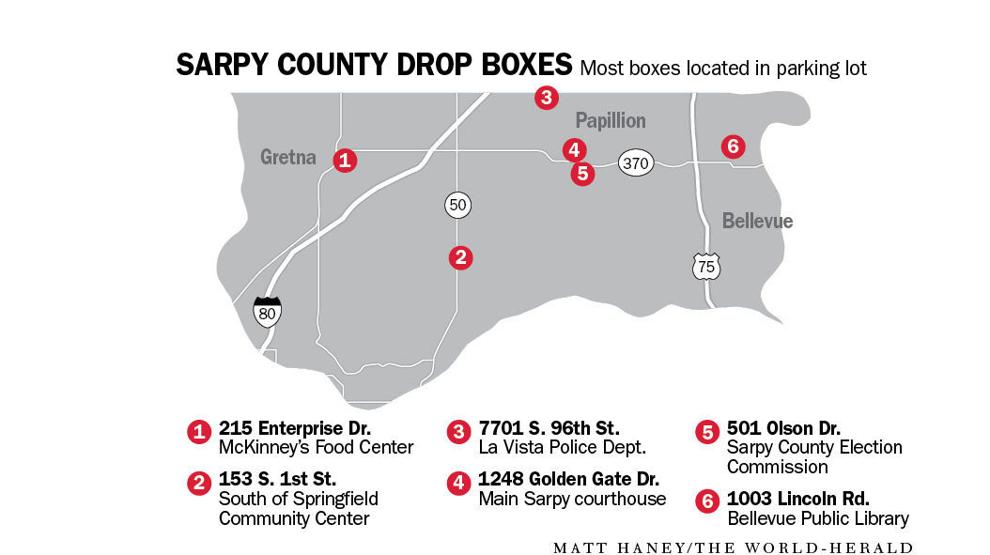 Some states prohibit processing absentee votes until the polls close. Some, including neighboring Iowa, count ballots received several days after Election Day if they are postmarked before.
We don't know how counties across the country will do in handling their volume or how close margins will be, but this delay will not be evidence of fraud.
Nor is the simple fact of mail-in voting, which has worked for a long time in several forms.
Five states — Colorado, Utah, Washington, Oregon and Hawaii — have held elections almost entirely by mail for several years, mailing ballots to the homes of registered voters. Four states and the District of Columbia have adopted that model this year. (Of these, only Nevada is a likely presidential battleground.)
Fourteen more states, including Nebraska, mailed absentee ballot applications to all registered voters.
In no case were ballots or applications sent to anyone but registered voters.
In no case should we doubt that vote totals accurately reflect the sentiment of the people. This is the core of our democracy, and that sentiment must prevail.