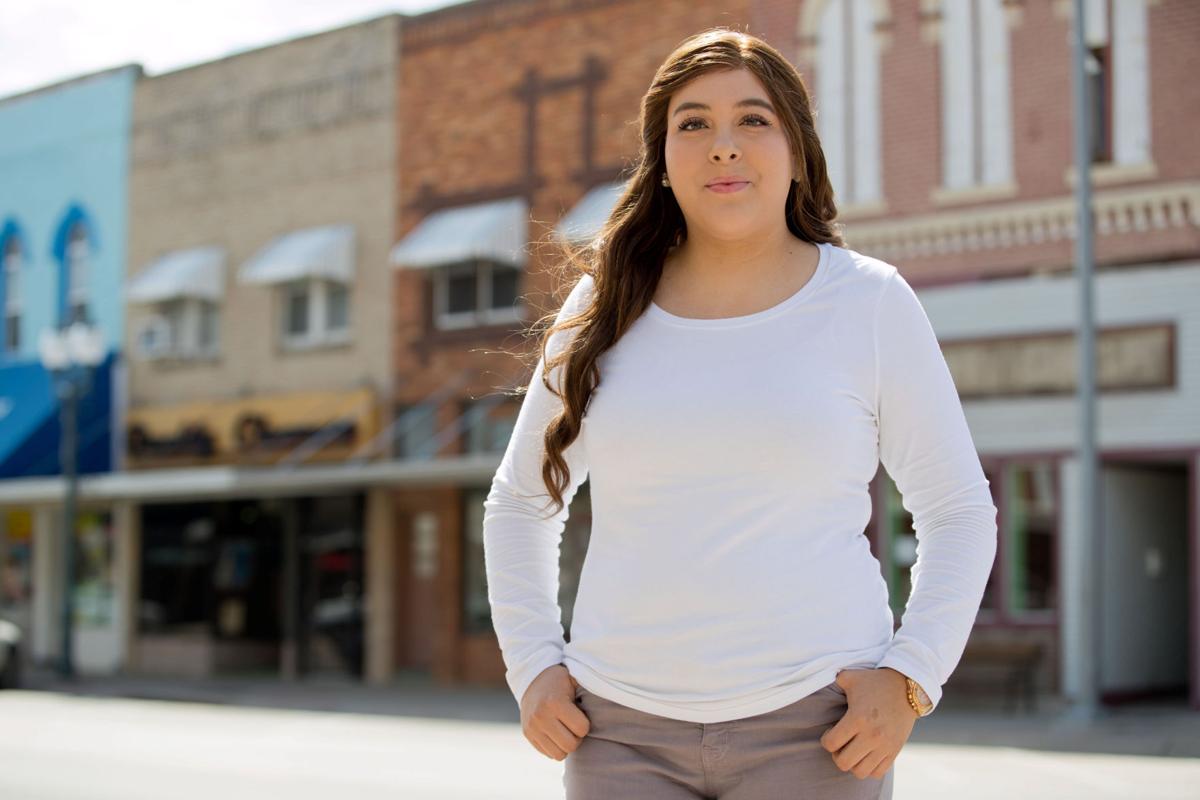 In some areas, Nebraska wants to go its own way — our efficient, transparent one-house Legislature, our public electric utilities, Memorial Stadium's sellout streak.
We should, though, avoid being the outlier in things critical to our residents' well-being. For example, for several months last year, at Gov. Pete Ricketts' behest, Nebraska was the only state not taking advantage of maximum food stamp benefits extended by the federal government because of the pandemic. Thankfully, Ricketts relented in November as virus cases surged.
Today, because of a statutory ban, ours is the only state that deprives unemployment benefits to workers covered by DACA — Deferred Action for Childhood Arrivals. About 300 workers laid off from their jobs because of the pandemic were affected last year.
State Sen. Mike McDonnell is working to change the Nebraska law that bars these younger immigrants from receiving jobless benefits if they are otherwise eligible. State Labor Commissioner John Albin said this week at a hearing that wording of McDonnell's bill would put Nebraska afoul of federal law, but promised to work with the Omaha senator on acceptable language.
Once again, though, Ricketts wants Nebraska to stand alone among states in depriving pittances of aid for which fellow human beings are qualified.
"The governor does not support providing benefits" to people in the country illegally, his spokesman Taylor Gage told The World-Herald. "He would not support a compromise."
Ricketts is wrong about this. DACA recipients are legally authorized to work in the United States, and collectively pay an estimated $1.2 billion per year in federal, state and local taxes.
Now an average age of 25 to 26, these 650,000 immigrants (nearly 3,000 of them in Nebraska) fill a number of roles, including military service, teaching, medical and tech work, and much more. Their employers pay unemployment insurance taxes on their behalf.
McDonnell's bill is merely a Band-Aid to cover a small corner of a large wounded policy.
DACA was created by an executive order from Barack Obama in 2012. It suspended deportation proceedings for people brought illegally to the United States by mid-2007 before they were 16 years old. It sets education requirements, bars those who have committed crimes since arriving and requires frequent renewals. While Ricketts is right that these people entered the country illegally, they mostly were brought by parents, have known no home but America, have come forward to be vetted and met all qualifications of the program.
Because Congress, despite broad support for these so-called Dreamers, has failed through these years to act, DACA remains in place despite court challenges. President Joe Biden just issued an executive order to "preserve and fortify DACA."
The real solution, of course, is for Congress to finally find a way for these young people to stay in the United States permanently. But unless and until that happens, Nebraska should offer them benefits they deserve.
Said McDonnell: "These are the employees of employers who have done everything correct. It's not something that's handed out to them; it's something they earned."
Despite Ricketts' opposition, McDonnell and Albin should find the right wording for the bill, which lawmakers should then pass. Anything less would simply be doctrinaire and mean-spirited punishment of productive Nebraska workers.