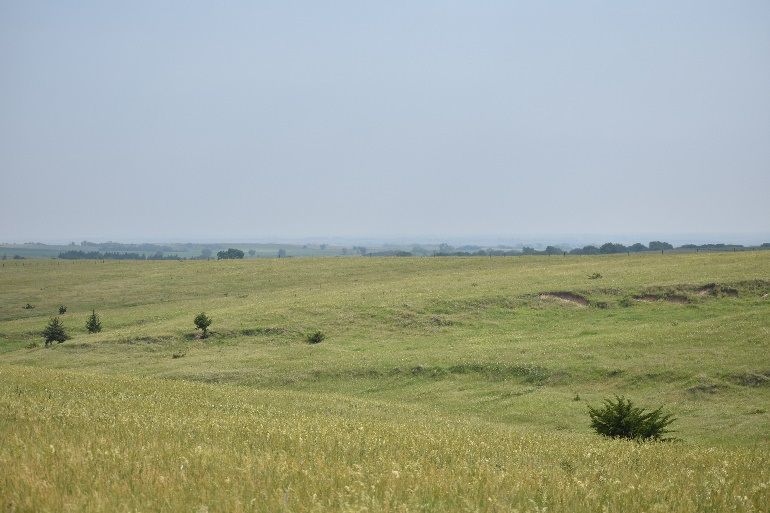 In our country, people have far-ranging rights to do with their property as they please. Zoning ordinances and environmental regulations rightly provide proper restrictions, of course, but as a matter of law and constitutional provision, property rights are one of the most strongly protected areas of American life.
For generations, many property owners across the country have used conservation easements to set aside part of their land for long-term environmental protection as natural habitat. Such easements are a common tool found in every state. In Nebraska, this approach is just one of the ways Nebraska individuals and organizations work cooperatively to maintain the state's agricultural production while also working together to maintain natural habitat. Such a cooperative approach is vital for Nebraska, given that the vast majority of the land is privately owned and that agricultural production is used across such large expanses of our state.
Organizations such as Ducks Unlimited and Pheasants Unlimited have long pointed to Nebraska's need to preserve some of the state's land for natural habitat at a time when market forces spur ag producers to plant border to border on their property. Through cooperation on conservation, private individuals enable Nebraska to maintain both its vibrant agricultural sector as well as needed wildlife habitat.
Using a conservation easement is an exercise of property rights. The law fully empowers property owners to make that choice.
Of late, however, a strange situation has arisen: Critics have begun to politicize discussion of conservation easements, seeking to stigmatize any use of them. This is a significant step backward for Nebraska, and is even more troubling because Gov. Pete Ricketts has chosen to lead the criticism, as part of his opposition to the Biden administration's 30x30 initiative. The Biden administration has repeatedly said that initiative, seeking to conserve 30% of the nation's water and land by 2030, will use current voluntary approaches and will not usurp private property rights.
If a landowner has no interest in using a conservation easement, that's fully his or her choice. But it harms the state to browbeat Nebraskans against considering a widely accepted conservation tool used nationwide for generations. The blind opposition to conservation easements threatens to short-circuit one of the important constructive partnerships that protect Nebraska's environment.