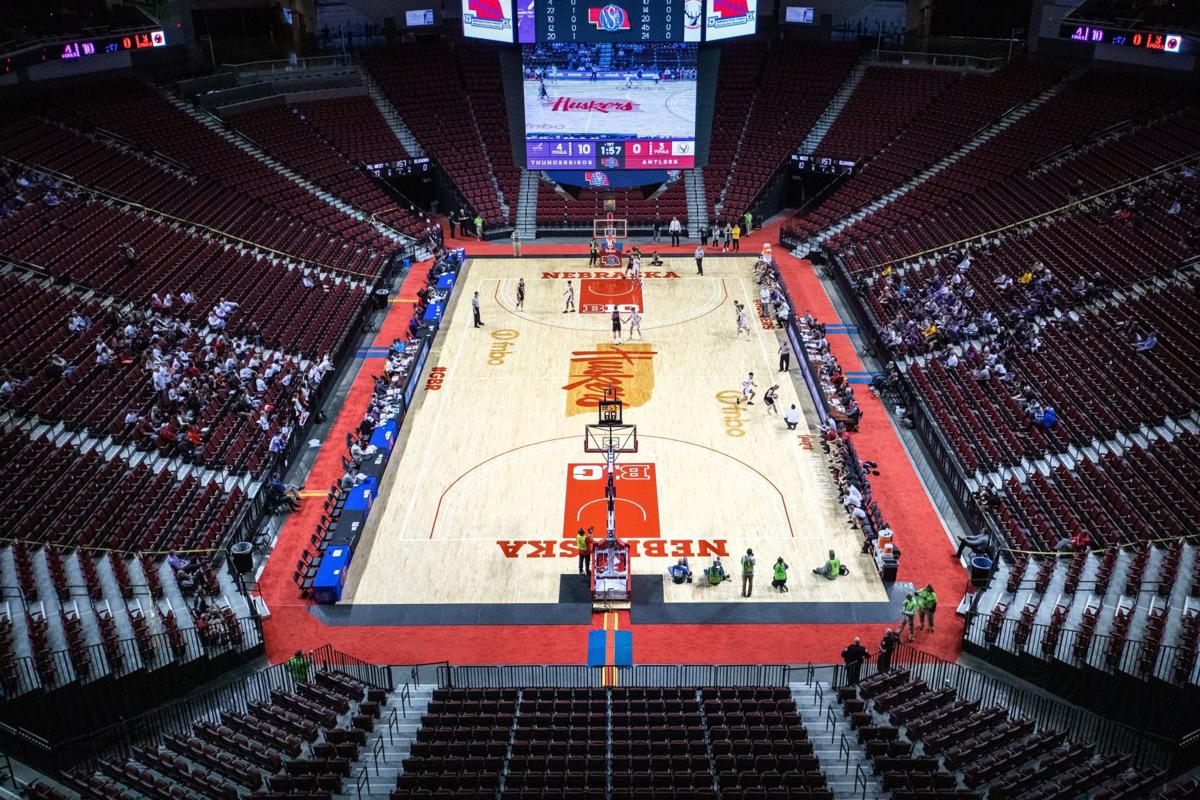 Youth sports in Nebraska not only showcase examples of tremendous talent. They also inspire by enabling teen athletes to shine, regardless of background. Those young men and women deserve respect for their dedication and hard work.
Unfortunately, incidents sometimes erupt at Nebraska school athletic events in which hurtful language is hurled at players. Racial slurs from fans directed at Lincoln High girls basketball players marred a game at Fremont High last year. In 2017, the Nebraska School Activities Association heard testimony from Lexington residents about troubling incidents. Lexington parents, fans and players told of being harassed for speaking Spanish and of fans who flipped off players. One boy wore a "Border Patrol" T-shirt to a game.
Jim Kasik, the athletic director at Schuyler Central High School, has written about the derogatory language sometimes hurled at students at majority-Latino high schools. In 2010, it was unsettling when some Lincoln East High School fans rained green cards on the Morrison Stadium field after a state soccer tournament game against Omaha South.
At a high school basketball game this month, someone in the Creighton Prep student section allegedly directed a racial slur at Bellevue West star Chucky Hepburn, drawing renewed attention to this school sports concern.
Nebraska, even as it trails much of the nation in this regard, is an increasingly diverse society, and this richness of experience is to be celebrated. Our households, businesses, organizations and houses of worships all have the obligation to encourage young people — as well as adults — to respect all Nebraskans regardless of race, ethnicity, religion or sexual orientation. Present-day Nebraskans have enormous opportunities to better our communities and our state when we join together in fellowship. This certainly is the case in Nebraska school sports, where athletes from a diverse array of backgrounds boost school spirit with outstanding performances on the field, on the court or in the pool.
Nebraska Commissioner of Education Matt Blomstedt has sent needed messaging on this topic over the years, calling on Nebraska schools to promote respect for all students. It's discouraging, he's said, when his department receives reports about the hostility some people display at sports events or in school toward people whose background differs from their own.
Blomstedt has repeatedly raised the issue as an abiding obligation for Nebraska schools to address. "I ask you to challenge derogatory comments about our students," he told a conference of about 1,000 Nebraska school leaders in 2018. "Challenge those. Don't let those stand."
The importance of encouraging fellowship and understanding is crucial here in Omaha, where Omaha Public Schools is home to an extraordinary diversity in student backgrounds. More than 100 different languages are spoken in homes of OPS students. All of those languages surely have a word for "respect." That's a key guidepost we must promote to Nebraska youths in moving our state forward.