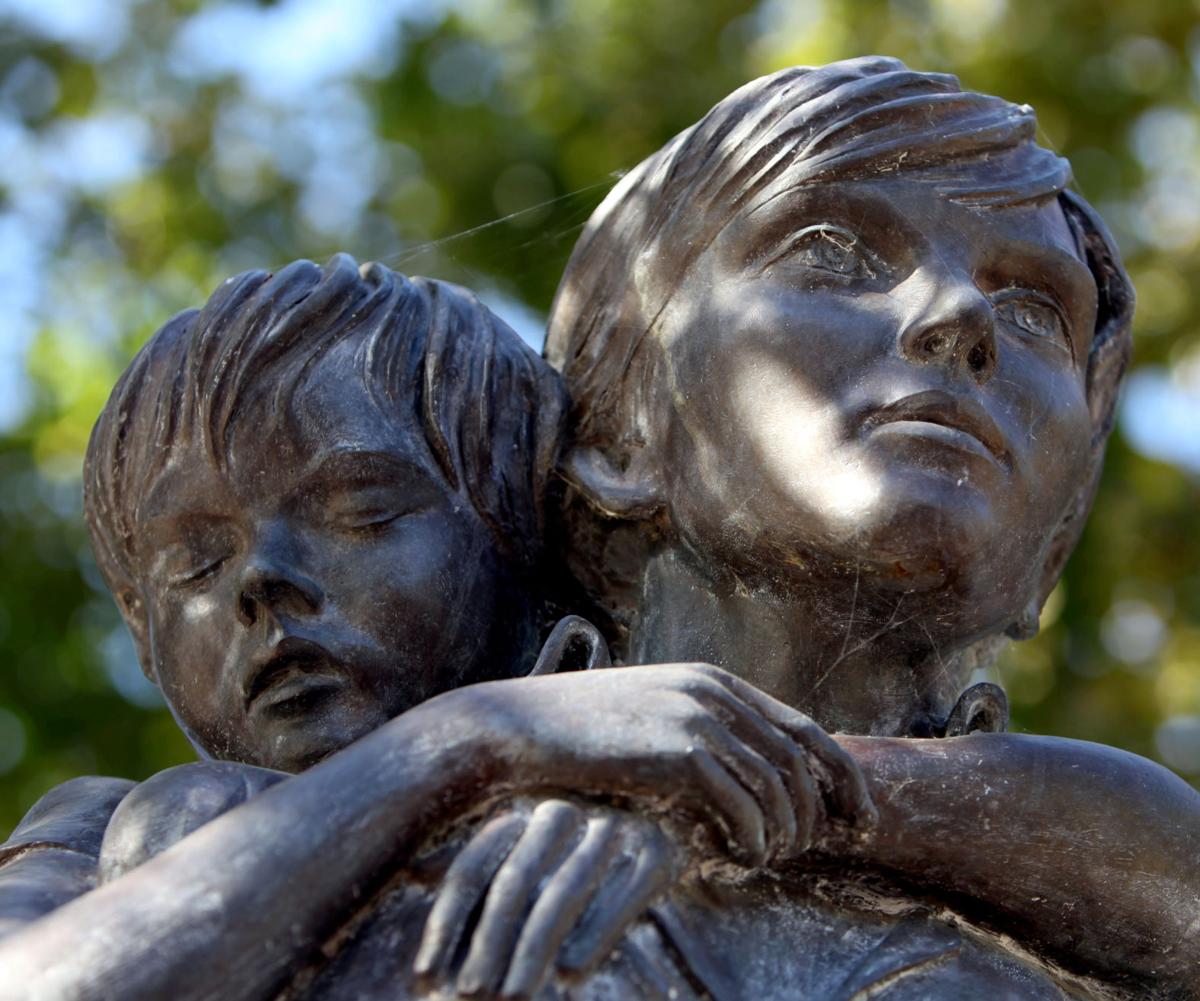 COVID not only poses a threat to people's physical health. It also can deliver a terrible blow to mental health.
The virus's arrival last year injected stress into just about every aspect of home and work life. The Douglas County Sheriff's Office reported an increase in domestic violence calls. Educators expressed worry that remote learning hindered their ability to detect depression and other emotional challenges weighing on students.
Calls from young people and parents spiked to the Boys Town national hotline (800-448-3000). Suicide is the second-leading cause of death for young people ages 15-19 in Nebraska and Iowa. In a Midlands Voices essay, two nonprofit leaders explained the concern, pointing to an increase in teen suicides in the Omaha area. "We must all reach out to the youth of our community with positive, helpful messaging," they wrote, "along with the services and connections they desperately need right now."
Now, the prevalence of the delta variant has anxiety again on the increase for many. And even before the COVID emergency brought such tumult and uncertainty, Douglas County government and nonprofit leaders struggled to boost mental health treatment capacity to meet the need.
It makes great sense, then, that the Douglas County Board has designated mental health services as a priority as the county decides how best to direct $111 million in federal relief money.
Board member Mary Ann Borgeson, who has long focused on behavioral health (mental health as well as substance abuse treatment), rightly says the money should go toward one-time expenditures that can have a long-term, strategic impact.
Developing a workable, effective approach will require input from a range of local organizations and the public. As Borgeson notes, "It's going to take some brainstorming and a lot of different heads together to come up with that final strategy." Part of that effort will involve ways to expand treatment capacity. Another possible component is increasing available long-term beds for more serious situations.
The initiative also can address the criminal justice component. County officials have long noted the prevalence of mental health challenges for a considerable portion of people in the Douglas County Jail. An average of 34% of inmates at the jail have acute-level mental illness, one study found. Addressing behavioral health needs can boost the chances for individuals' stability and lessen their risk of recidivism.