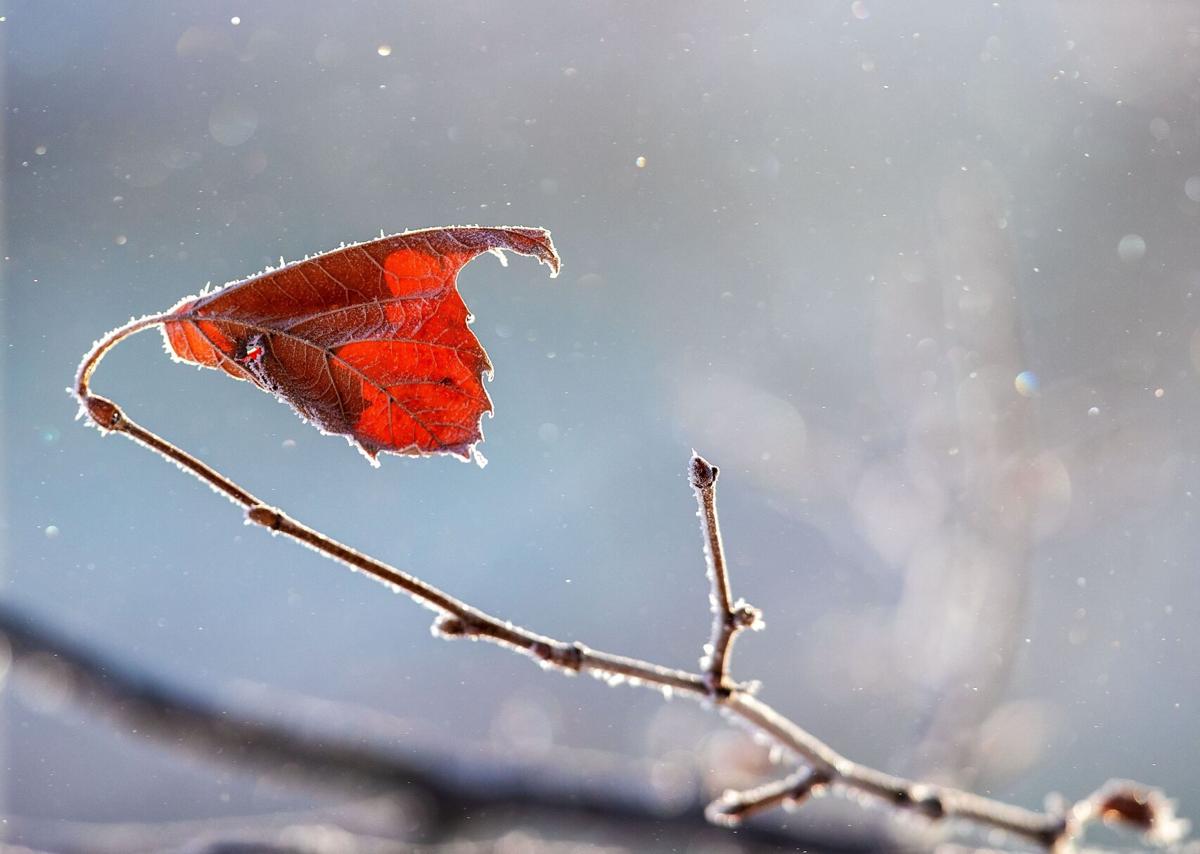 When a fierce deep freeze clamped down on the nation's midsection last month, many Nebraskans understandably braced for a spike in their energy bill. Residential and commercial demand during that emergency rose sharply, straining natural gas supply.
But the leaps in some natural gas bills have well exceeded expectations.
Monthly bills in Pender, normally $200 to $250, rose to $900. In Wahoo, residential bills leaped to $280, up from about $130, moderated by the city's use of $200,000 in contingency funds to lessen the financial blow.
The situation in Neligh is incredible: The monthly bill for the town's natural gas utility, normally about $50,000, skyrocketed to some $1.5 million.
Nebraskans need relief in this extraordinary situation, and several short-term responses and one important long-term one are appropriate.
It's imperative that gas suppliers, who provided spot-market purchases during the cold snap, work with utilities in hard-hit communities to provide flexible payment options for consumers. At the State Capitol, the Legislature's Urban Affairs Committee is considering a proposal to provide $10 million in emergency funding to help town utilities and consumers.
About 15 towns across Nebraska were especially hard hit by the gas-price problem, according to State Sen. Justin Wayne of Omaha, the committee chair.
It's fortunate that state revenue projections indicate enough budgetary leeway to accommodate the $10 million appropriation. Our region has been hit by the polar vortex phenomena before, but this time, the energy-price fallout was massive. It's a dire situation in some communities, and emergency aid from the state is warranted.
For the long term, Nebraska utilities will need to adopt energy-price hedges or other safeguards to provide a measure of price stability. Some utilities set positive examples last month. In Omaha, the Metropolitan Utilities District reduced the impact on residential customers by using reserves of liquid natural gas and propane instead of buying the high-cost gas offered on the spot market.
This past winter will by no means be the last time a polar vortex situation chills our region ferociously. Just as Nebraskans should have emergency kits in their vehicles in case the worst comes to pass, so our utilities must plan properly, providing needed safeguards, to prevent a repeat of this price-spike calamity.