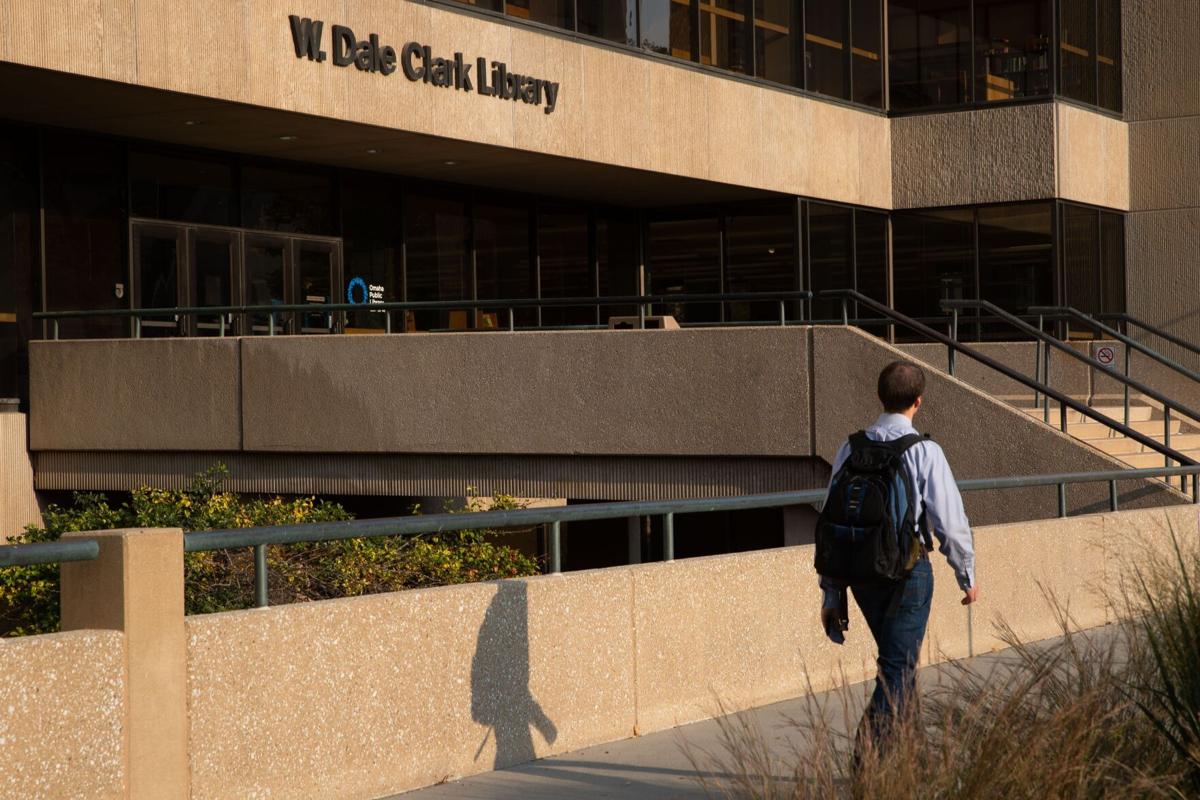 Omaha is at a moment of landmark opportunity for its public library system. Our community must learn from the rancor that erupted last week over the future path for Omaha libraries. The philanthropic group Heritage Services must acknowledge that a top-down approach sows public mistrust and must be avoided. Omahans devoted to our library system must work past their suspicion and join in the effort for constructive change.
We need community dialogue and consensus-building. This is the only way Omaha can achieve the transformative progress we need in our public library system.
We live in an era when increasingly sophisticated technology is transforming our society in far-ranging ways, and community expectations for libraries continue to evolve. Yet many of Omaha's library facilities lack the capability, or even the building design, to fully meet those challenges.
They also lack the needed staffing and funding. Our library system has long been woefully underfunded — at a per capita rate that's just half the national average.
In short, Omaha must take major steps to strengthen its library system — and in some important regards transform it — so it has the staff, facilities, strategies and technological versatility to meet 21st century needs.
Achieving that progress will involve several key ingredients: A major boost in funding. Sound strategic planning. Community dialogue and trust-building. Large-scale coordination. And a willingness, as on other Omaha issues, to embrace change.
To move the process forward, the Omaha city government and Heritage Services must provide greater transparency, information-sharing and outreach. It's important for Omahans to step forward to provide input and identify their priorities. The library system must remain a public entity (which all parties seem in agreement on, given statements last week), with private interests in an important supportive role.
This doesn't mean Omahans will agree on everything. Disagreement, after all, is always the situation when a community confronts the need for change. This change won't mean the widespread shuttering of library branches or the end of familiar in-person service. It will mean developing library strategies to provide far greater technological capability, with facilities built or renovated for modern needs.
This transformative effort will require a major injection of funding — hence, the importance of the major donations that Heritage Services and others are planning. Donors evidently are considering the largest private contribution ever to the Omaha library system. This is an enormous opportunity.
This effort will require large-scale planning and coordination — so, the need for collaboration among institutions including the City of Omaha, Omaha Public Library, Omaha Public Library Foundation, Heritage Services, Community Information Trust and Do Space.
This work will require a high level of technological know-how — so it makes great sense to draw on the experience and world-class capabilities of Do Space leaders and staff.
And this progress will depend on community buy-in — hence, the need for transparency, dialogue and trust-building. The upcoming public forums are key.
The need for an Omaha library transformation is clear. Let's not miss the extraordinary opportunity. Let's unite to make it happen.