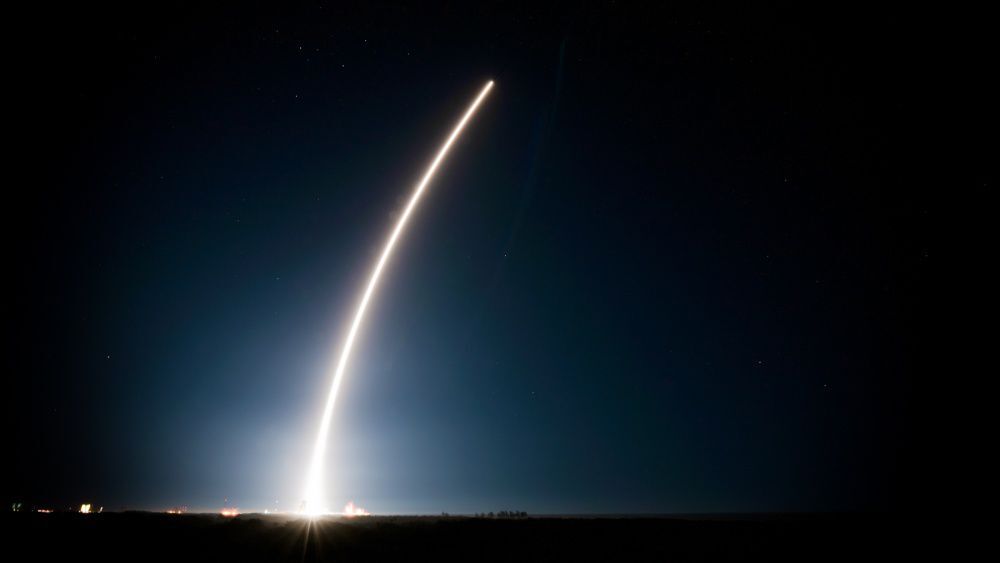 Nebraskans can take pride that Offutt Air Force base is among the six military sites under consideration to host the re-established U.S. Space Command. And there's an additional reason the situation is encouraging: It tells us what outsiders find most valuable when considering investing here.
Rep. Don Bacon, a former commander of the Air Force's 55th Wing at Offutt Air Force Base, last week asked the board in charge of the selection what factors most impressed it about Offutt. The board, in response, readily cited what it considered the No. 1 advantage:
The Offutt area's quality of life.
"Our schools, affordable housing, access to medical care, a nearby airport and universities nearby were all part of the calculus," Bacon told The World-Herald. "Also, they knew the local population is very supportive of the military and veterans. They stressed to me that the public schools were high quality."
This situation shows the broad benefits when communities, leaders and the public make wise investments and work together constructively. Offutt is in the running because, in addition to its military capabilities, local leaders and the public have promoted strong schools, medical professionals have created capable health facilities, higher-education institutions are meeting military-related needs, and the organized civilian support effort for Offutt works with such dedication.
"In my 16 assignments and as a five-time commander," Bacon said, "I can say with total confidence that the people and businesses around Offutt are the most welcoming and supportive I've ever seen. I loved being the base commander, and one of the key reasons was the great community I got to partner with."
Offutt is already one of Nebraska's largest employers, and if this new command is secured, the benefits will grow even greater. At present, Offutt has around 8,000 military and civilian personnel, with nearly 32,000 military, civilians, contractors, dependents and retirees in the area. The base's annual overall economic impact approaches $2.7 billion.
Placement of the Space Command here would mean adding 1,400 people, with an investment of some $1 billion to $2 billion for base construction, giving a major shot in the arm to the local economy.
The Space Command will have crucial duties for our country's national security. One doesn't have to be a defense policy expert to understand how both our military and our civilian sector depend greatly on continued, effective service by satellites for communication, navigation and intelligence collection. In a war, disrupting those satellites — either through jamming, spoofing or direct anti-satellite assault — would be one of the first goals of an enemy. The Space Commend must develop innovative tactics and technologies to defend our space-based assets, and work efficiently with other U.S. commands.