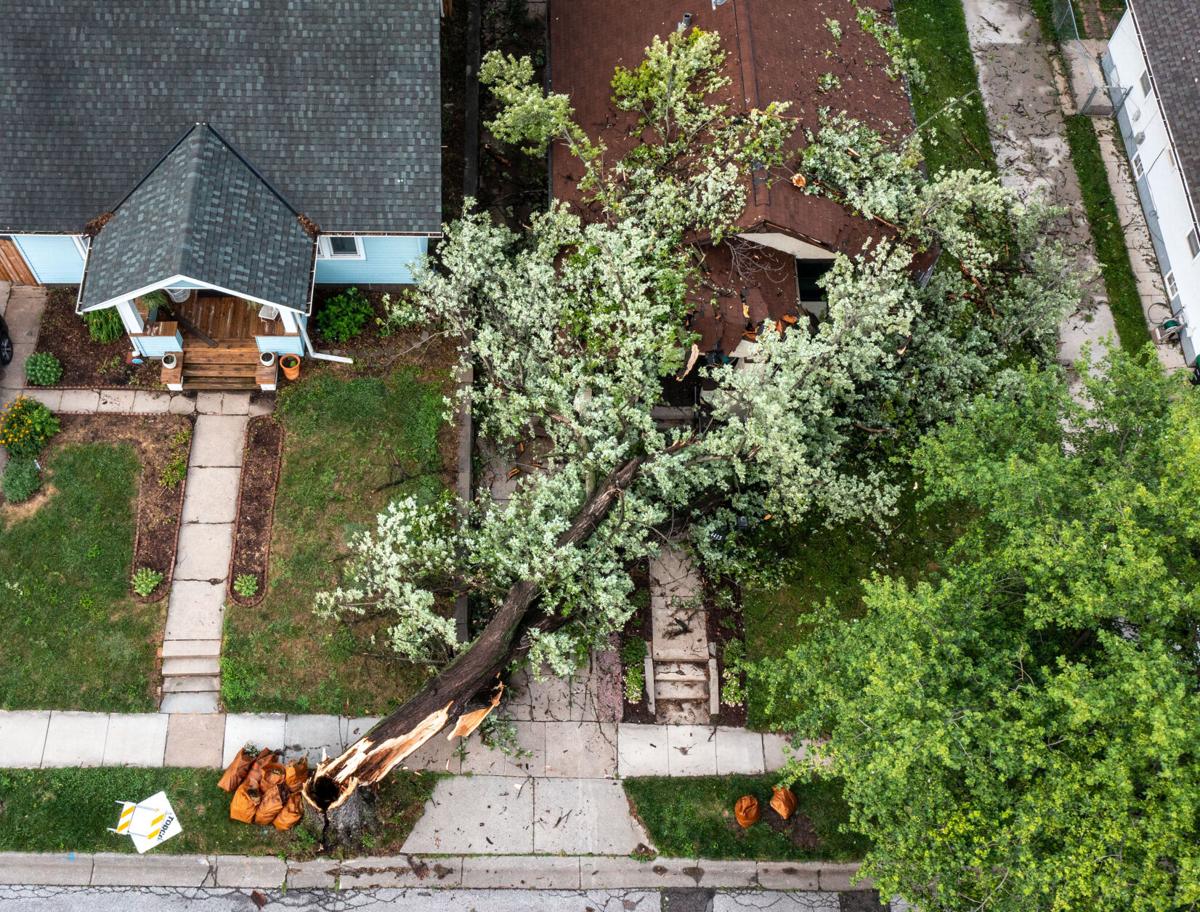 Omaha is in the early stages of joining more than 600 U.S. cities in developing a climate action plan. Will that stop global warming? No. Even cumulatively, these efforts amount to just one step.
Is it worth doing? Absolutely.
In July, a windstorm as powerful as any known to have struck Omaha knocked out power to 188,000 utility customers and ravaged trees throughout the area. Just a month later, torrential rains caused flash flooding that overwhelmed the city's sewers in places.
Those summer storms, plus the bitter polar vortex that froze us in February and crashed Texas' power grid, are the latest warnings about the growing frequency and risks of extreme weather events, long foreseen by climate scientists. Of course the state was devastated by record flooding in 2019, one incident among waves of epic floods around the country in the first quarter of this century.
The causes of these events is global, but much of the response falls to local governments. A climate action plan can identify the most urgent needs to help the region improve its resiliency in dealing with these inevitable and dangerous events.
Metro Smart Cities, which has been active in Omaha-area transportation projects since 2016, will issue a request for proposals early next year and select a consultant by mid-2022. Metro Smart Cities' members include Council Bluffs, Bellevue, the Omaha Public Power District, the Metropolitan Utilities District, the Greater Omaha Chamber of Commerce and the Metropolitan Area Planning Agency. Communities that are not part of the coalition are invited to participate in the plan.
OPPD and Creighton University already have climate plans that can inform and blend with the broader one to be developed.
The involvement of utilities of course is crucial — as is public input.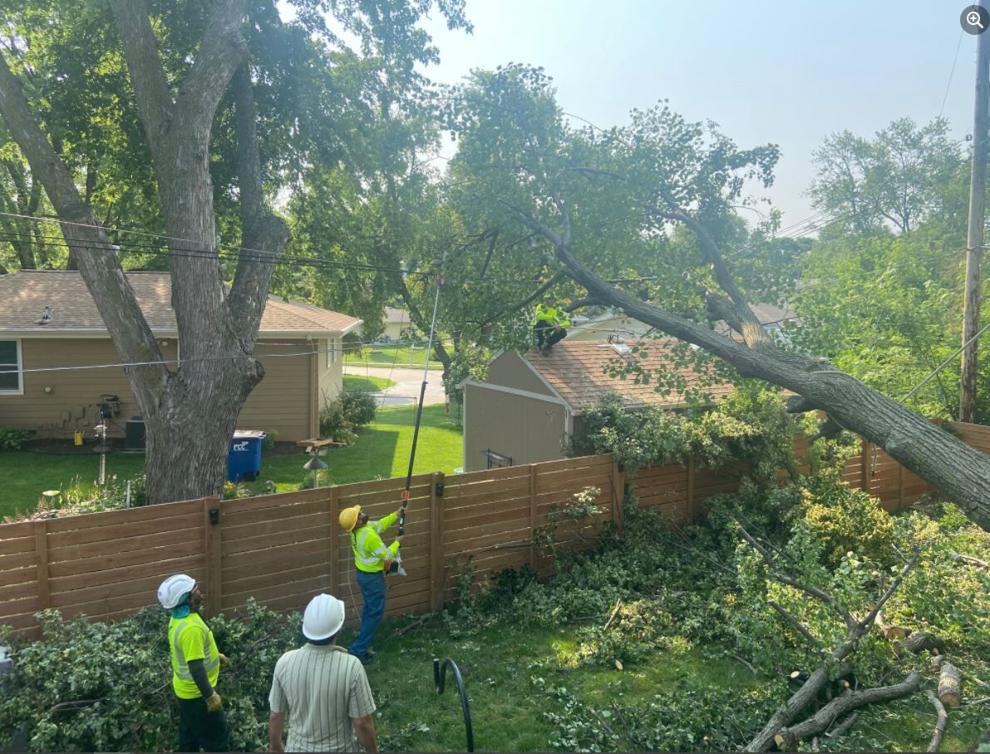 Along with identifying critical infrastructure needs for streets, sewers and utilities, the plan can improve daily quality of life in the city.
It can address how to reduce reliance on autos, and thus emissions, by boosting walkable areas and bike access. It can encompass a forestry plan and develop a practical electric vehicle charging system as automakers move toward EVs.
It might examine the practice of cars idling while waiting for students to get out of schools, something that studies have shown to degrade air quality and create health risks.
Such a plan also can help Omaha's efforts to draw new employers and talented workers, Kevin Andersen, Mayor Jean Stothert's deputy chief of staff for economic development, told The World-Herald.
"From an economic development perspective, more and more, it's getting to be a prerequisite," he said. "We're hearing that these kinds of approaches are very important to both businesses and the workforce."
It is critical that in developing the plan, leaders identify actionable steps and set a timetable to complete near-, intermediate- and long-term goals.
A Brookings Institute study found that about two-thirds of the nation's largest cities with climate pledges were falling short of targeted emissions cuts.
Still, taken together, existing plans are estimated to eliminate some 6% of total annual U.S. emissions compared with 2017 levels — the equivalent of 365 million metric tons of carbon pollution or taking 79 million vehicles off the road.
The storms we have experienced just this year show the need and value to seek local solutions to one of humankind's great challenges. We are not powerless spectators.