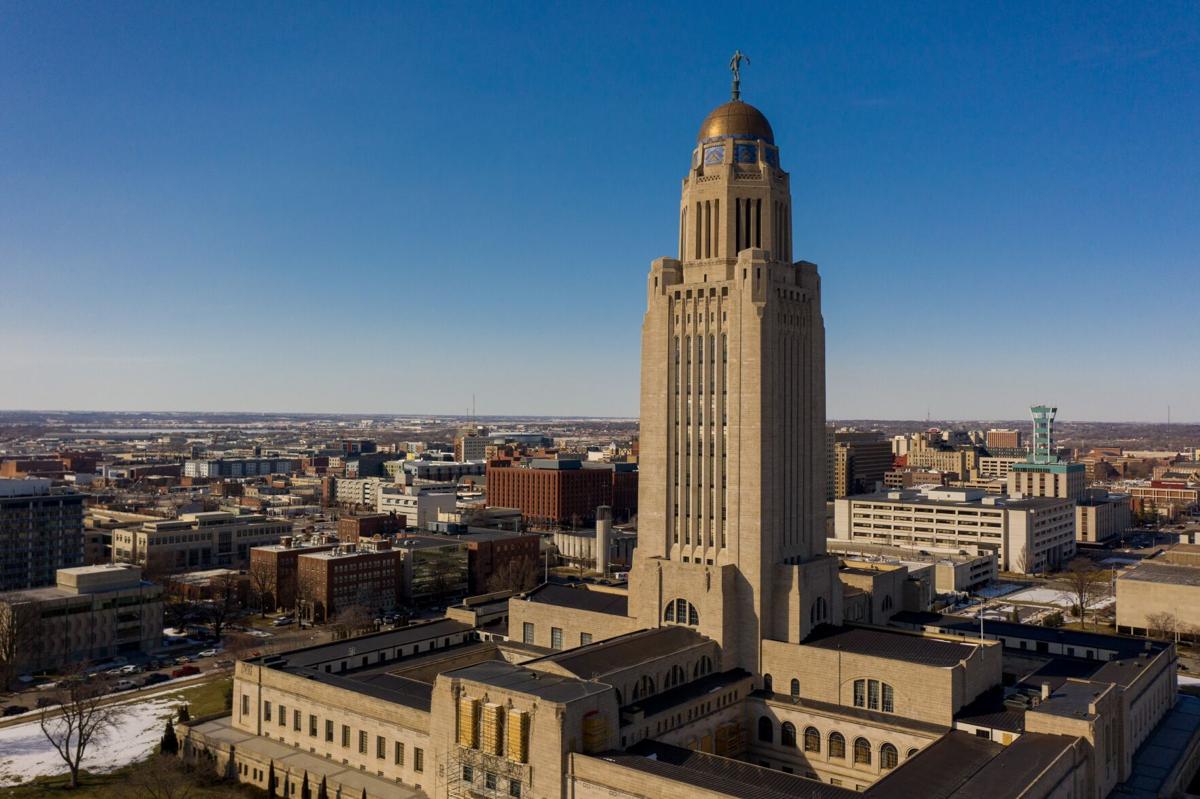 We recently noted the benefits to Nebraska from having a Legislature that reduces the ability for self-serving partisan control. It's important to also note that our single-chamber Legislature faces challenges due to its unique nature.
Nebraskans now running for the Legislature must understand those long-recognized challenges — and that state senators can address them by showing leadership, individual initiative and dedication to their legislative work. Consider three of the challenges:
Forty-nine independent agents. With its lack of a party apparatus to dictate to senators, our Legislature strongly empowers individual lawmakers. That helps maximize opportunity for each senator to contribute. With only 49 members, that's beneficial. But the outsized independence of Nebraska lawmakers can complicate efforts to build support for needed legislation — the "herding 49 cats" problem. The Legislature may even fail to address a public need if no senator takes up the issue or if legislative leaders fail to push strongly enough for decisive action on it.
This challenge makes it especially important for the Legislature to elect leaders — speaker, committee chairs, members of the Executive Board — who will show the needed focus, judgment and energy. And individual senators must understand their obligation to identify significant issues and then work hard to build support for needed legislation.
Passing legislation too quickly. Lawmakers have an all-important duty to vet legislative proposals thoroughly and responsibly. A two-chamber legislature, by definition, offers greater opportunity than a single-chamber institution for examining and honing legislation. Lawmakers have long noted that the Nebraska Legislature must be careful not to pass legislation too quickly, since there is no second chamber to offer another opinion. Observers over the years have pointed to bills that made it to final passage but needed far greater refinement.
So, Nebraska state senators must be dedicated to vetting bills properly. Committees must examine proposals closely and hone them as needed. Use floor debate to provide needed scrutiny. Craft amendments to improve the proposal.
Newcomers to the Legislature who want to do the job right must be wide awake to the high level of attention and energy expected from senators if the Legislature is to do its work properly.
Governor's influence. Lawmakers need to understand the perspective of the Governor's Office on bills. Indeed, a complaint about Nebraska governors has been their failure at times to provide such messaging early in the vetting process for individual bills. But the Legislature is a separate branch of government, and a single-chamber Legislature has increased vulnerability to influence by the executive branch. Senators must exercise their own judgment in deciding on legislation. They also must stand up to defend the Legislature's authority and independence as needed.