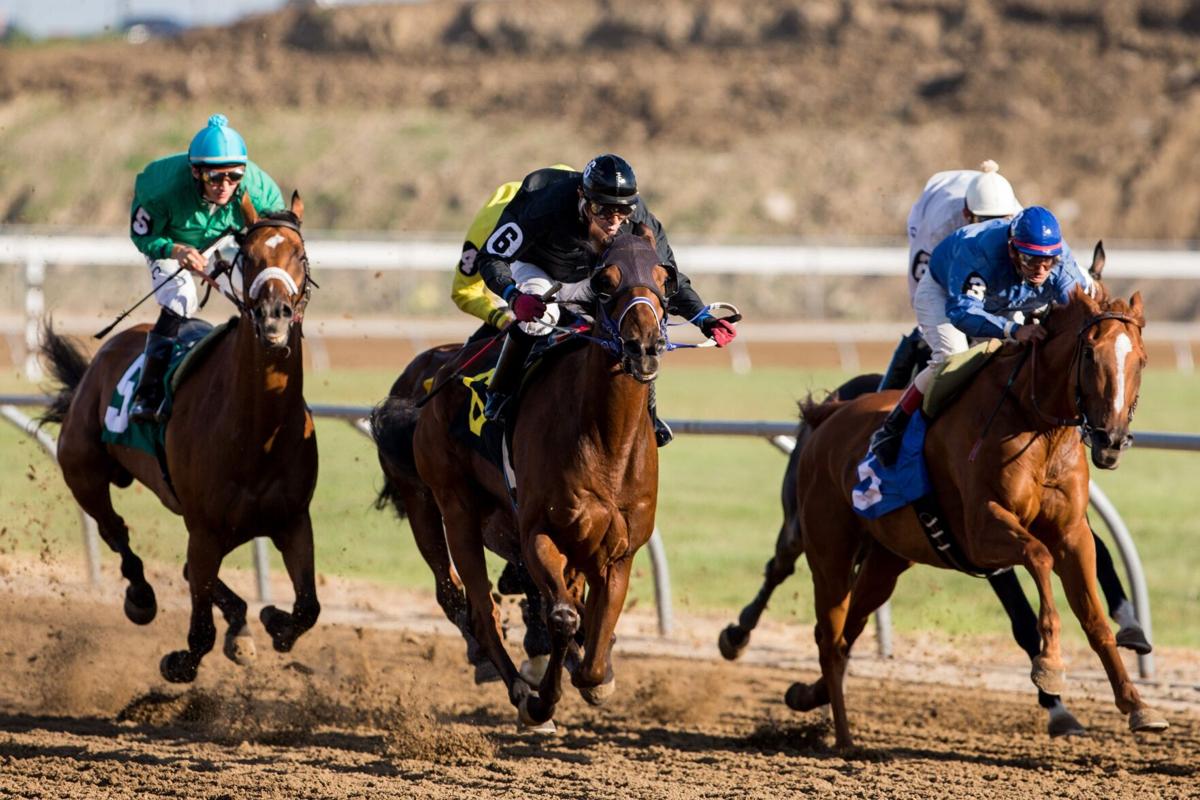 Nebraskans spoke loudly and clearly a year ago on casino legalization. The set of ballot initiatives giving the OK for casinos at horse tracks passed with some 65% of the statewide vote. Now, after months of discussion, the state is at the cusp of enacting the wide-ranging regulations that will govern this major step by Nebraska.
Given the complexity of this issue, Nebraska must proceed methodically and carefully. If the state acts hastily or makes its initial requirements too loose, Nebraska could find itself with unintended consequences — inadequate financial safeguards, for example, or an oversaturation of casinos.
At this point, it appears the Legislature and state regulators have proceeded responsibly.
State senators enacted soundly crafted general guidelines last spring. For example, lawmakers created new criminal offenses such as cheating, manipulating slot machines and allowing underage people to gamble. People will have to be 21, up from 19, to bet on horse races, to match the age limit at casinos. The state will conduct a background check for anyone applying to manage a gaming operation.
Now, the State Racing and Gaming Commission has completed its detailed regulations. The commission will hold a public hearing on the rules Dec. 17. If the commission approves them, it will forward them to the governor and attorney general for review.
The needed action at present is lay a sound regulatory foundation to ensure key requirements, including strict financial accountability and rigorous background checks. The rules put forward so far appear to meet that all-important test.
Casinos will generate tax revenues, of course, and the Legislature set a reasonable level of taxation: 20% of revenues. At that rate, the state would receive an estimated $49 million for fiscal 2022-23. Most of the revenues would go toward property tax relief, with a small percentage going to the state general fund, gambling addiction treatment and local government.
Any enterprise intended to set up a casino will pay a $1 million license fee, as set by the 2020 ballot initiative.
Any state that legalizes casinos must enact significant support to address the addiction problem. Under Nebraska's new regulations, the state prohibits credit cards for casino betting and establishes a system for filing complaints. Individuals can voluntarily request that they be banned from casinos because of gambling addiction.
Above all, the state must make sure that Nebraska's treatment programs for gambling addiction are adequately funded.
Nebraska currently is home to six licensed licensed horse tracks, and all have announced plans to add casinos. State law currently sets no cap on the number of horse tracks in Nebraska, and additional cities have understandably expressed interest in setting up their own tracks and casinos. This situation does raise the prospect of oversaturation of casino operations, however. It's reasonable for the Legislature to debate next year whether to limit the number of such operations across the state.