Tourism is a big deal for Nebraska, pumping $3.5 billion into the economy in 2019. That might surprise people who think the Cornhusker State has little more to offer visitors than, well, corn.
Savvy Nebraskans know better, of course. And those who participate in the state's Nebraska Passport program each year discover dozens of interesting sites and experiences that were hidden in plain sight.
Now in its 12th year, the Nebraska Passport, from the Nebraska Tourism Commission, is a kind of statewide scavenger hunt. Participants try to visit as many of the 70 stops as they can during the five months of the program, which runs May 1-Sept. 30.
This year, you can walk across the Missouri River on the Meridian Bridge at South Yankton, play board games at the Spielbound café in Omaha, and hike the Wildcat Hills in the Nebraska Panhandle.
You can eat and drink your way across the state — from a coffee shop in a former bank in Bayard to a winery in St. Paul to a candy store in downtown Omaha. Passport stops include plenty of other places to shop, learn about Nebraska's history and enjoy the outdoors.
The program is free, though participants have at least the cost of driving to stops. And since the point is to boost tourism and its economic benefits for local communities, it's nice to support the businesses and attractions by actually buying something.
Participants can pick up a physical stamp in their passport books or a digital one in the passport app on their phones. Prizes are issued depending on how many stamps you collect. Information on the 2021 stops and Passport booklet ordering is at https://nebraskapassport.com.
Last year was a tough year for Nebraska's tourism industry, the state's third biggest economic sector. Still, 1,188 people filled their passports with all 70 stamps and were rewarded with an assortment of T-shirts, license plate holders, magnets and vouchers for Nebraska lottery tickets.
The number of passport "champions" was actually up from 914 in 2019, and the number of stamps issued rose as well, although other measures were down during the pandemic.
Such passport programs can be successful in introducing people to new experiences. Nebraska also has a wine passport and a beef passport.
The real rewards for participants come in the experiences that bring a deeper appreciation of our state and its people.
It's one thing to stop at these places and see what they look like. It's another to meet the store owners or restaurant servers or museum guides and learn why their business or community history is important to them.
For example, a visit to the Bone Creek Museum of Agrarian Art in David City, a stop on last year's passport, brought more than a look through the two rooms in the gallery. A couple of retired teachers who help run the museum offered a private tour of their personal collection housed in the storefront next door, and then recommended a barbeque sandwich at a nearby shop.
A trip to the beautiful Southeast Nebraska Memorial Cancer Garden in Humboldt led to meeting the woman who came up with the idea of creating this tribute to cancer victims. She told how she won approval from city leaders to use park land for the garden, how she and other volunteers planted the flowers and other landscaping, and her ideas for expanding in the future.
And a stop at the Kimball Bakery resulted in more than a tasty donut purchase. The proud owner, who opened her shop just before the pandemic hit last year, was thrilled to give interested visitors a tour of how she had renovated the old building on Kimball's main street.
Nebraska offers many interesting stories, unique experiences, stunning sunsets and more. The state's passport program is an excellent way to find them — and support your fellow Nebraskans.
---
Top Nebraska tourist attractions
1. Lake McConaughy and Lake Ogallala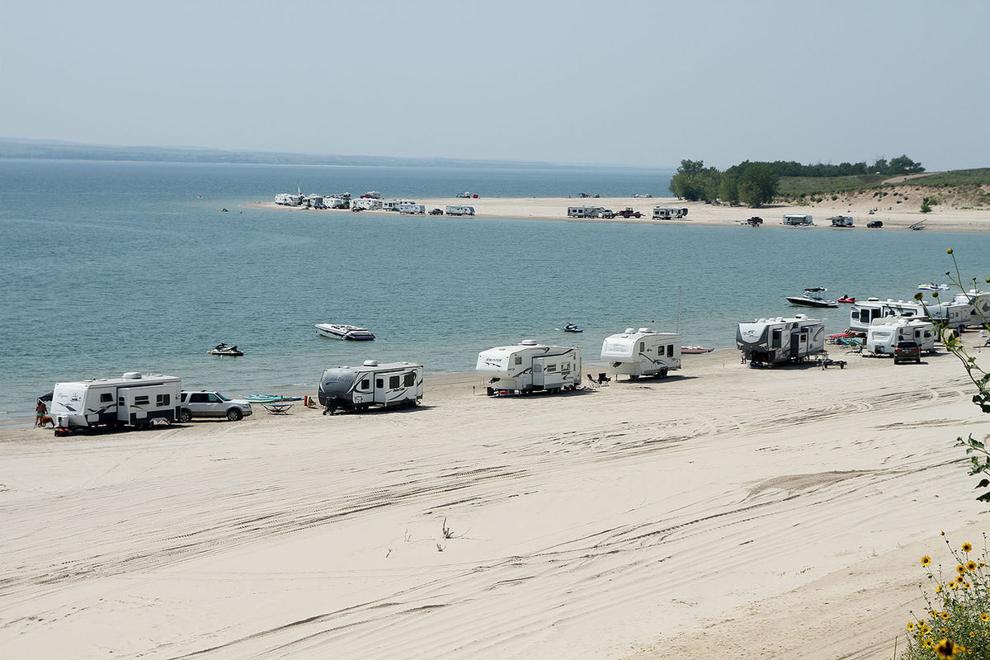 2. Henry Doorly Zoo and Aquarium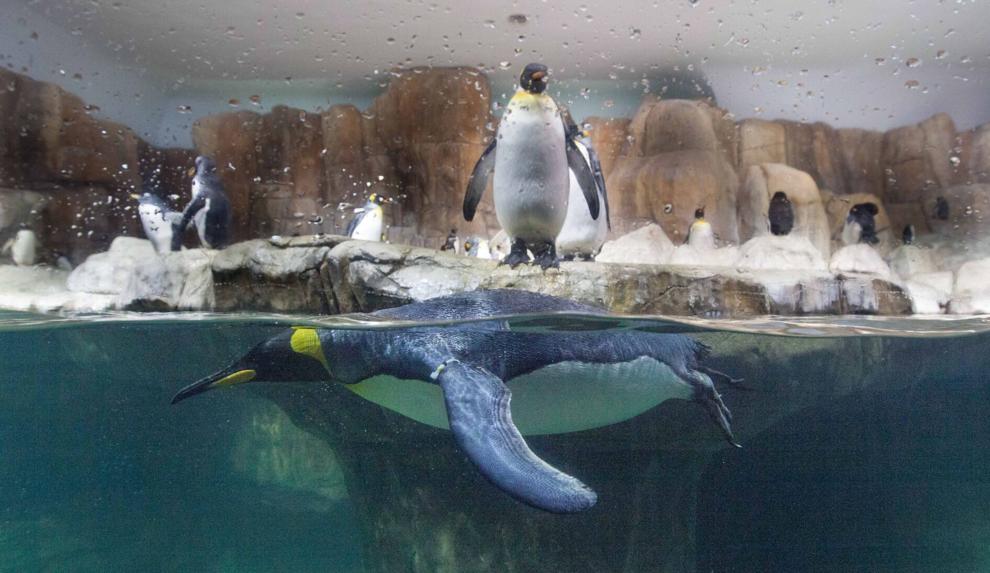 3. Ponca State Park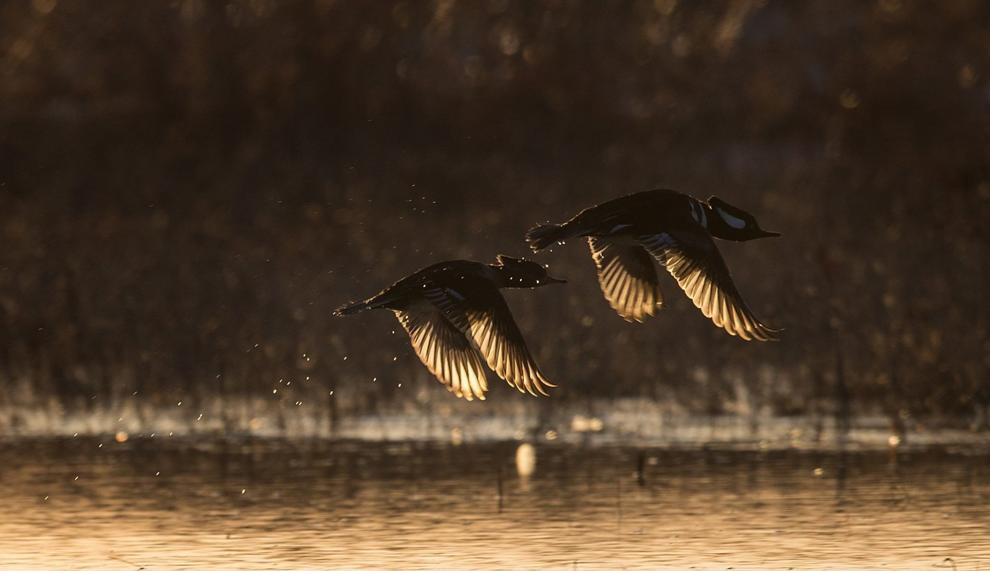 4. Fremont Lakes State Recreation Area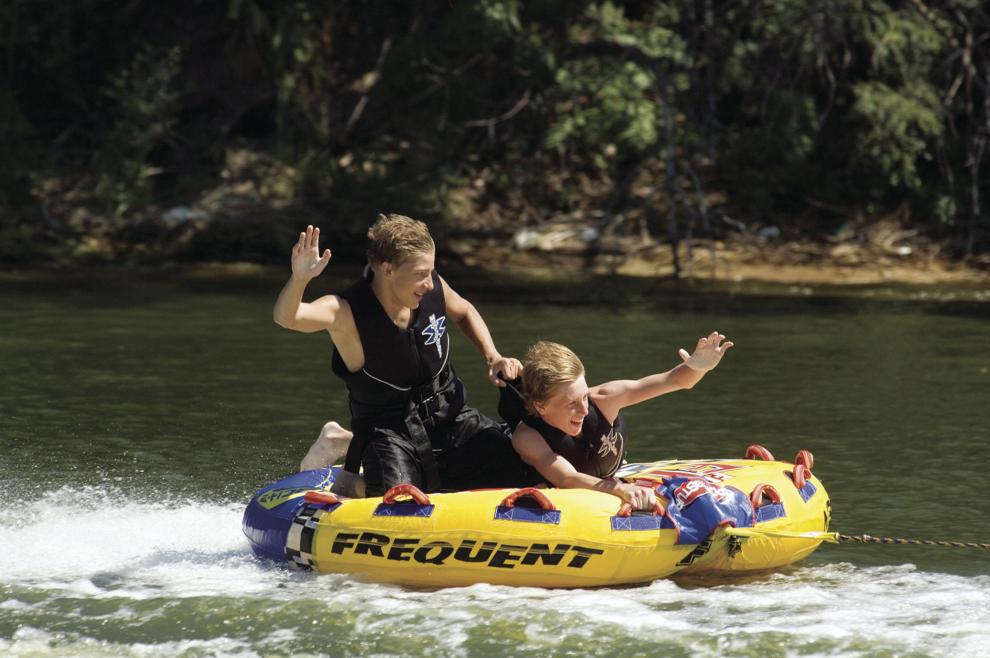 5. Eugene T. Mahoney State Park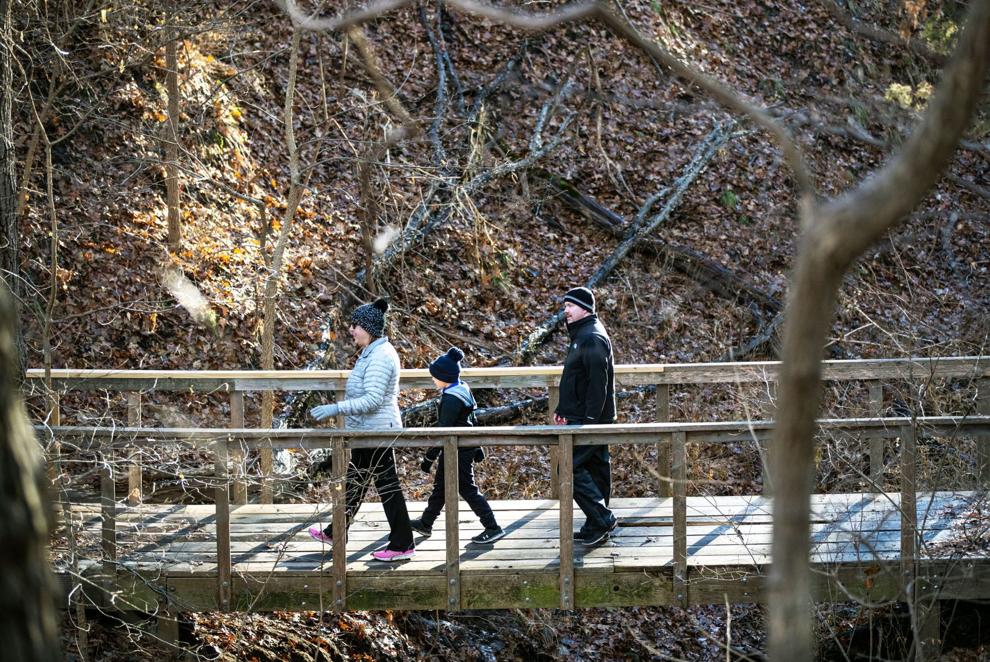 6. Fort Robinson State Park
7. Platte River State Park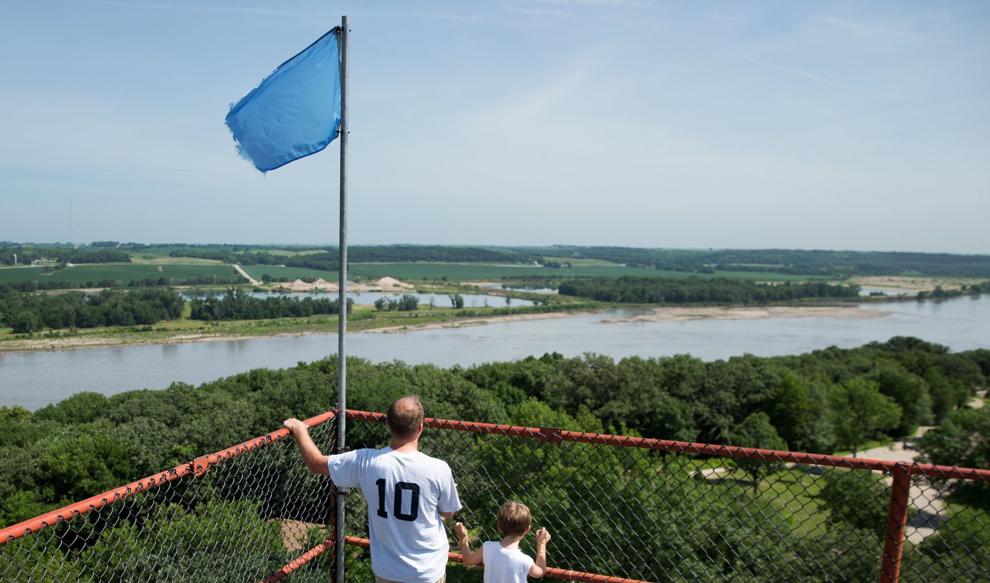 8. Harlan County Lake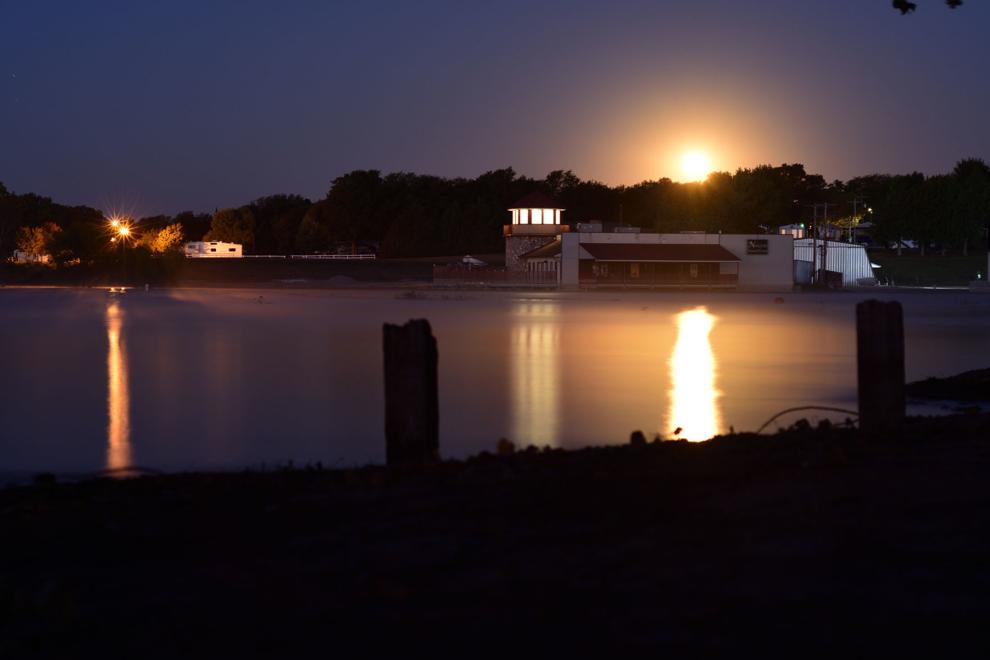 9. Pawnee State Recreation Area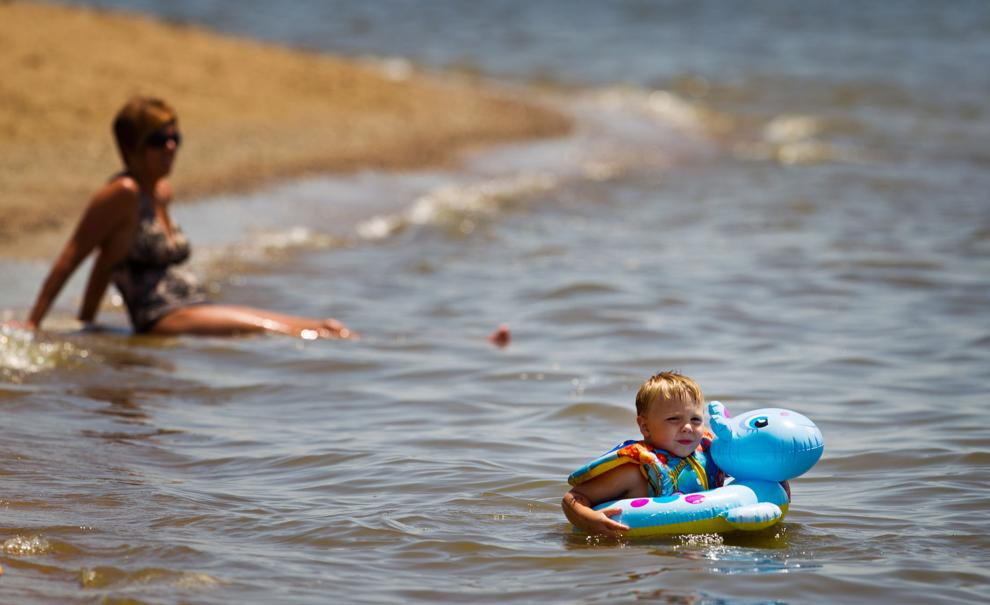 10. Omaha Children's Museum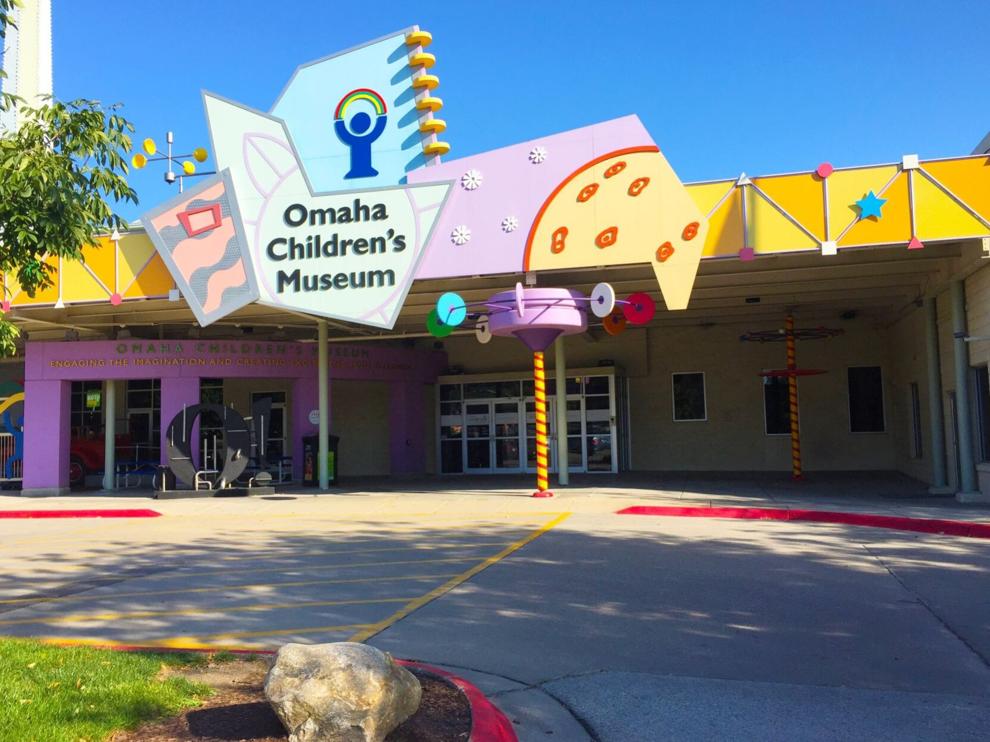 11. Calamus Reservoir State Recreation Area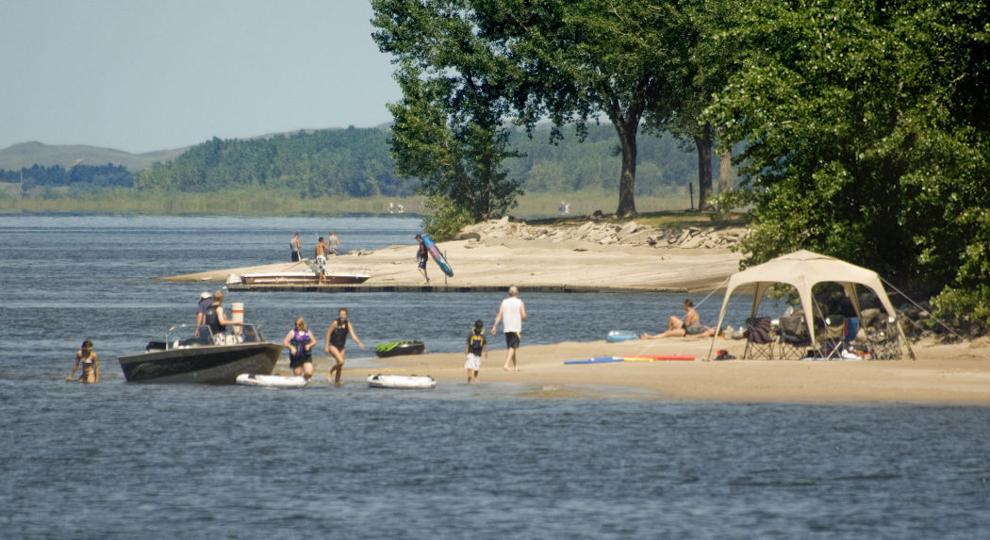 12. Louisville State Recreation Area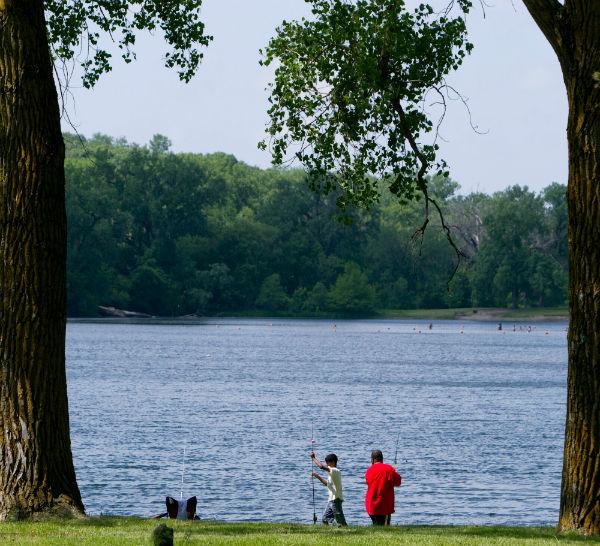 13. Wagon Train State Recreation Area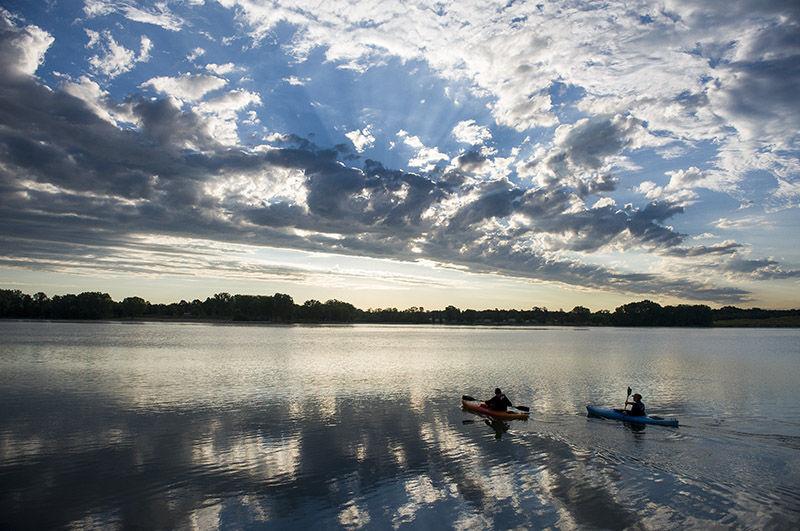 14. Lewis and Clark State Recreation Area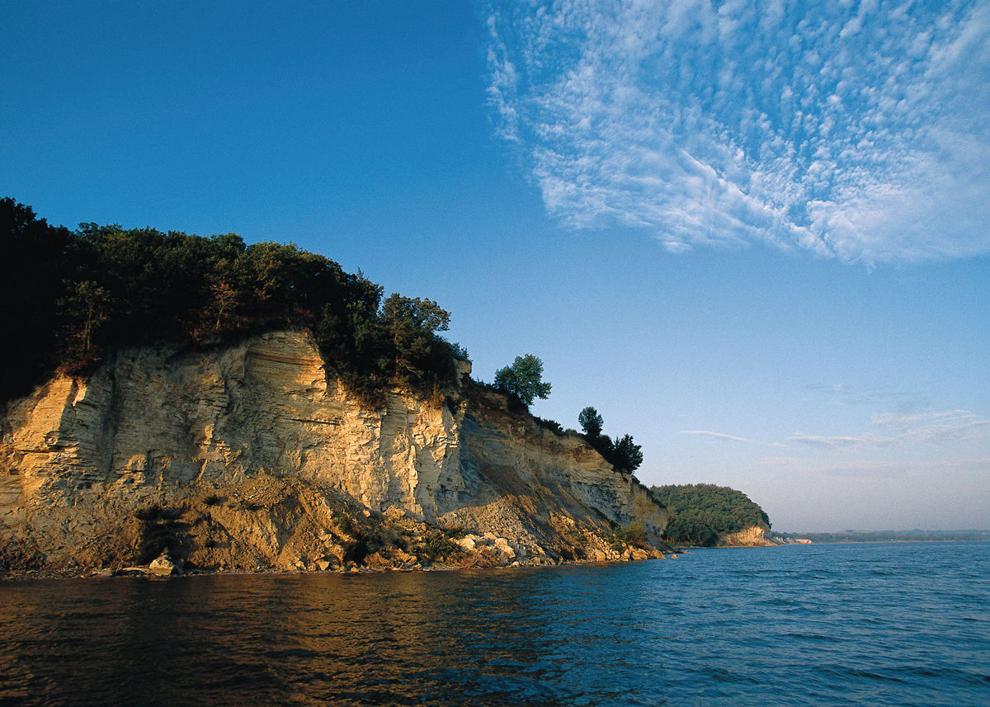 15. Indian Cave State Park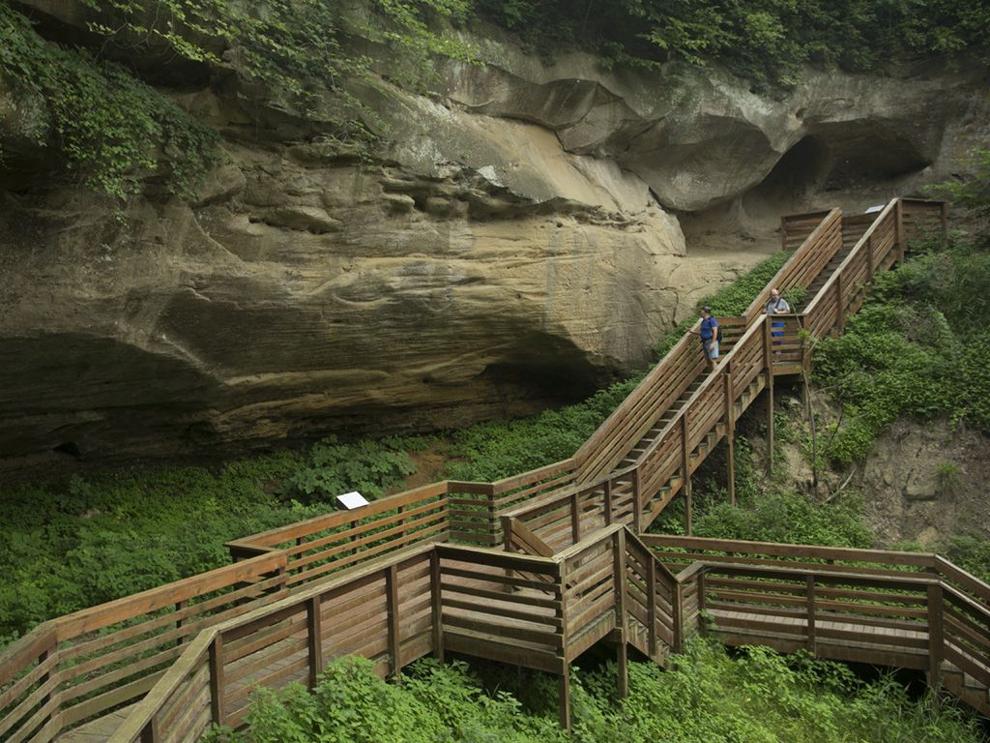 16. Lauritzen Gardens and Kenefick Park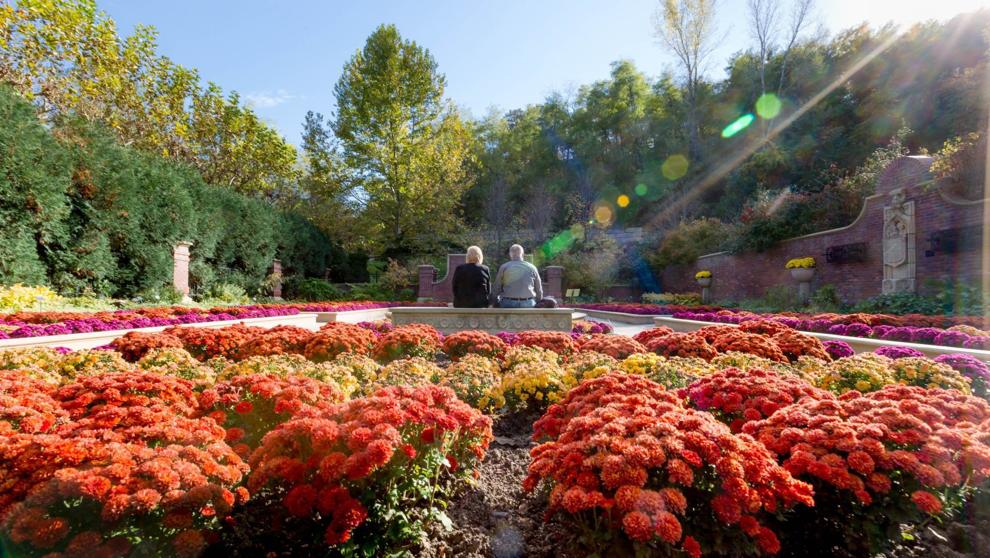 17. Lake Maloney State Recreation Area