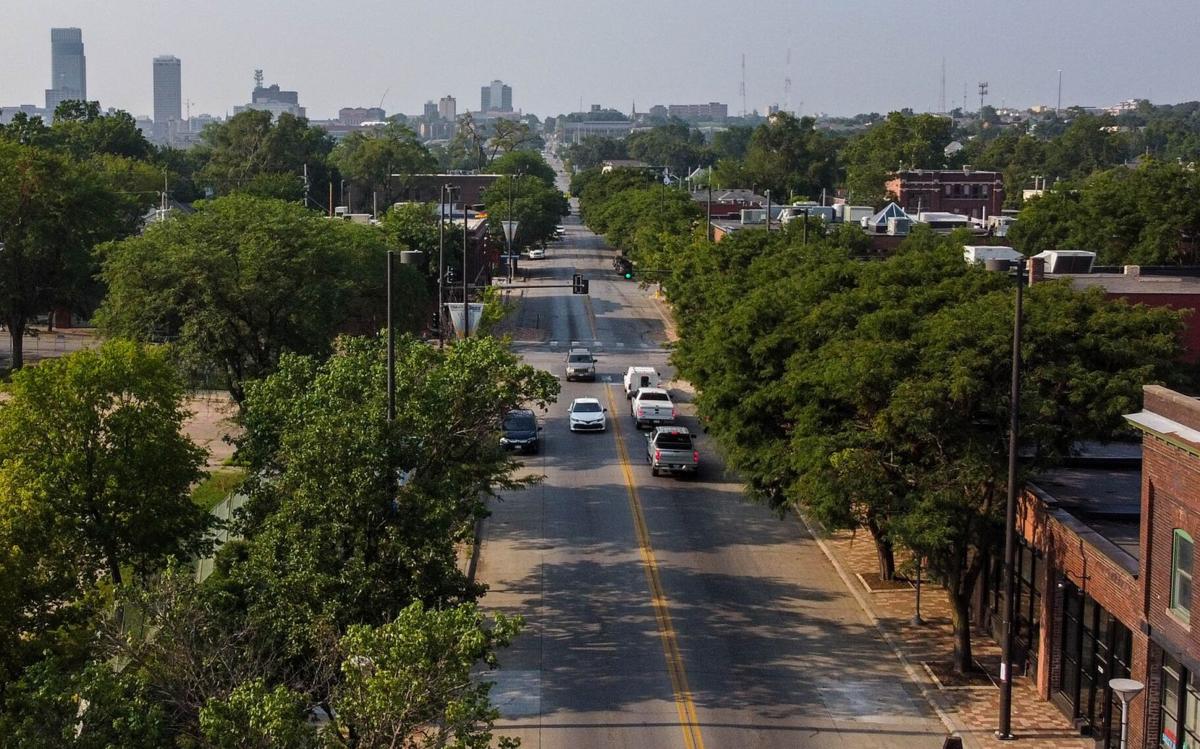 It's good when the Omaha area does long-range planning on important issues. It's even better when our area follows up by taking concrete action.
That's the case now for transportation planning for the Omaha region.
The Greater Omaha Chamber of Commerce has released a wide-ranging regional strategy for transportation improvements. Metro, the public bus service, is pursuing related goals with its MetroNEXT planning process. And communities and organizations throughout the Omaha area are cooperating in those efforts to implement a coordinated transportation strategy.
These are all positive steps. But transportation planning must move from the abstract phase to the action phase. The needs are great, and so is the demand.
Our area must boost public transportation opportunity to low-income neighborhoods, to remove the obstacles complicating people's ability to get to places of employment. We need greater opportunity for safe biking, both for practical transportation and for recreation. This metro region must promote enhanced walkability in neighborhoods and commercial districts. Such efforts must work in concert with the voter-approved long-range street maintenance work in Omaha.
The current planning addresses these concerns. But the discussion and analysis in many cases have gone for years. It's time to follow up those efforts with on-the-ground progress — achievable progress, yes, given the complications of logistics and funding.
The challenges are considerable, for sure, but residents need visible indications, now, that local leaders and organizations are giving this issue the needed priority. The protected two-way bike lane on Harney Street from downtown to Midtown Crossing is only a pilot project but provides an example of such needed efforts.
Some much-needed improvements will take time, no question. Metro Transit is taking an important step by studying the practical requirements for a north-south bus line, with 24th Street as the central focus and 30th Street as a secondary one. Establishing that service towers as one of Omaha's greatest civic needs. Metro CEO Lauren Cencic has rightly described 24th Street as a "critical community connector, linking services, jobs, housing, recreation, education and a multitude of other destinations."
But on transportation needs overall, Omaha-area residents now must hear more than, "We're studying it." Our area must pick up the pace on doable transportation improvements.