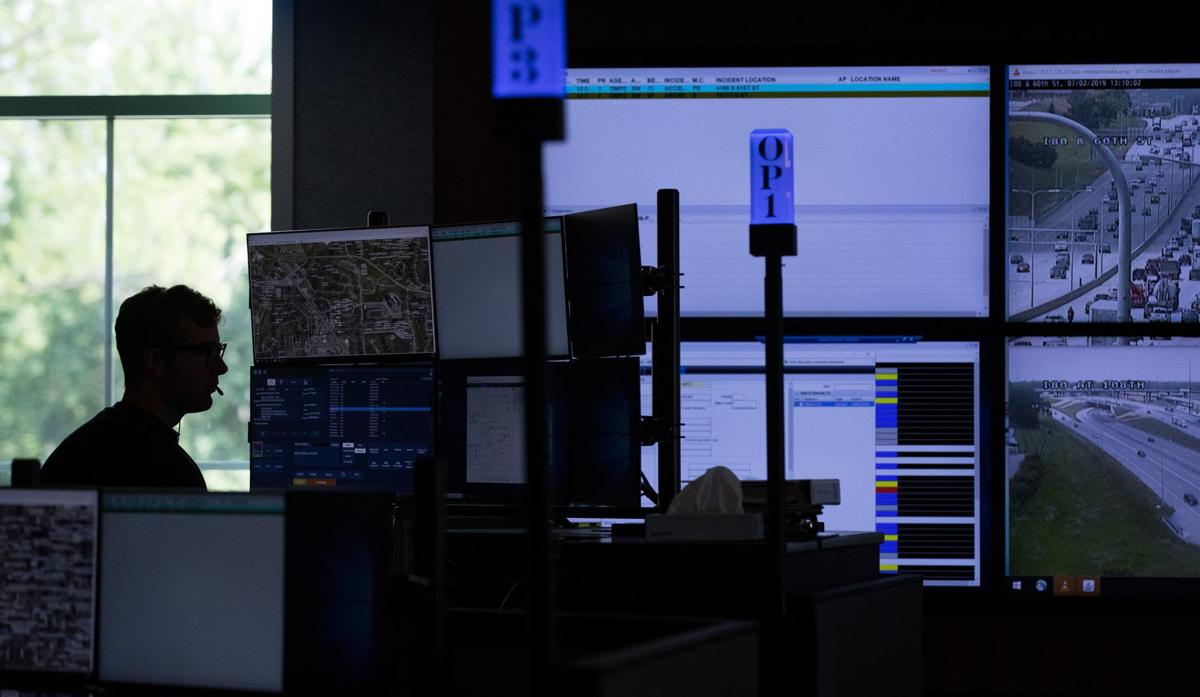 Every once and a while, discussion re-emerges about the possible merger of the Omaha and Douglas County governments. The topic recently resurfaced via a legislative proposal intended as a conversation starter by State Sen. John McCollister of Omaha.
It's good to see the issue continue to be discussed. Good, not because merger is an immediate prospect here, but because discussion of the issue spurs officials to look for greater efficiencies in local government.
The more that the city and county can achieve productivity gains and restrain the resort to property tax increases, the better the public is served.
Omaha and Douglas County have set positive examples over the years by finding common ground in merging certain functions. Those positive moves — establishing city-county cooperation on the 911 emergency dispatch center, parks, information technology and purchasing — made great sense.
Skeptics note that the cost savings from merger shouldn't be exaggerated. Fair enough. The point, though, is that local government, here and everywhere, needs a constant push to seek and achieve greater cost savings. Merger possibilities, where practical, help provide that needed pressure.
Long term, law enforcement here will gain increasing attention as a topic for merger. Omaha accounts for about 60% of the county land mass, and the city's further expansion westward via annexation is evitable and obvious. Omaha already extends as far west as Elkhorn, and 85% of the county's population already lives within Omaha's borders.
Although a complete merger of Omaha and Douglas County won't happen anytime soon, such a single entity would have enabled our area to handle the distribution of COVID relief act far more efficiently and sensibly. As it was, cities under 500,000 in population (including not just Omaha but Kansas City, St. Louis and Minneapolis) had to go cap in hand to their county boards to request a share of the money.
Merger talk in Omaha and Douglas County isn't going away. The more that conversation spurs local government to embrace greater efficiency, the better.