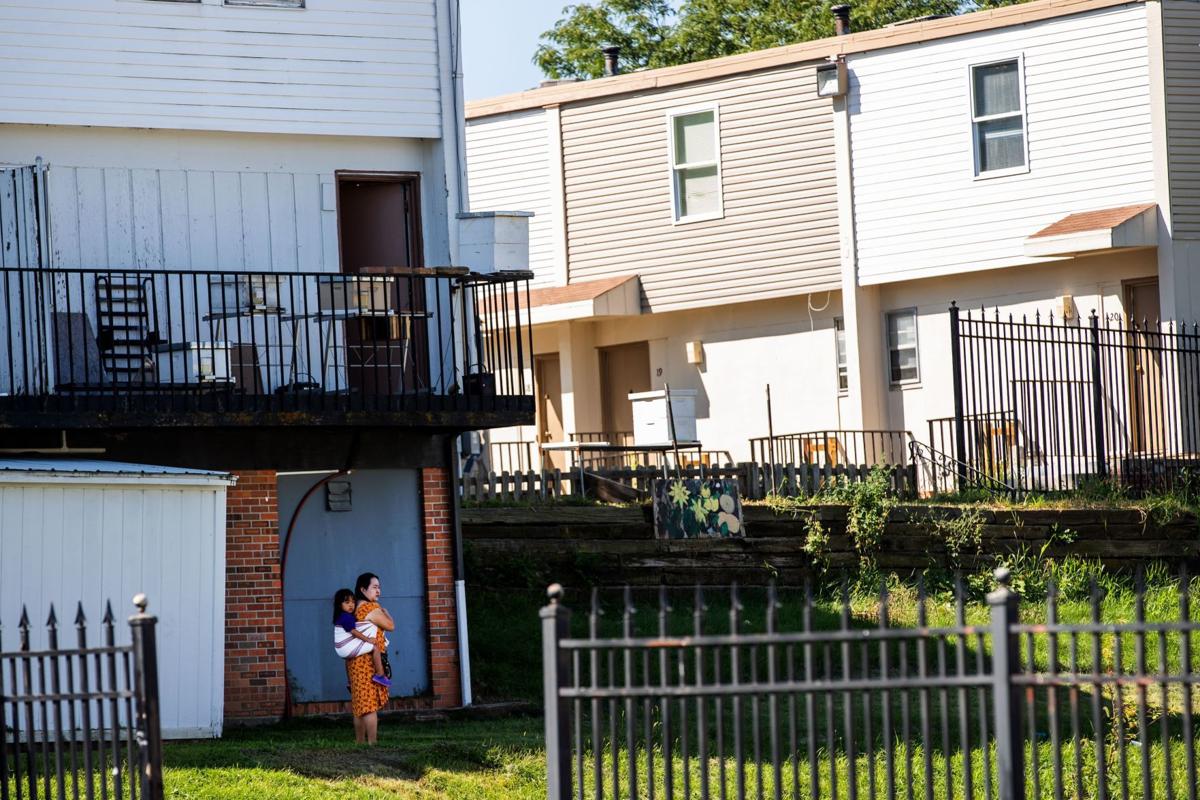 September 2018 brought an important wake-up call to our city.
That month, city inspectors descended on the Yale Park apartment complex at 34th Avenue and Lake Street in the wake of troubling indications of unsafe and unsanitary conditions. Inspectors reported more than 1,000 code violations, including gas leaks, faulty wiring, leaky roofs and unsanitary conditions involving cockroaches and bedbugs. The city and volunteers evacuated an estimated 500 adults and children. Many were sent to temporary shelters. Most of the tenants were refugees from the Southeast Asian country of Myanmar.
That disturbing situation clearly called out for strong action by the city to ensure that landlords meet sensible requirements. Omaha leaders responded by approving the requirement for a landlord registry and for strengthened rental inspections.
Under an ordinance that took effect in January 2020, landlords had until end of that March to register their name, contact information and properties with the city. The ordinance set out an inspection process by which landlords have 14 days' notice of an inspection. The city will request voluntary access to the property, and if the landlord or tenant refuses access, the inspector can seek a warrant.
In 2022, the city will move from conducting only complaint-driven inspections to inspecting rental properties once every 10 years. There will be some exceptions, such as large apartment complexes, where a sampling of units will be inspected. Omaha has an estimated 80,000 rental properties.
After the city passed the ordinance, landlords took the matter to court, seeking to block the registry and rental inspection process. It's encouraging that a federal appeals court recently rejected the landlords' effort. The city's action since 2018 are clearly in the public interest.
At the same time, the opinion from the the 8th U.S. Circuit Court of Appeals pointed to limits on the city's authority, given due process considerations for landlords. The ordinance "does not allow warrantless inspections if consent is withheld," the court wrote. And penalties imposed by the city mustn't be arbitrary but, instead, must be grounded in applicable laws, rules and regulations.
A balanced approach by the city, as indicated by the court, makes sense. Responsible landlords mustn't be tarred by the failures of rental property owners who neglect their duties. But it's without question that the city has an important obligation to ensure that no Omaha renters are subject to unsafe or substandard conditions. It's crucial, too, that tenants understand their rights and the process for notifying authorities of substandard conditions.
Omaha's work to ensure proper conditions for tenants is an enduring obligation. As officials and local volunteers explain, some tenants continue to endure harsh conditions, and that's completely unacceptable for our community. Elected leaders must keep this concern on the front burner and work to strengthen the efforts as needed.