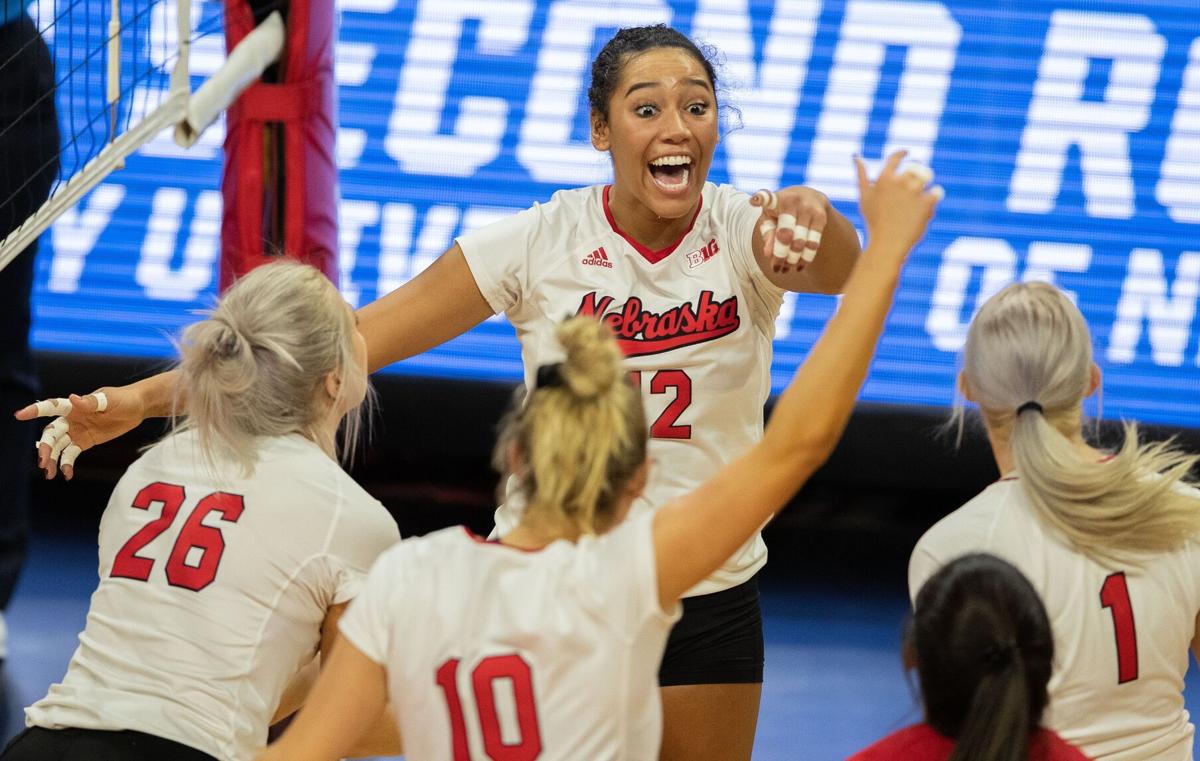 NCAA officials, listen up: Omaha is fully capable and eager to host the full NCAA Division I Women's Volleyball Tournament this spring. If it's decided to use the pandemic-lessening "bubble" concept for the 48-team event, our city has shown we have the resources and experience to handle it with the needed efficiency and friendliness.
Have no doubt, Omaha is more than ready for "volleybubble."
The NCAA has already decided to use the bubble concept for the entire March Madness men's basketball tournament, with Indiana as the host. The San Antonio area is under consideration for the women's basketball tournament.
If any city has shown it's capable of hosting the full NCAA women's volleyball competition using that same COVID-thwarting approach, it's Omaha.
Our city has made smart strategic choices over the decades to create the infrastructure, competence and atmosphere that make for successful sports events. We've shown ourselves impressively capable of hosting large-scale competitions, including several of international stature.
College baseball programs from coast to coast can vouch for Omaha's ability to make the College World Series a lively, welcoming occasion. The NCAA already has seen that Omaha is a great host city both for the NCAA Division I Women's Volleyball Championship and for college men's basketball Elite Eight competition. Organizers of the Burlington Capital International Omaha, the Midwest's largest equestrian event, have found us an excellent host site.
And the U.S. Olympic Committee has given Omaha the repeated go-ahead to host the U.S. Olympic Swim Trials, going back all the way to 2008. Plus, in recent years we've hosted the U.S. Olympic Curling Trials.
We're in a great location, smack in the middle of the country, with a well-managed airport that continues to expand its nonstop flights. Omaha's hotel capacity is more than adequate to handle the full volleyball tournament, says Deborah Ward, interim executive director of Visit Omaha.
These major sports events give a remarkable boost to Omaha's economy. The 2016 Swim Trials drew an impressive 190,000 fans, with most coming from out of state. The estimated economic impact: $74 million.
A volleyball tournament using the bubble concept makes much sense this year in terms of public safety as well as convenience. As NCAA officials ponder the possibility for a "volleybubble" event, they need have no doubt: Omaha is the place.