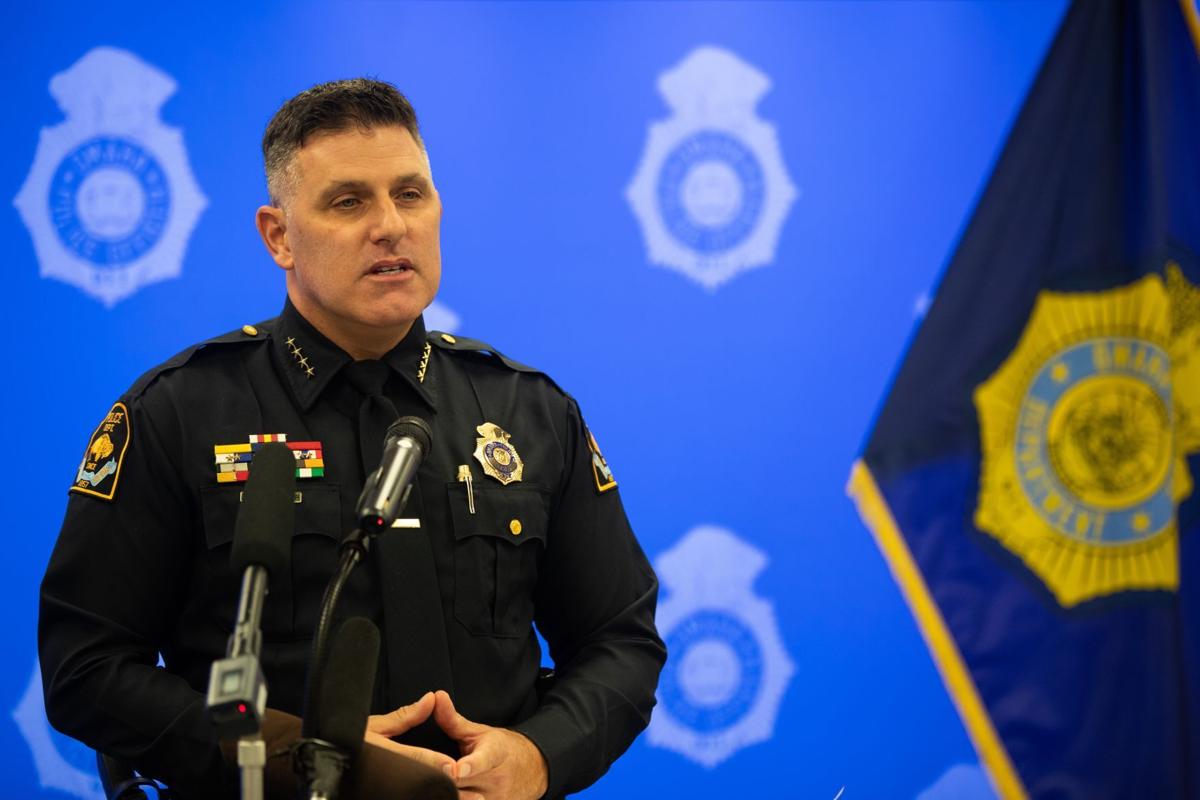 Omaha, like our country as a whole, is in the midst of a much-needed discussion about race, justice and fairness. A diversion pilot program begun by the Omaha Police Department offers an encouraging approach to address those issues.
The department's restorative justice initiative focuses on eligible defendants facing misdemeanor charges, offering a positive alternative to help them avoid a criminal conviction.
Participants must take a four-hour class and complete 12 hours of community service. They must commit no other crimes for six months and have a final check-in with the city's Human Rights and Relations Department. The charges will then be dropped, and the record sealed.
In addition, participants engage in honest, productive discussions with police about what happened during the arrest. Defendants share their personal struggles with racial injustice, discrimination or economic equity — dialogue that, at its best, can help defendants and officers alike.
Our city, the same as the country as a whole, must strive to heal the rift between police and a significant portion of the public. Multiple testifiers made that point during hearings held last summer by the Legislature's Judiciary Committee. The dialogue promoted by this diversion program is one tool to help address that need.
This Omaha pilot program is in the same spirit as Nebraska's problem-solving courts that aim to help defendants avoid jail time, provided they meet obligations for responsible behavior. The results in many cases are an encouraging win-win: Participants set themselves on a positive path, and Nebraska reduces inflow into jails and prisons.
Such approaches have been shown to reduce recidivism and help offenders achieve positive life results, said Matt Kuhse, the interim Omaha city attorney. About 69% of participants, he said, successfully completed a criminal diversion program in 2019 for offenders facing minor in possession, shoplifting or marijuana charges.
The Police Department will expand the August trial run of the Restorative Justice Program to a six-month pilot program. If the results continue to be positive, the city plans for it to become a permanent diversion option for eligible defendants.
Omaha is pursuing a responsible approach — promoting positive change for defendants and mutual understanding while monitoring results to make sure the program is achieving the intended goals. This program has great potential to be a plus on all scores — for defendants, for police and for society as a whole.