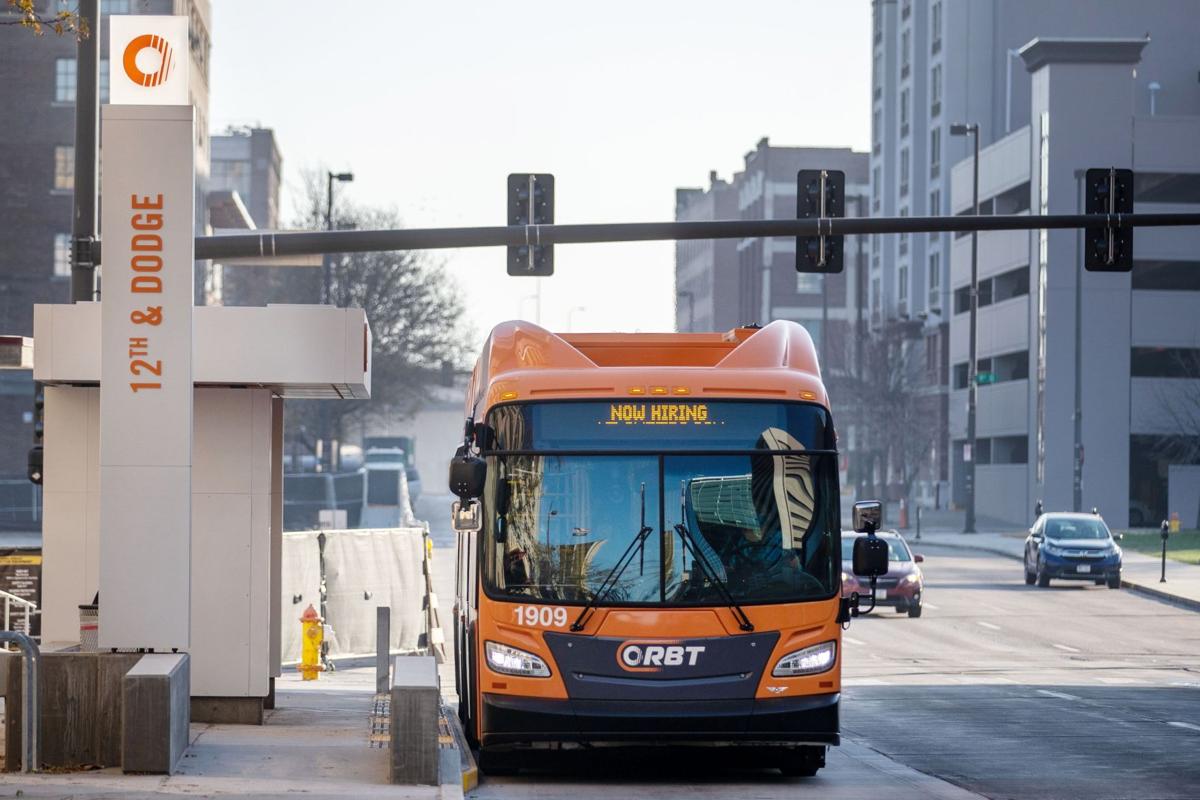 Securing a prosperous, stable future for Omaha won't happen on its own. Communities achieve success when they reach out and grab the future through sound planning and cooperation.
Omaha's municipal elections are set for this spring, and voters have an obligation to scrutinize the political contenders closely on how they approach issues with far-ranging impact on the city's future. Here are three key examples:
Infill and development in the urban core. Economic development has spread most strongly to Omaha's western expanses, but as recent World-Herald reporting noted, successful cities are careful to also promote infill that brings new economic and residential growth to their urban core. Omaha must ensure that all parts of the city participate in such opportunity. Achieving that success is complicated. It requires vision, leadership and cooperation. Which candidates demonstrate the needed qualities to bring about that success?
Embracing diversity. Our country is growing ever more diverse, creating impressive cultural richness and economic energy. Successful communities nurture a welcoming community spirit and take concrete action to extend respect and opportunity to residents of all backgrounds. These steps are essential in attracting and retaining younger workers needed to fuel healthy growth. Omaha has far to go in this regard. Unless our city turns itself around on this score, it will greatly hamper its future progress.
Transportation. Omaha is stuck at the moment in a behind-the-times transportation situation. Many Omahans demand and expect far greater transportation options. North and South Omaha need increased public transportation opportunities. Omaha lags behind Lincoln and other communities in providing bike opportunities. Greater walkability is a key neighborhood need. The Omaha metro area as a whole can benefit from regional transportation planning and cooperation. In short: Our city needs strong leadership on this issue.
Which candidates can best help our city achieve progress on these scores? Voters, give the contenders a close look, and choose wisely.