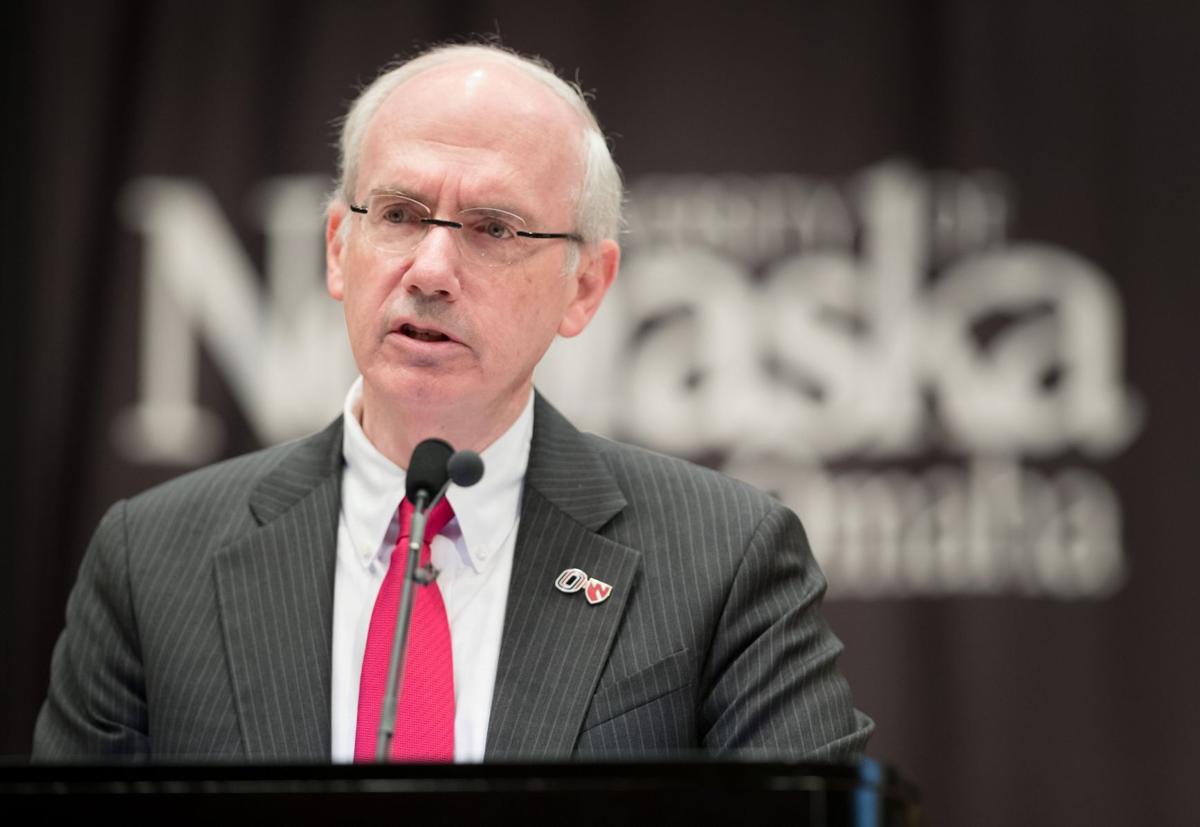 Two recent announcements by University of Nebraska President Ted Carter note important progress at the University of Nebraska at Omaha and point to encouraging possibilities ahead.
By mid-2021, Carter said, it's planned for UNO to once again have its own chancellor. Carter also is giving additional, university-wide responsibility to Dr. Jeffrey Gold, the capable chancellor for the University of Nebraska Medical Center who three years also took on the chancellor's role at UNO.
These steps make great sense and open up important opportunities for NU.
UNO has achieved positive momentum on a range of scores, and it's fitting that an institution of such complexity and dynamism have its own chancellor. Consider enrollment numbers: At a time when the COVID-19 pandemic has knocked down student numbers at universities across the nation, UNO's enrollment this year, at nearly 16,000, is up by an impressive 4.9% from a year ago.
The set of major initiatives UNO has undertaken is impressive. The university has pioneered biomedical research that has produced nationally recognized projects for faculty and students and opened up promising economic opportunities for research commercialization and business startups. UNO, through its new national counterterrorism center, is coordinating with other universities on far-ranging national security work. The counterterrorism project is funded by the largest grant UNO has ever received, some $36.5 million from the federal government.
UNO has strengthened its local connections through an ambitious community engagement initiative. Its baseball-softball complex, paid for with donations, opens next year.
Not least, UNO has achieved key measures of financial progress emphasized by NU leadership. UNO now has 112 days of cash reserve — up notably from 90 days in 2019 and a mere seven days in 2016. Days of cash refers to the number of days an institution could pay for operations using available reserves.
Gold, meanwhile, will remain UNMC chancellor while also taking on duties as executive vice president and provost of the NU system — in short, as Carter's No. 2. This move offers great promise for NU, given the exceptional vision and management skill Gold has demonstrated in his seven years at the med center.
Carter's decisions bode well for NU and for Nebraska as a whole.