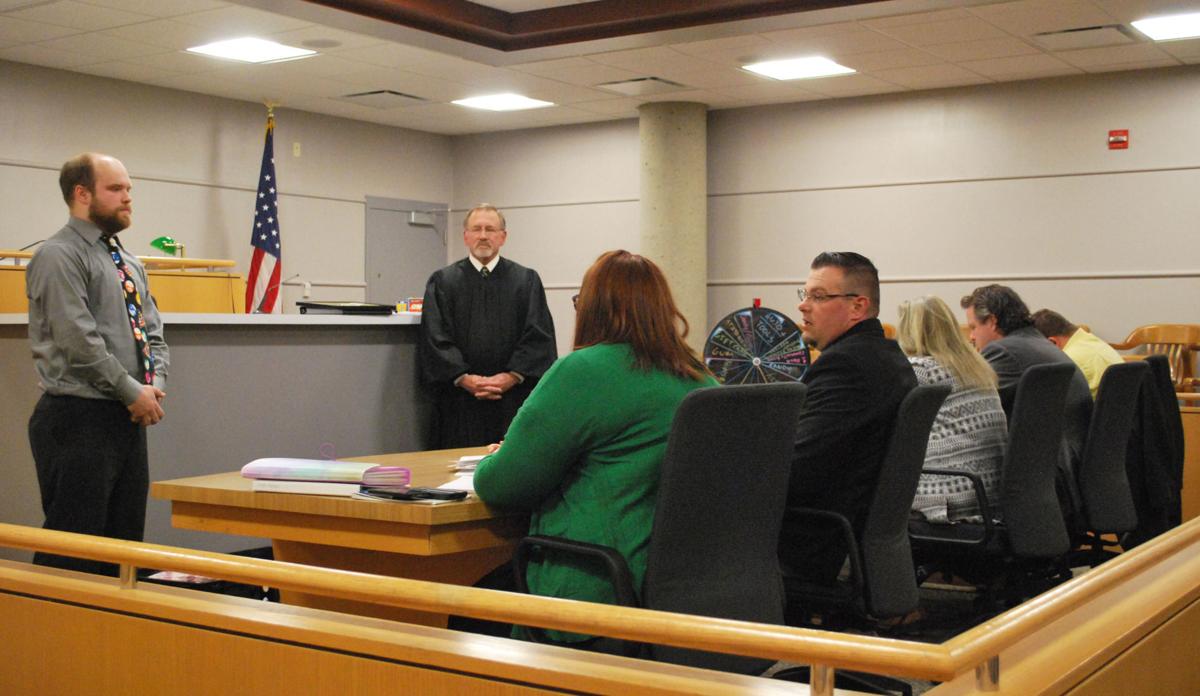 One of the smartest steps Nebraska has taken over the past two decades is establishing drug courts across the state. These specialty courts make tremendous sense, offering structured programs to keep offenders out of prison and on a path toward recovery. They're making a positive difference in both urban and rural Nebraska.
The recent series "Unhealthy Nebraska" by The World-Herald and other Nebraska Lee Enterprise newspapers explained the benefits from drug courts. The series also noted how Nebraska fortunately ranks third-lowest in problem drug use.
Nationally, 11.9% of adults report abusing prescription drugs or using illicit drugs. In Nebraska, the figure is 7.3%.
Nebraska now has 32 problem-solving courts, which focus on particular needs such as drug abuse and veterans services. The courts operate in all 12 of Nebraska's judicial districts, serving 1,400 people annually.
The courts provide a unique combination of benefits to Nebraska by being humane, practical and cost-effective. About 70% of the court participants successfully complete their 12- to 18-month rehabilitation programs, and the graduation ceremonies are always an uplifting occasion. The men and women give heartfelt thanks for the support they've received to address their personal challenges, and dedicate themselves to pursuing responsible behavior.
The cost savings for the state are significant. Supervising someone via a Nebraska problem-solving court has an annual average cost of around $2,800. The yearly cost to house someone in a Nebraska prison exceeds $38,000.
In 2019, the cost savings for Nebraska totaled around $15 million.
About 91% of graduates remain crime-free after a year and 94% were employed, a 2015 study found.
Nebraska does face some challenges in regard to problem-solving courts. As the "Unhealthy Nebraska" coverage explained, communities could benefits greatly if the state can extend upper-level supports, such as halfway houses and inpatient clinics, to more parts of Nebraska.
Nebraska Supreme Court Chief Justice Michael Heavican has cautioned members of the Legislature that there are limits to how much problem-solving court operations can be expanded, unless the number of district court judges is increased. Long term, state senators must consider prudent increases in the number of judges when caseload data justify the expansion.
Overall, problem-solving courts are a tremendous boon for Nebraska. They offer an important vehicle for reducing the inflow into the state's prisons. Above all, they have a proven, inspiring ability to help troubled adults set themselves on a positive path for themselves and their communities.