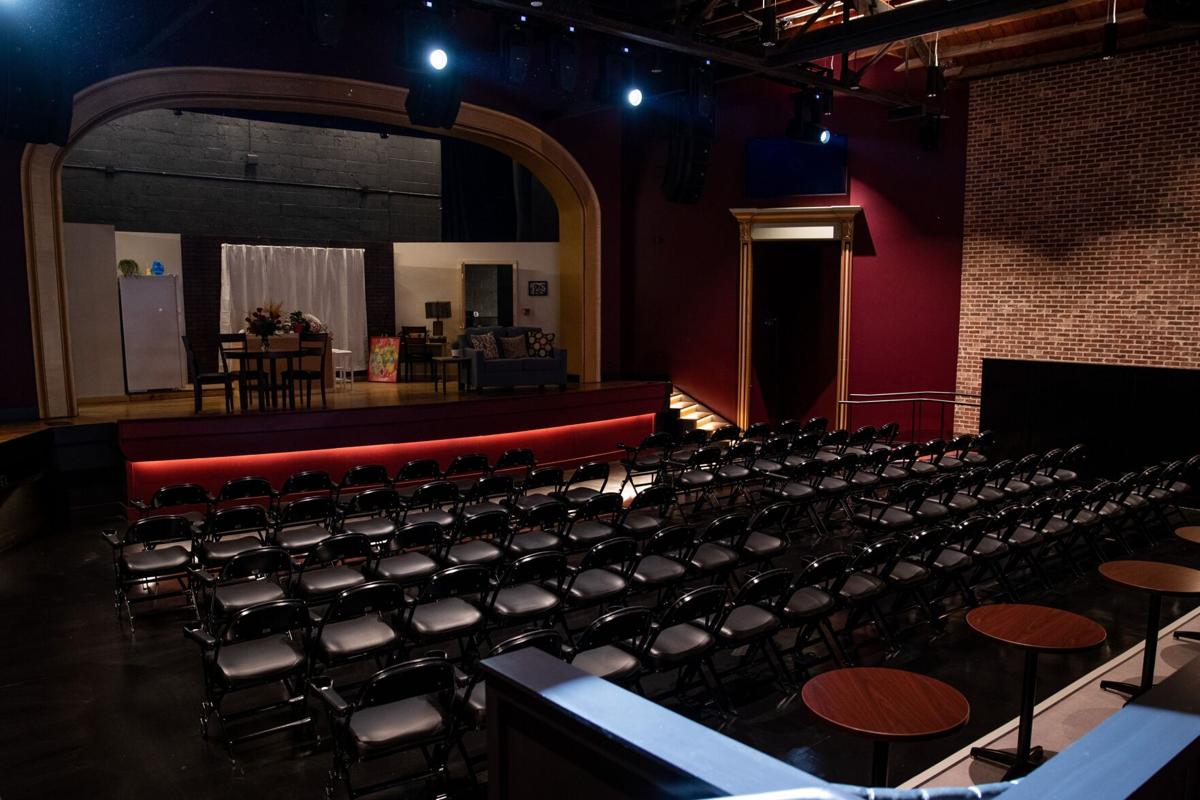 The revival of the Benson Theatre — a $4.7 million endeavor restoring the old-time vaudeville/movie venue to a host of new uses — stands as one of Omaha's most notable community achievements. The recipe for the project is impressive and can provide a model for other civic projects.
Consider the well-chosen ingredients.
Start with an impressive dollop of community vision (supplied by Amy Ryan, the central figure behind this project). For needed leavening, add local artistic collaboration in major quantity. Complement with a generous helping of local philanthropy. Include a splash of practical renovation skill, and a hefty amount of institutional partnerships.
Top it all off with hefty amounts of patience and flexibility (definitely needed, given the challenges of renovating a 98-year-old structure in poor condition).
The result: A wonderfully restored community asset (soon in final shape for full-time operation) that will showcase artistic creations, host educational programs, facilitate discussion of contemporary issues — and in the process, add enormously to Benson's already impressive civic excitement.
This project certainly showed the need for careful, patient planning and collaboration. Eight years ago, Ryan, a local business owner, got the idea for reviving the theater, which had been vacant since 2010. From that basic goal sprang a process of ever-expanding complexity, as Ryan and her partners developed their plans for a broad range of programming and community engagement, along with the developing the building's impressive decorative stylings.
The result: space for movie showings and stage plays, along with plans for after-performance community discussions, sessions for film students, workshops and activities for underserved children.
Even with the modern technology added by the renovation, the theater will retain and underscore a strong sense of place: Digital screens will help patrons learn about the history of the building (which began life as the vaudeville-promoting Benalto in the 1920s).
Another sign of creativity and community connection: A monitor at the theater will enable patrons to buy creations by local artists.
Omaha's applause goes to all those who have contributed to this terrific recipe for community vitality.