Sarpy County is one of Nebraska's most dynamic counties. It's the fastest-growing, the third most populous, with expanding school systems and regular announcements of significant new business investment.
Sarpy County, in short, has impressive momentum in many ways. Yet a new report by state auditors points to glaring failures by the county government to properly manage its money. The auditors' descriptions of laxness and a failure of professional standards by the Sarpy County treasurer are astounding.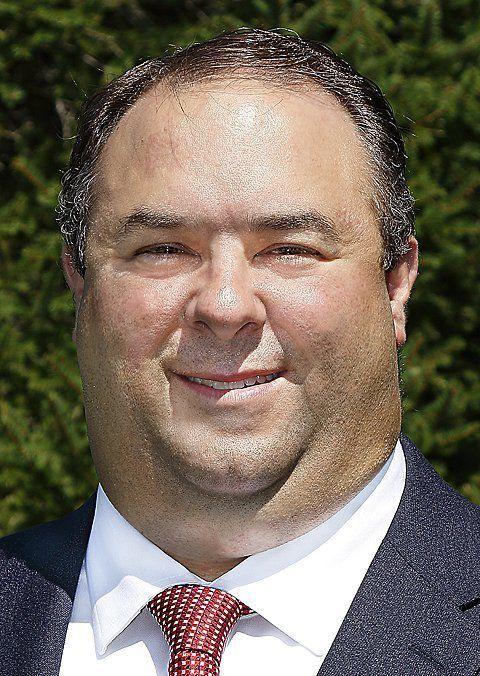 A failure to balance some county financial accounts. Lack of bookkeeping practices by the treasurer. A trip to Hawaii by the deputy treasurer while officially on the clock.
"The treasurer is in control of over $130 million on a daily basis, making his obvious accounting shortcomings particularly grievous," the auditors' report stated.
Auditors pointed to an apparent $1.9 million discrepancy unexplained in the county's most recent semiannual financial report. Auditors' analysis also noted failures to properly manage investment records.
Some bank reconciliations were not completed in a timely manner, while others were not provided to auditors, auditors reported.
Sarpy taxpayers will rightly ask how the county government could have allowed its financial management to fall into such deterioration.
Sarpy County Treasurer Brian Zuger, elected in 2018, says the problems identified by auditors stem from an "antiquated" system of record-keeping and the need for more employees, better training and updated technology. His office has been making changes to its practices, he says, but the effort has been hampered by the COVID crisis.
State Auditor Charlie Janssen's office plans to begin a formal audit in January. The Sarpy County Board says that it and Zuger welcome the action and that an independent firm hired by the County Board will conduct an audit of its own.
The County Board has the ability to remove the treasurer from office and appoint someone else, auditors note.
It's hard to reconcile how a county with as much going for it as Sarpy could be saddled with financial management this abysmal. The county government must take all actions necessary to get its financial accounts to the condition that professional standards require and that Sarpy taxpayers most certainly deserve.