The U.S. Postal Service is essential to save.
By law, it is required to deliver mail across the United States. It serves more than 157 million addresses, adding about a million per year. That is a public good that no private delivery service would ever try to match. In fact, many delivery businesses, including Amazon, use the U.S. mail for the final leg of delivery, a task that is profitable for the Postal Service.
The USPS delivers prescription medications, bills, marketing materials, publications and, in the news these days, absentee ballot applications and actual ballots. Most invoices, checks and personal mail go first class. While this traditional snail-mail use has dropped in the digital age, nearly 55 billion items were sent first class last year, accounting for a third of postal revenue.
Marketing materials account for nearly a quarter of postal revenue. If delivery becomes unreliable — say a flyer arrives after the sale is over — businesses would waste resources and abandon the mail as a marketing option. The same is true for periodicals that depend on timely delivery.
The Postal Service "lost" $8.8 billion in 2019, a lot of money. But we don't look at most government services this way. We don't say that the Pentagon lost money, or the Interior Department, which handles mineral leases on federal lands, loses money, even though its appropriation exceeds lease revenue.
The Postal Service isn't supposed to use tax money and it does need big reforms.
The biggest problem is that in 2006, Congress required the service to create a $72 billion fund for future retiree health benefits. That's a practice not required of other government agencies and not followed in the private sector. According to the Associated Press, those payments pushed the Postal Service into the red. "Excluding those health payments, it has finished each year with revenue surpluses for most of the past decade."
Congress also requires that USPS retirement assets be invested only in special U.S. Treasury bonds, which sharply limits returns.
Lawmakers have proposed repealing the requirement to prefund retiree health care. Whether Congress takes that step or not, it should allow retirement funds to be invested more broadly, as are most federal pensions. The service also should be authorized to raise its rates on paper mail more than the consumer price index, which is the current limit. It also should raise its parcel rate, which it has the power to do outside of its contracts. And it could eliminate Saturday delivery, which has been estimated to save $1 billion a year.
Like most agencies and workplaces, it must look hard at its operations as its volume drops and trim and realign management layers and workforce numbers. Steps must be taken and the service must be saved. It's critical to functioning of society and success of business.
---
2020 Nebraska primary voting
Photos: 2020 Nebraska primary voting
Nebraska Primary Voting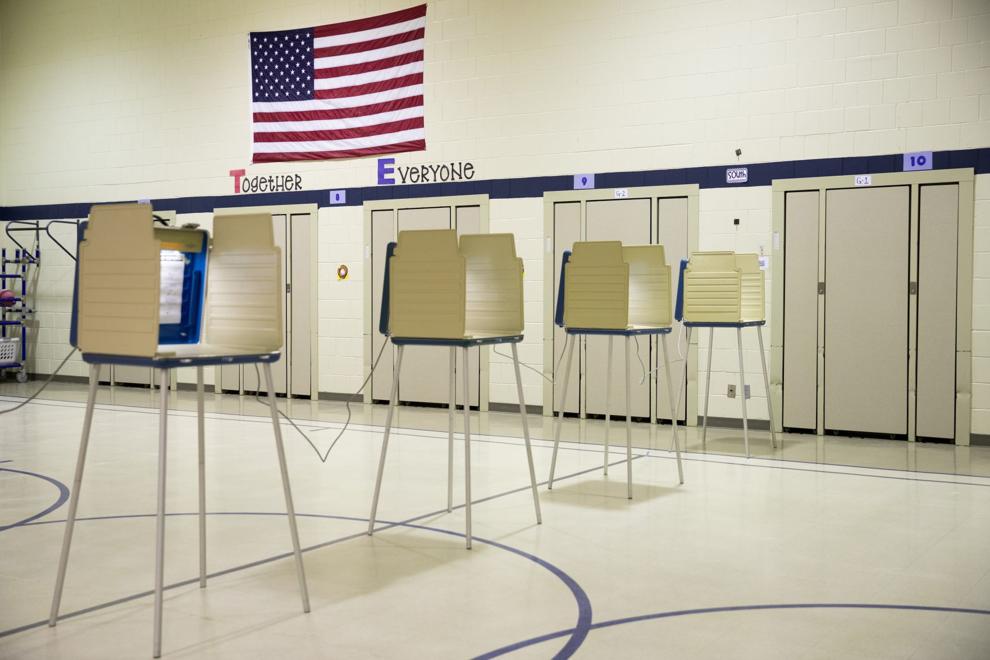 Nebraska Primary Voting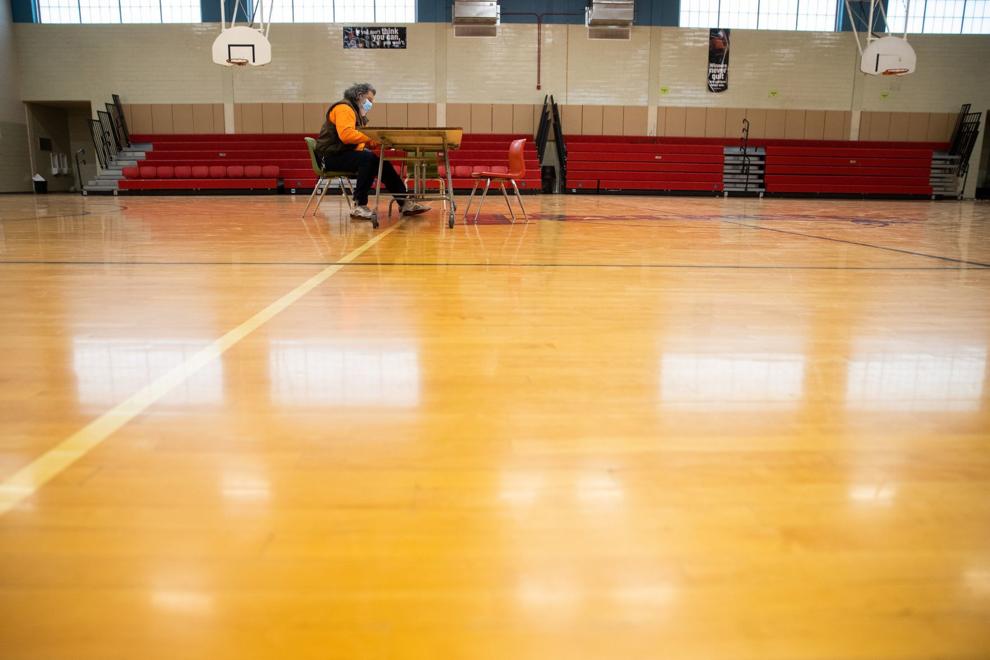 Nebraska Primary Voting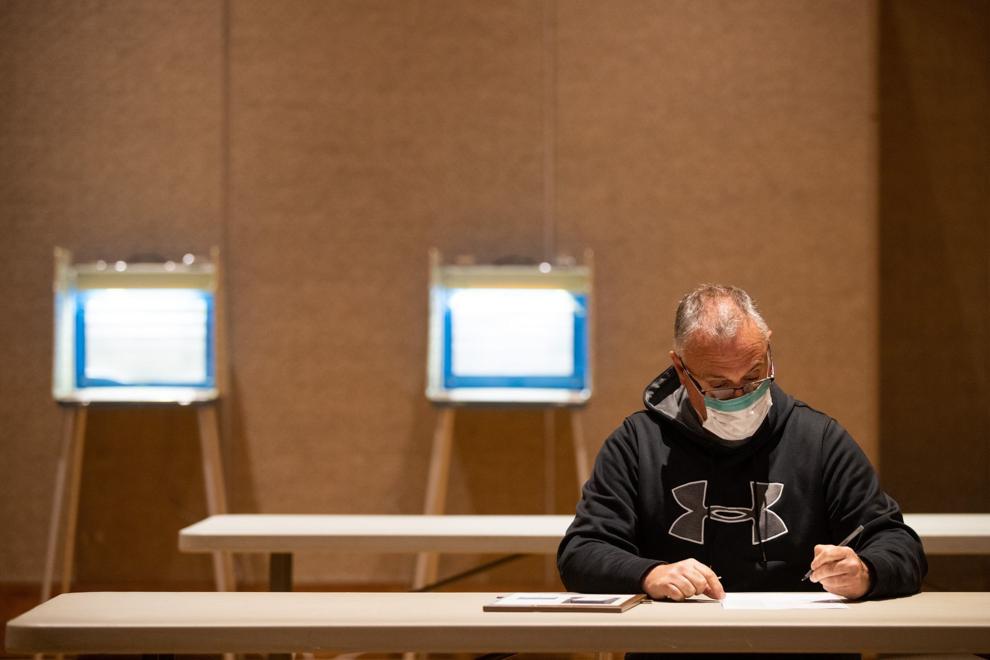 Nebraska Primary Voting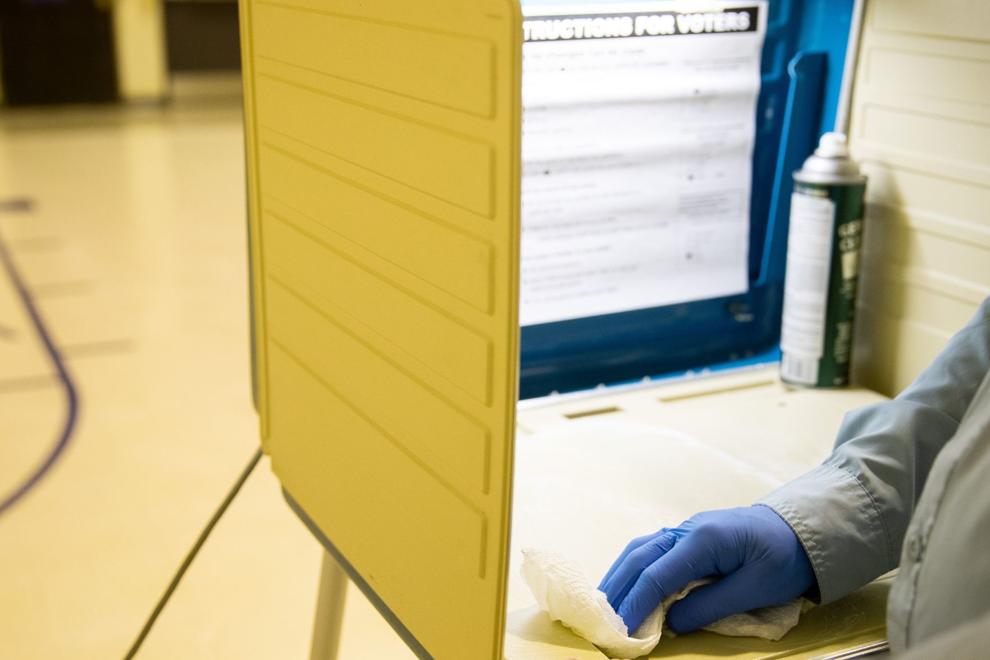 Nebraska Primary Voting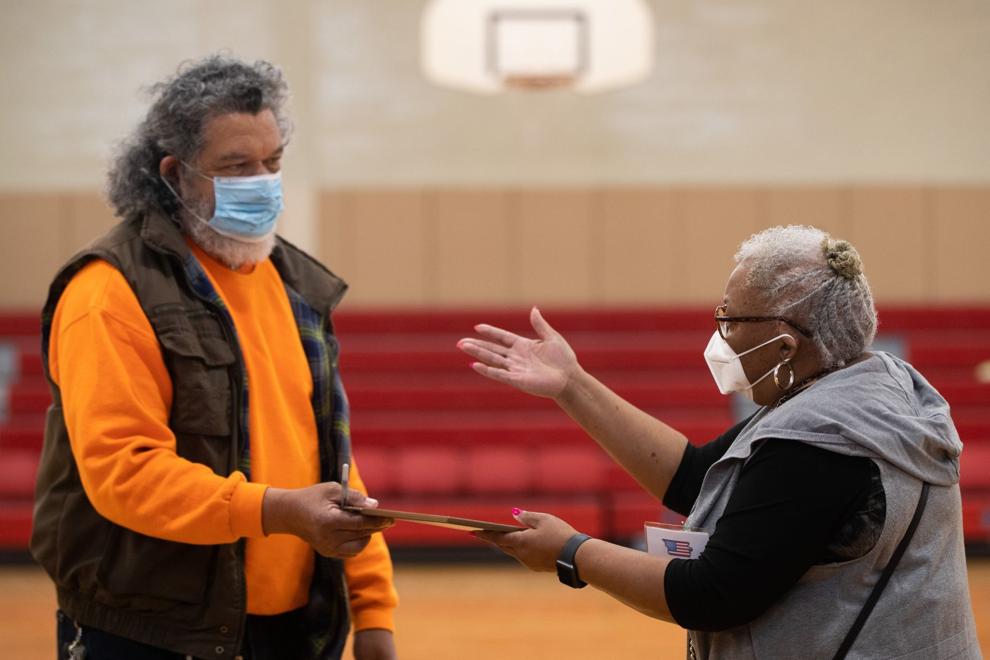 Nebraska Primary Voting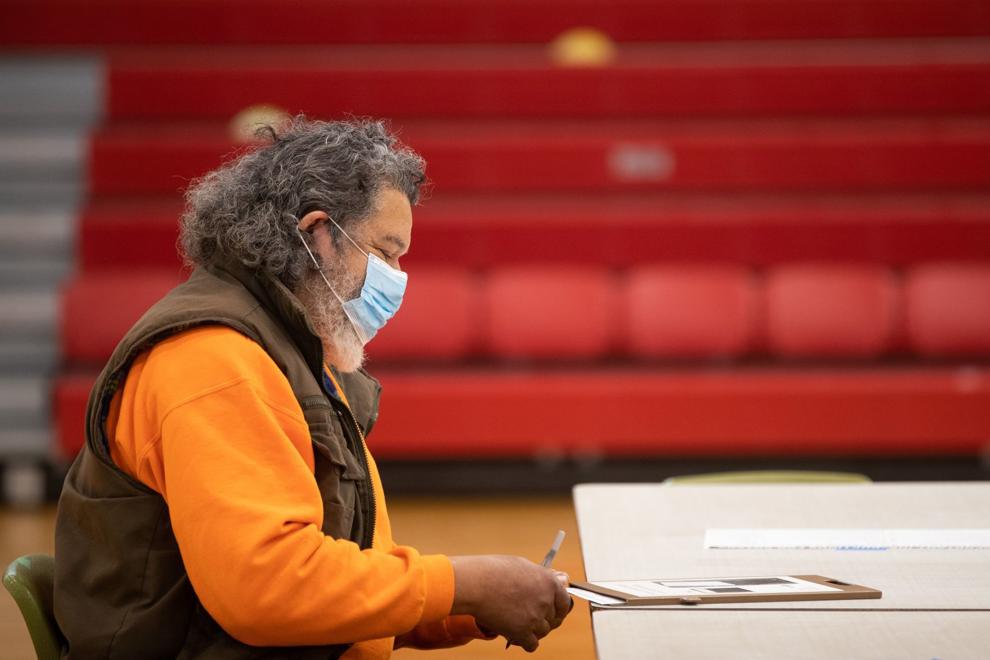 Nebraska Primary Voting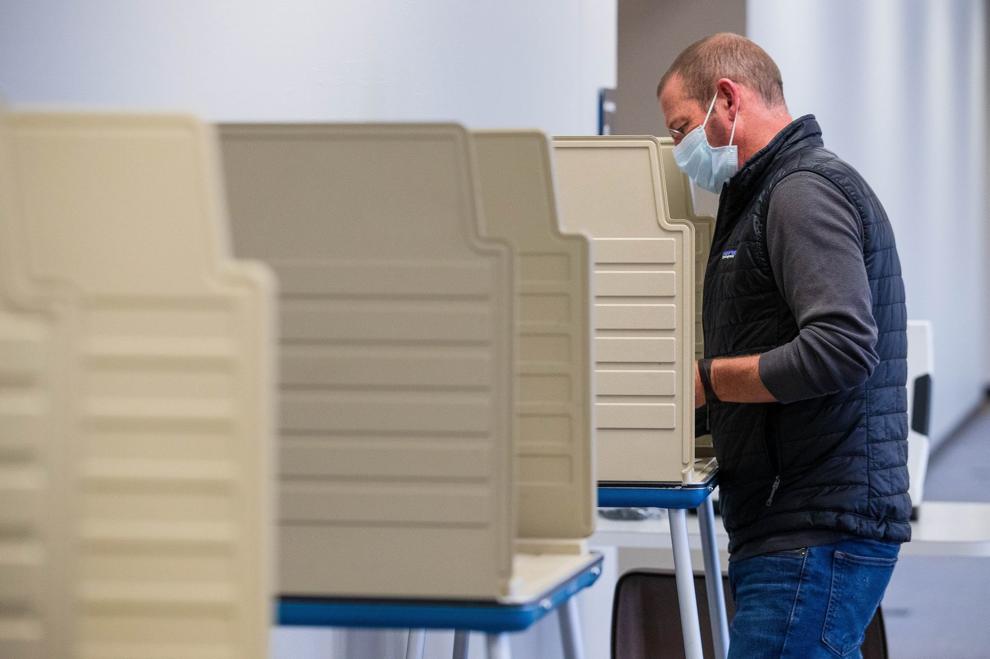 Nebraska Primary Voting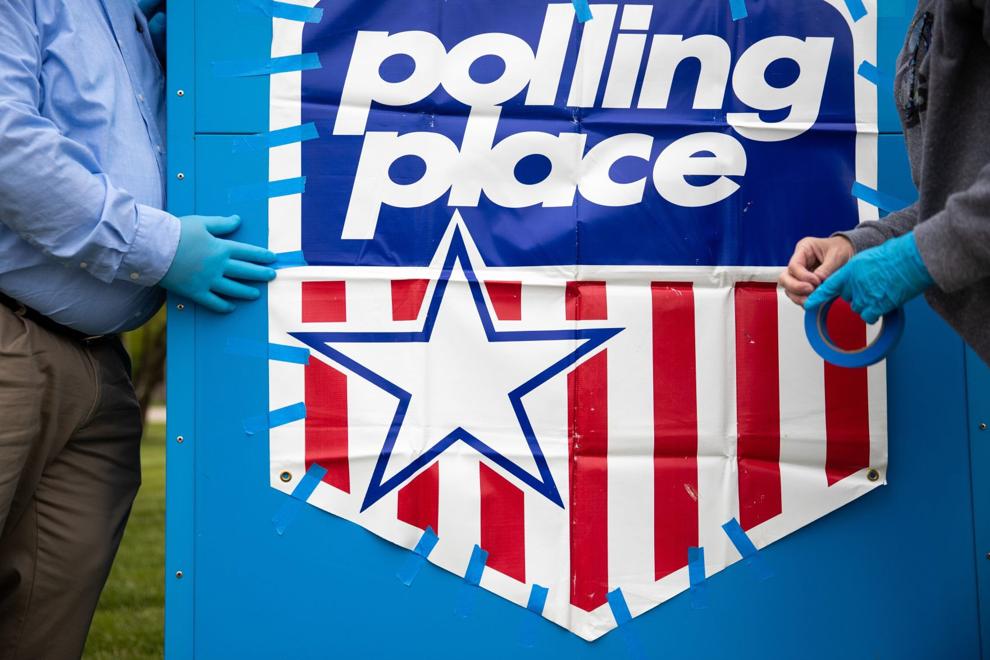 Nebraska Primary Voting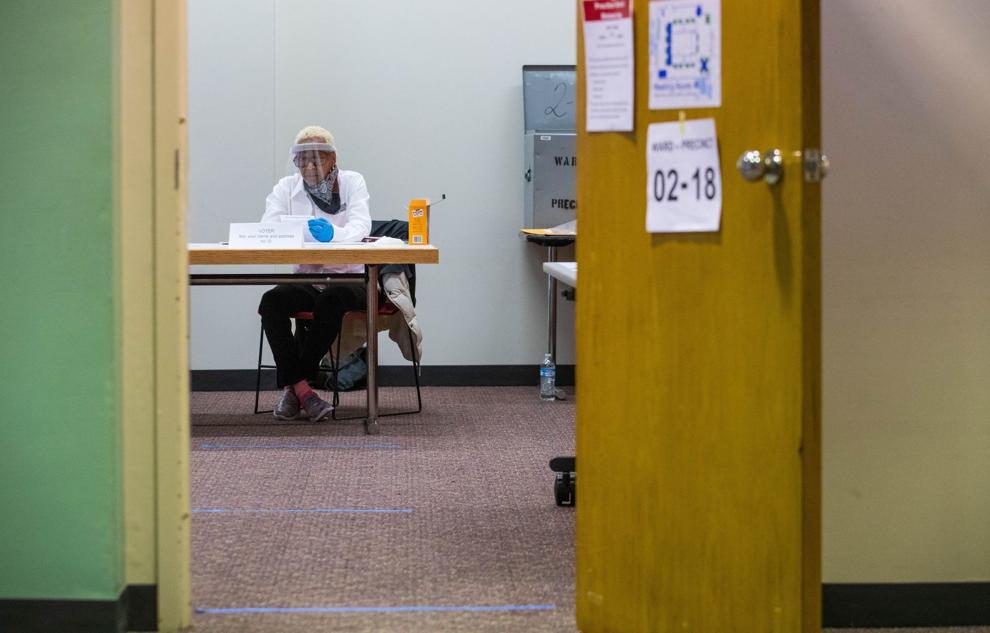 Nebraska Primary Voting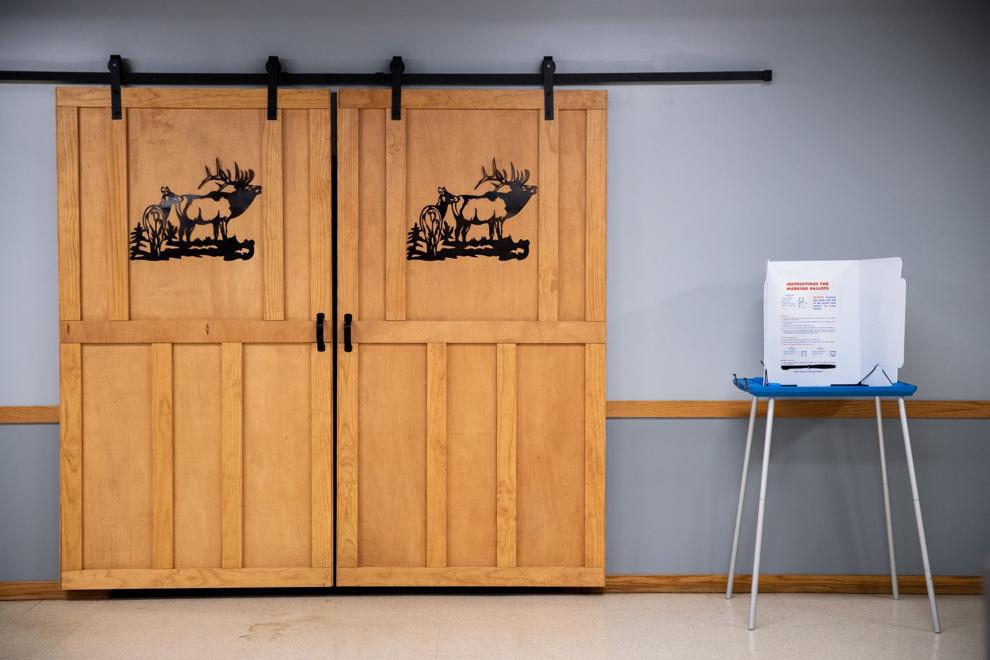 Nebraska Primary Voting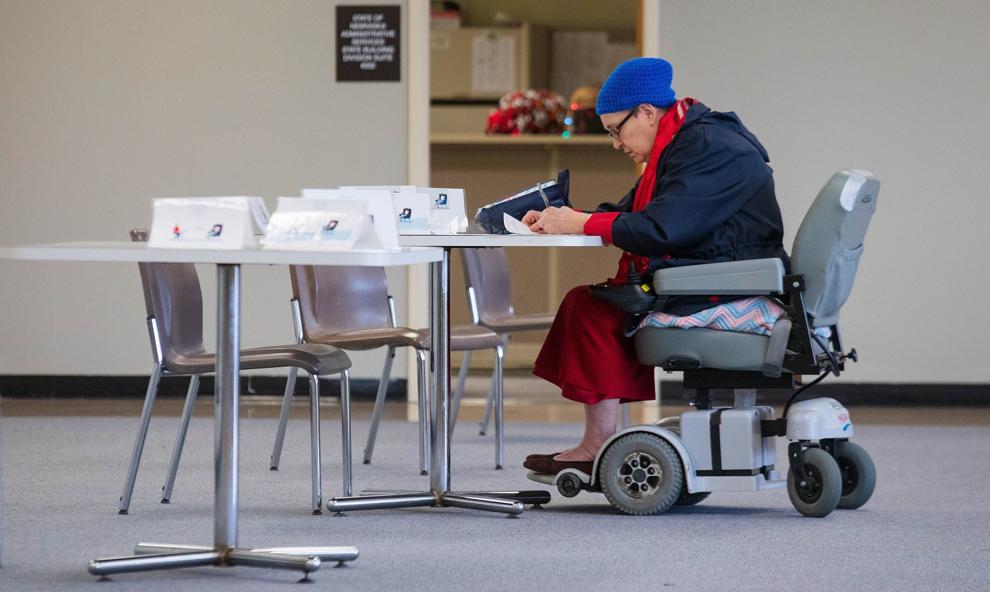 Nebraska Primary Voting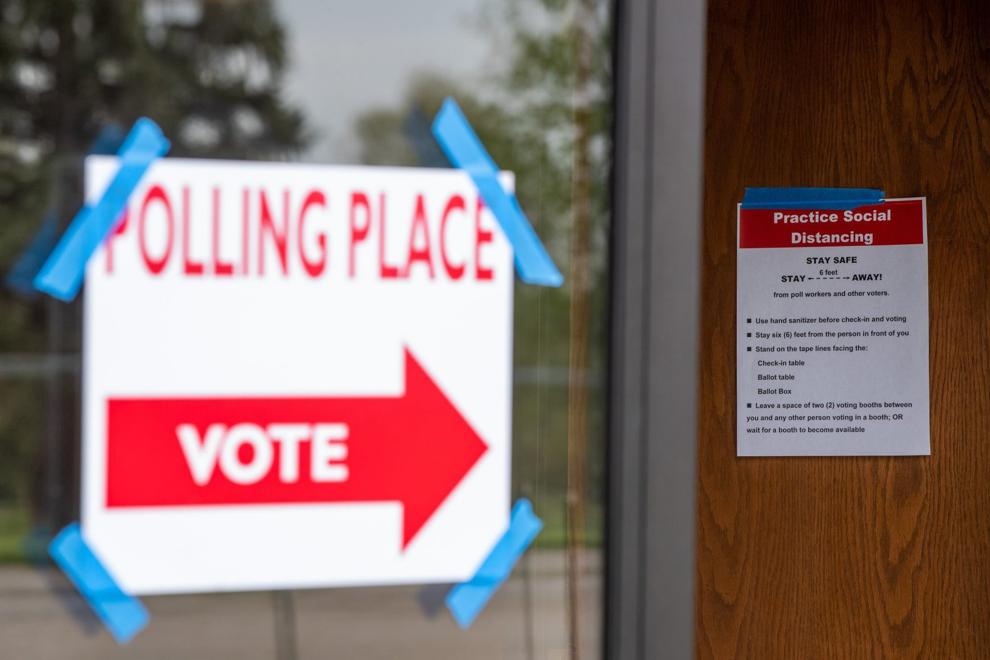 Nebraska Primary Voting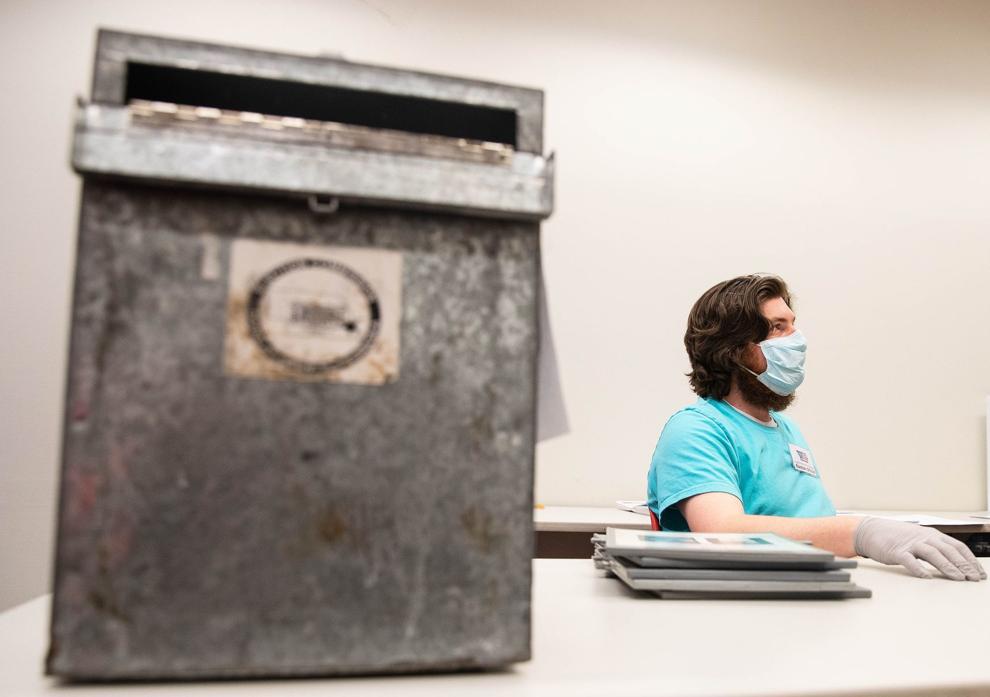 Nebraska Primary Voting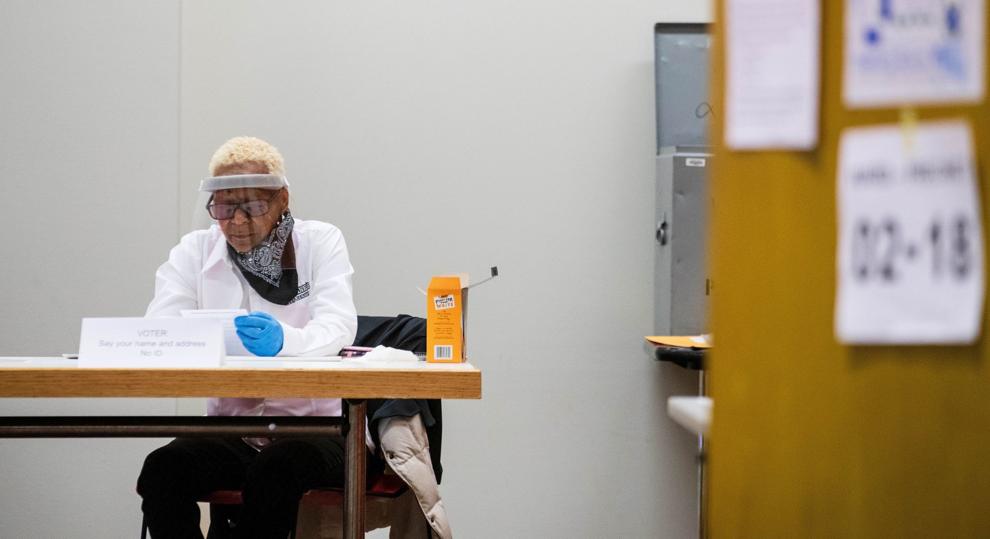 Nebraska Primary Voting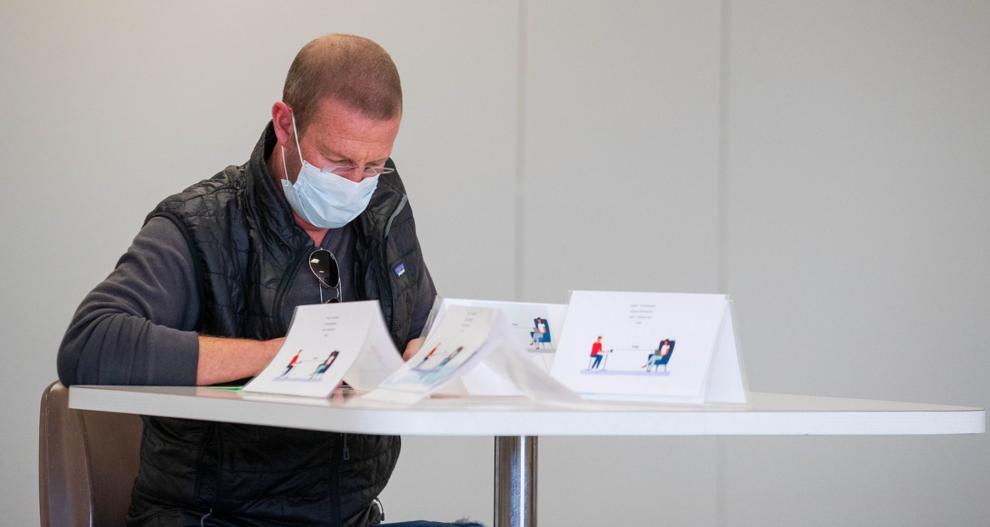 Nebraska Primary Voting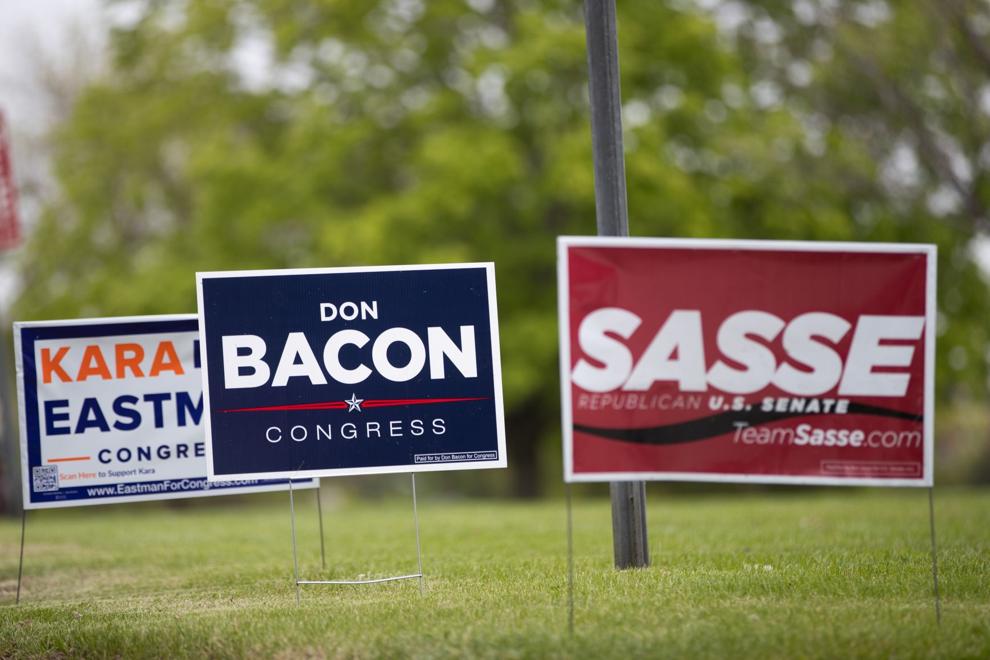 Nebraska Primary Voting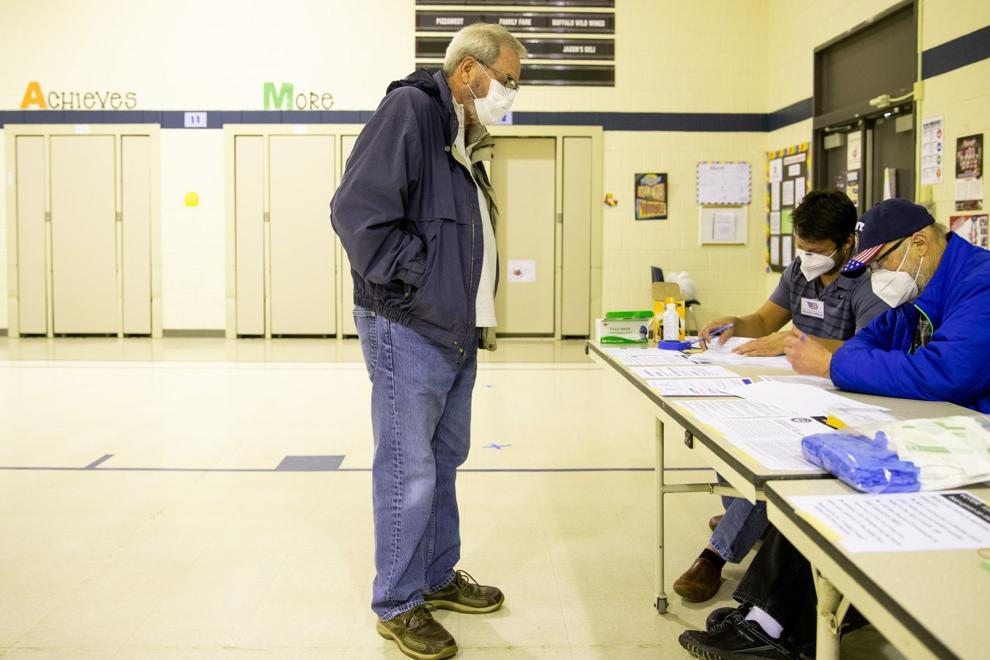 Don Bacon Votes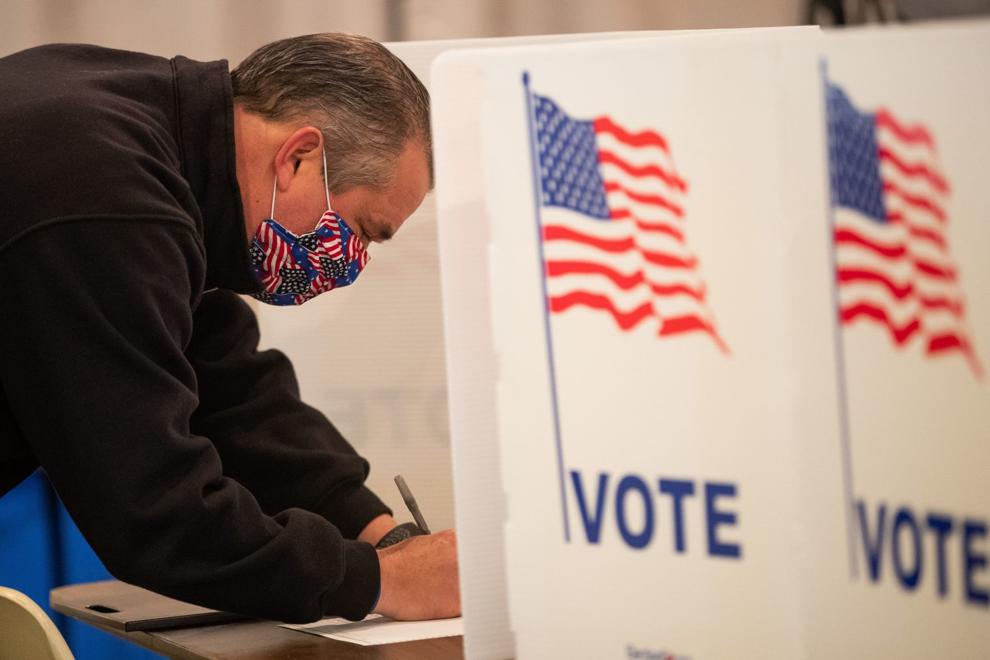 Nebraska Primary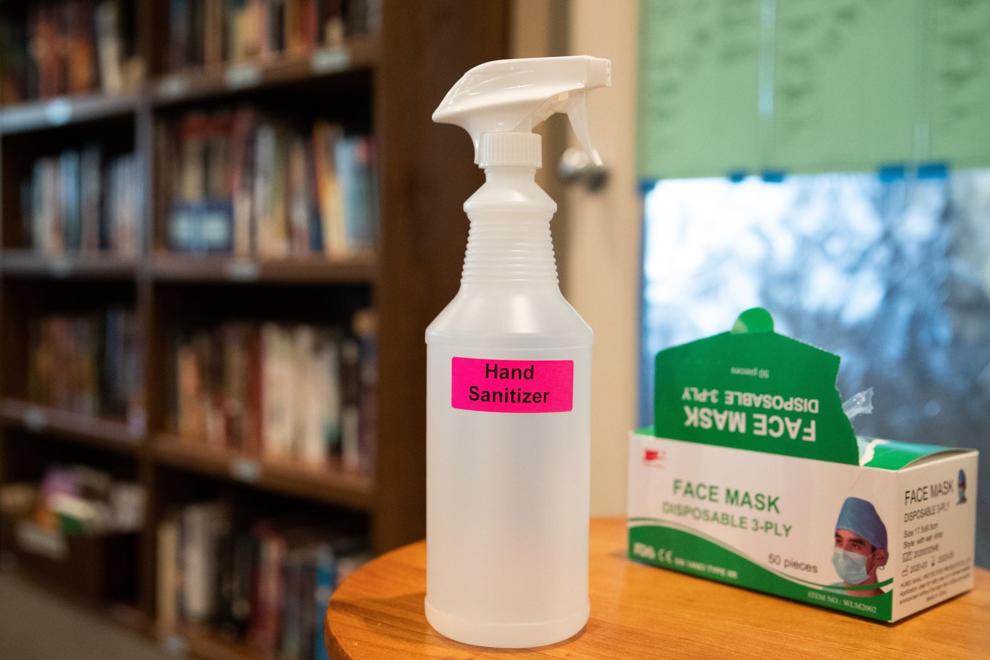 Nebraska Primary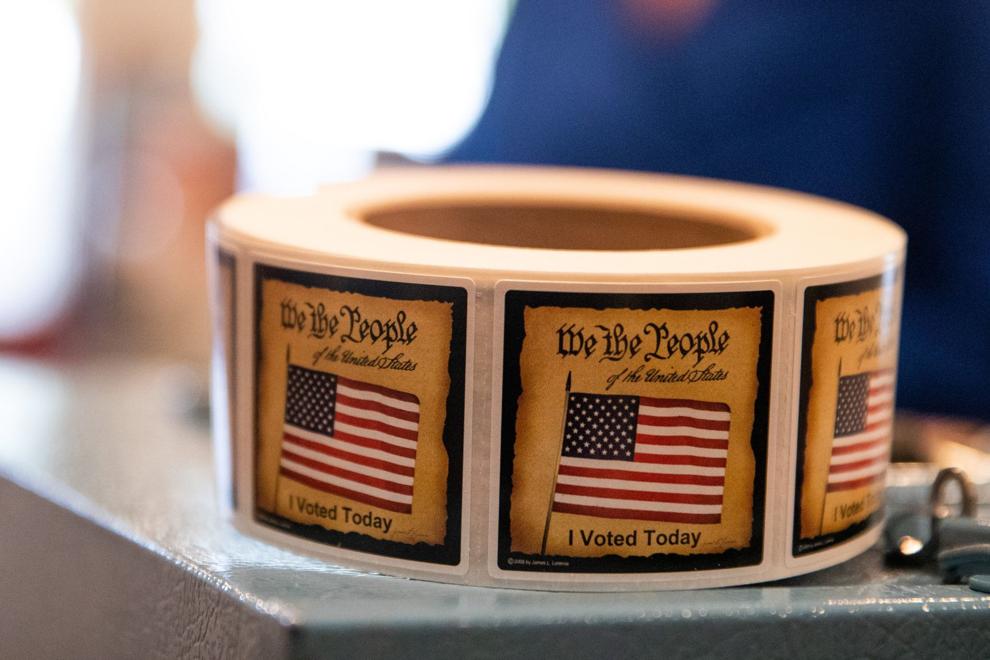 Don Bacon votes