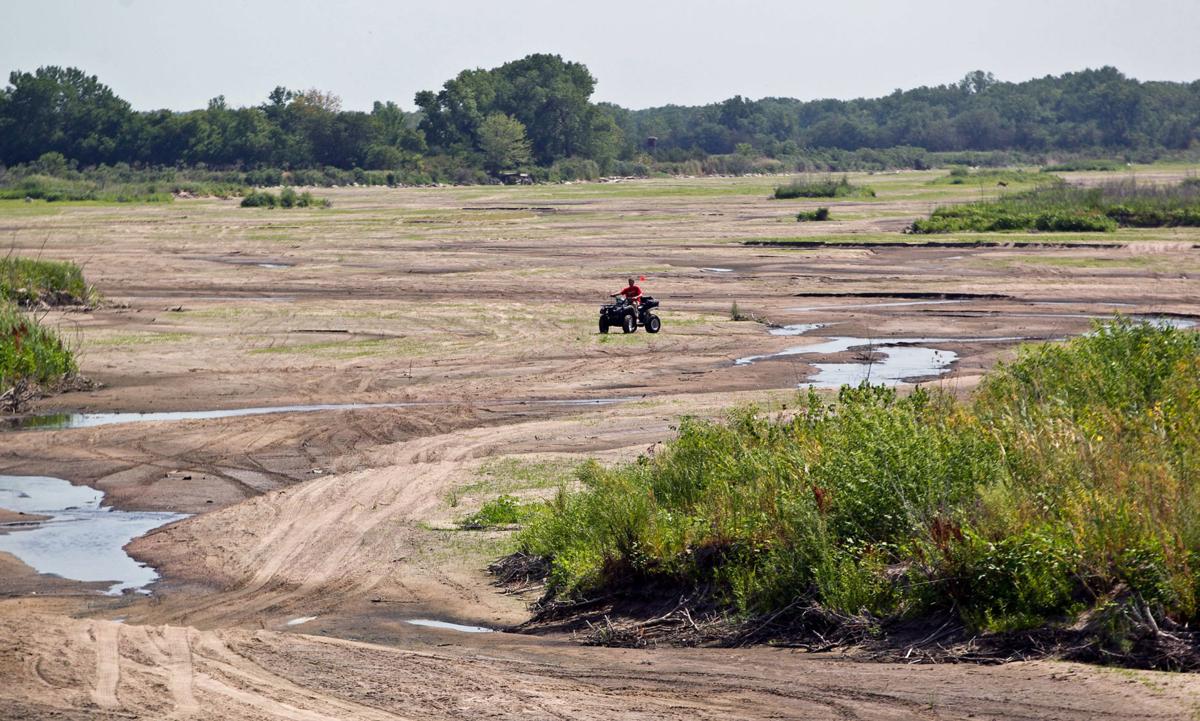 Living in the Midlands means inevitably dealing with protracted dry conditions — drought. This challenge puts pressure on our area's communities as well as the agricultural sector. Longtime ag producers will recall past cycles.
The drought of 2012 was especially damaging. Row crops shriveled under the sun. Parched conditions and scorching heat dried up pastureland and created conditions for wildfires. Ranchers had to liquate herds. Lake McConaughy shrank to only 54% full. Nebraska ag production fell more than 10%
Nebraska surely will face the return of similar conditions someday, especially given the dynamics of climate change.
At present, most of eastern Nebraska is classified as abnormally dry. The state's north-central region is coping with moderate drought. Severe drought, meanwhile, is weighing on Iowa's central and northern regions. Nearly the entirety of the western United States currently faces drought conditions, with the Southwest and parts of the Pacific Northwest confronting drought of the severity Nebraska experienced in 2012.
Although no magic panaceas can wipe away the drought threat, the Midlands has important tools to reduce the damage. The tools: science, information-sharing and collaboration.
The University of Nebraska-Lincoln is in the forefront of using those tools for drought analysis and preparedness. UNL specialists provide vital support on this issue throughout the state, fulfilling the public service mission for land-grant universities.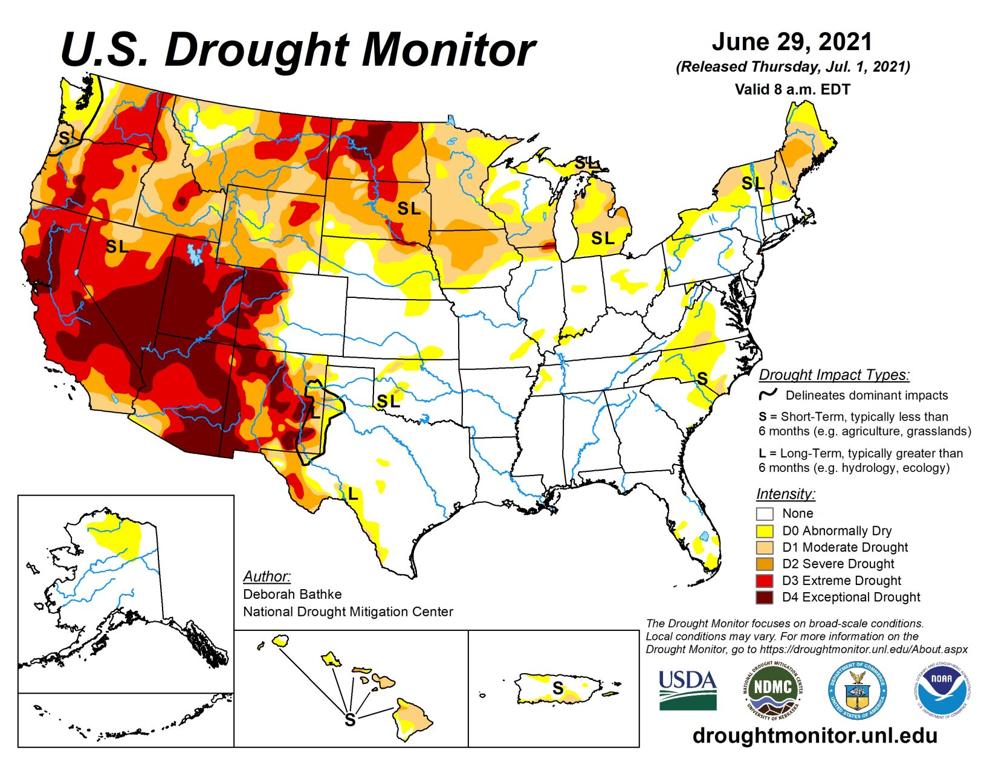 Here is just a sampling of how UNL-based institutions and specialists are working to help combat the drought challenge:
UNL is home to the National Drought Mitigation Center, which pulls together a wide-ranging set of data to produce our country's most comprehensive drought maps. The drought conditions we noted above stem from the center's current map. When the center was created in the 1990s, only a handful of U.S. states had drought plans. Now, some 46 states do, in many cases through collaboration with the center.
Drought-focused tools developed by the center include a newly released dashboard for ranchers, a Drought-Ready Communities initiative, guidance for urban planners developed in collaboration with the American Planning Association, and recommendations for a drought preparedness planning process. The "convergence of evidence" approach the center developed for drought analysis is now the globally accepted standard.
UNL specialists conduct drought-related workshops and provide other assistance across Nebraska. UNL ag-science experts work to develop and improve drought-resistant plant varieties.
Scientists and students at NU's Lincoln-based Robert B. Daugherty Water for Food Institute conduct leading research into a wide array of drought- and water-related issues, aiming to strengthen the understanding of drought and agricultural water management both in Nebraska and globally. Since its beginning in 2010, the institute has developed partnerships around the world, with projects in more than 50 countries. Nations use the institute's detailed Yield Gap and Water Productivity Atlas to improve crop production, water use and land use planning. The institute's drought vulnerability assessment training has helped a wide range of countries.