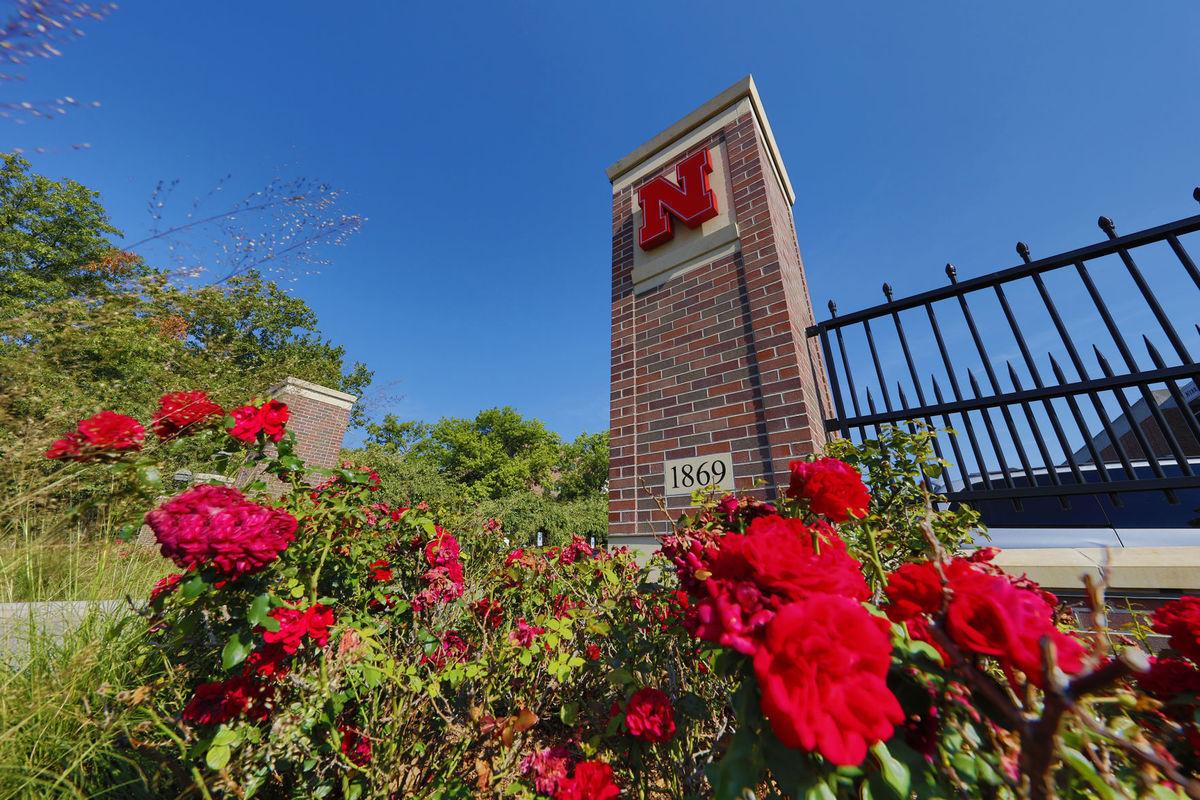 In the escalating, mostly one-sided, war of words involving Gov. Pete Ricketts and Regent Jim Pillen versus the University of Nebraska-Lincoln's plan to address racial disparities, we urge these two leaders to adopt NU President Ted Carter's calmer approach.
The plan includes analyzing data on enrollment, financial aid and graduation rates. It calls for UNL to review its hiring processes in the context of race, to offer regular anti-racist teaching seminars to review curriculum, and to collaborate with police to prevent poor treatment of minority community members off campus, among other steps.
Ricketts and Pillen, who is running to succeed term-limited Ricketts as governor, see this year's favorite conservative boogeyman, critical race theory, lurking between the lines.
Ricketts says the plan "will pit people against each other by conditioning everyone to see others through the lens of race rather than as individuals with unique strengths."
This asserts that working to ferret out racially biased assumptions in curriculum and teaching practices, or identifying inequities in financial aid to ensure equal opportunity, somehow pits people against each other and amounts to critical race theory.
Carter, who is a retired vice admiral and former superintendent of the Naval Academy, spoke to the controversy with maturity and gravitas, vowing that the university will not impose CRT, "will not limit the free, robust exchange of ideas on campus" or implement hiring quotas.
"I do believe most Nebraskans agree we can do more to make our state, our university, a more welcoming and accessible place for all," he wrote. "As we see in the headlines daily, our workforce challenges are urgent, and we do not retain enough of our young people. Too many students from disadvantaged backgrounds do not enroll in college and graduate, and those who do don't see enough people like them in our faculty and administrative ranks. …
"Making certain Nebraska is a place where everyone can succeed is critical to maintaining our growth and competitiveness for future generations. As Nebraska's university, founded on the principle that opportunity should be extended to all, we have a special responsibility to help set the standard."
Pillen argues that, had the regents approved his resolution earlier this year to ban CRT, "we would not be dealing with this."
That is a telling comment. It suggests that Pillen wanted his resolution to bar any examination of racial equity.
And it points to two real problems surrounding this issue: A lack of understanding about CRT and an underlying assumption by its critics that we do not need deeper remedies for lingering bias.
But things are not just fine — it is not time to look away from America's racial struggles — and it is proper for the university to take the lead in addressing that.
But if it is regarded as an academic theory that's under discussion and study, CRT is much less radical and much more nuanced.
It is an academic concept that emerged in the late '70s. It argues that racism is not merely a character flaw of some individuals, but is embedded in our present laws, policies and social assumptions, harmful residue of an unenlightened past. Redlining, the New Deal practice that lasted until 1968 and defined certain areas as undesirable for home loans, is one example of a racist past policy whose impact is seen in impoverished areas today.
Politics, of course, is the antithesis of nuance. Voters can be motivated by creating fear that something will be taken away from them or imposed on them.
But updating practices developed perhaps decades ago without consideration of non-White elements of our society does not threaten us. It makes us better. It is not critical race theory; it is sensible in a state, as Carter and business leaders say, with a critical workforce shortage that must show itself to be a welcoming place.
It's harmful to that goal for a governor to attack the public university over a culture war issue.
On top of that, Ricketts has decided to portray Chancellor Ronnie Green as a villain in this needless political soap opera, claiming publicly that Green, a sober-minded professional administrator, misled him by not advising him that the plan included terms such as anti-racism.
As Carter wrote, "these are uncomfortable conversations, with passionate opinions on many sides." Leadership in such situations requires calm, like that displayed by Carter. Ricketts' approach, which generated headlines around the country, tells the rest of America and its workers that Nebraska is unwelcoming to people of color even as it whips up phony fear and erodes the image of the university among a significant segment of Nebraskans.