The Aug. 23 police shooting of Jacob Blake in Kenosha, Wisconsin, amplifies our national soul-searching set off by the killing of George Floyd in May under the knee of a Minneapolis police officer. Many Nebraskans are pondering what it means to be racist, how systemic racism uniquely shows itself in Nebraska — and what they must do to create change.
These are questions also being asked at the state's flagship public university and its oldest and largest newspaper. As leaders of those institutions, we must acknowledge they have their own histories of exclusion, discrimination and misguided assumptions. Our institutions, however, have both the resources and the obligation to open this important dialogue and guide it toward lasting change for our state and the people who live, learn and work here.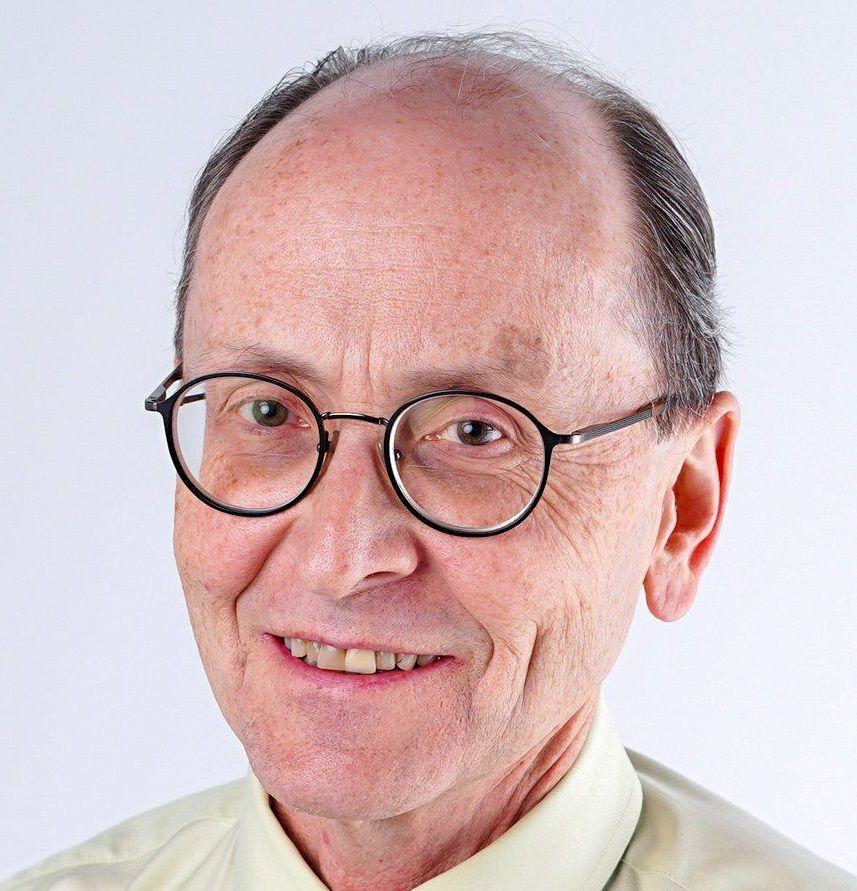 Between them, the University of Nebraska-Lincoln (founded in 1869) and the Omaha World-Herald (founded in 1885) have 285 years of experience informing and educating Nebraskans and fostering dialogue about the critical issues facing our state and our nation.
Today, we're excited to announce that we are forming a partnership in a "Dialogue Toward Racial Equality."
In this joint effort, we will explore the history of race relations in Nebraska, give voice to community leaders and UNL scholars, and engage the public to map a path to understand the past and bring about a more equitable future.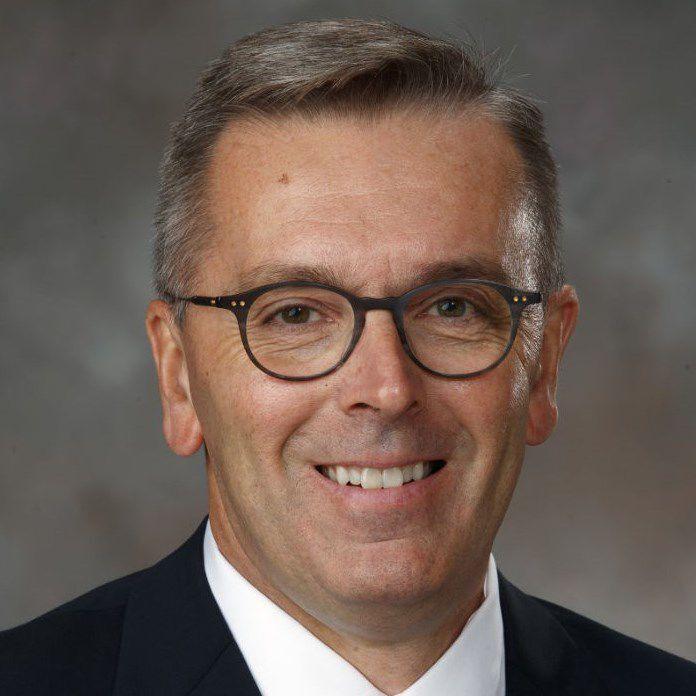 At The World-Herald, we vowed in early June to "launch efforts to be inclusive, to improve outreach and to give a platform to diverse voices" and join with the community in work to move forward. So far, these efforts have included shifting a reporter to focus on minority affairs and including seven people of color among a dozen new community columnists. Beyond that, we have ensured that our opinion pages continue this critical discussion through a range of diverse voices.
The same week at UNL, we said the campus would "take real steps to address racial inequities and a history of exclusion. We must take them now. And we must take them again, and again and again."
At UNL, our journey of addressing anti-racism and racial equity started with frank and insightful discussions with many faculty, staff and students who study, teach and advocate for racial equality. We are examining how our core curriculum addresses race, privilege and power, and we are developing a more transparent process to discern whether our campus climate impedes participation in our UNL community. To assist us in our efforts, we selected six campus co-leaders, each with impressive credentials and particular insight into issues of race and equity.
At any newspaper, the goal is to tell the story — and this is a story that hasn't been looked at enough. The university can help tell it, with depth and scholarly expertise. As we move forward, we plan for our combined work to include:
• UNL faculty articles on historical aspects of racism in Nebraska, including the history of UNL and The World-Herald.
• Opinion pieces by community leaders and UNL scholars and leaders along with editorials that advocate for sustained progress toward racial equity.
• Video stories from campus and our communities from people of different races relating experiences that have shaped them and stuck with them.
• Public forums moderated by World-Herald staffers featuring community leaders and UNL scholars on historical, current and future topics related to race and ethnic injustice.
This work is imperative. Leaders of predominantly white institutions — like our own — have made vows in the past with too little lasting effect. Our vow is to ensure that these are substantive, sustained efforts.
We must hold dear our state motto — Equality Before the Law — and strive, each day, to make equality true for every Nebraskan.
Ronnie Green is chancellor of the University of Nebraska-Lincoln. Randy Essex is executive editor of the Omaha World-Herald.