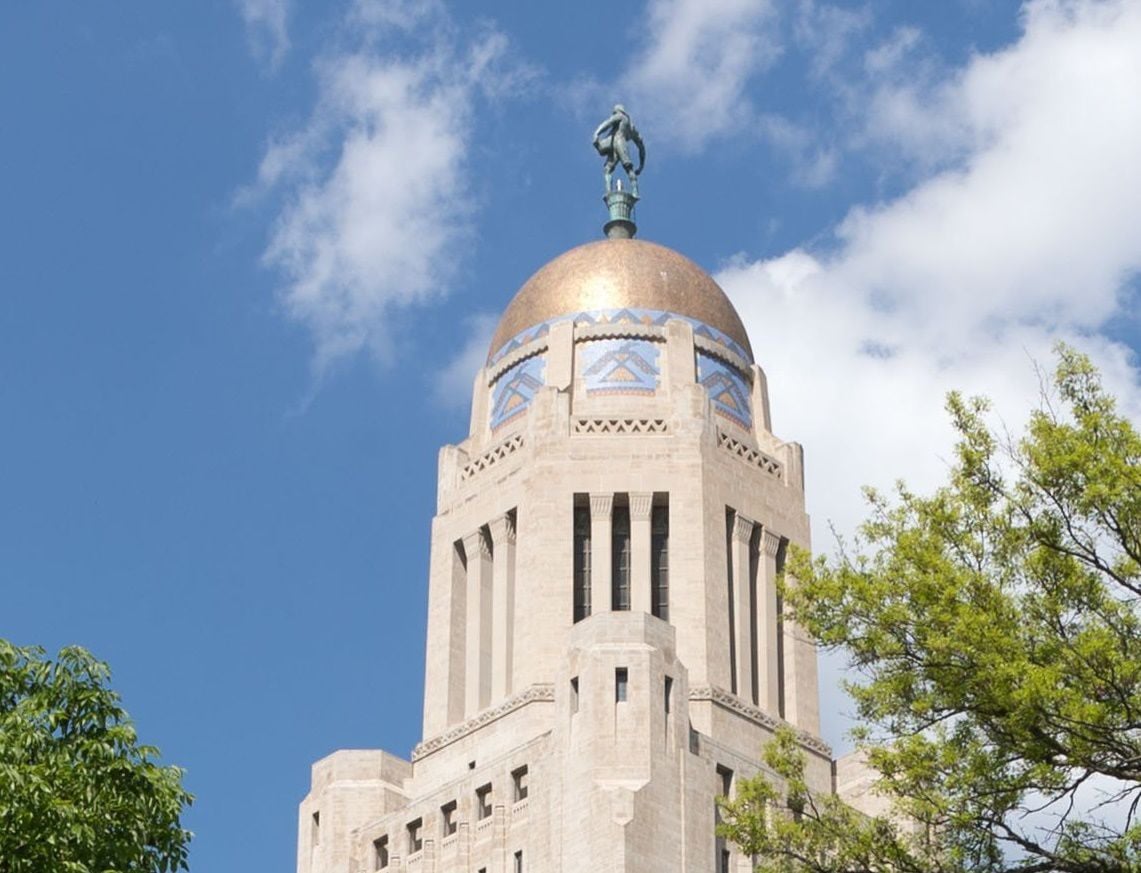 A Nebraska scandal
I write as a longstanding Nebraska resident now living in Texas. The Dec. 22 OWH article on Saint Francis Ministries, about a continuing government scandal, provokes at least two disappointing reactions.
First, the organization with the somber, serious, charitable, responsible holy religious name is characterized as an "agency." This suggests that it is a part of Nebraska's government. That is a profoundly misleading label. It should be called a "contractor." It has promised under a "privatized" contract to perform services in exchange for Nebraska taxpayers' money. It is located in another state and its employees are not employees of the State of Nebraska. Calling a rat a horse will not make it run any faster.
Second, the disgraceful failure of this contractor is merely the latest in the uninterrupted line of child protection scandals that stretches back through Gov. Ricketts' incompetent regime to the equally lamentable decade of former Gov. Dave Heinemann. Nebraska's neglected and abused children deserve far better governmental protection than they have received during the last 16 years and Nebraska taxpayers deserve to have their money more carefully spent by their elected officials.
Rob Bligh, San Antonio, Texas
Balanced liberties
Sunday's Public Pulse letter by Mark Graeve on the Meaning of Liberty was spot on!
Our liberties secured by our Constitution are not absolute. We can't do what we want if it negatively impacts our neighbors. Supreme Court Justice Oliver Wendell Holmes was very clear about that when he stated that one man's rights end where the other man's nose begins. We each have rights, but they must always be balanced by another's rights as well. Liberties must be in balance with responsibilities!
Mail delays
Well, I got a notice today that there may be delays in mail. Really? Like we did not already know that. My bills arrive two or three days before they are due, but there is never a lack of junk mail. Perhaps they need to reset their priorities.
Tax burden
I'd like to thank the Douglas County treasurer for once again sending out property tax statements so we all know where our taxes are going. It looks like OPS is getting 59% of the bill — the lion's share — while offering no services to anybody over 18. The other 41% pays for fire/police/roads/transit/parks/and a smattering of other services various groups need and use.
While we're on the subject of taxes, I think its commendable that Omaha passed a $200 million bond to fix streets, which was needed and passed. I can't help but wonder, though, if that bond would have been necessary if OPS (and other schools) weren't siphoning off 60% of the plate registration fees we all pay to get to work and pay for those roads.
I'm sure the plate tax was some political bargain to avoid raising taxes — but now it seems we have both high registration fees and bad roads, and are paying for those roads twice through plate fees and property tax bonds.
Lets untangle this mess — let's pass a state amendment which keeps our plate fees going to where they belong—-the cities that build and maintain those roads. If OPS and other schools need to fill the funding gap they should raise the property levy. Would 75% of the property taxes be enough?
Reckless president
For four years, we have had a president who has demonstrated an insensitivity and lack of compassion for others when it comes to people other than himself, but today was the final straw for me. As I watch and read the news, I see that he has vetoed a defense spending bill needed by our military for many of the services that keep us safe, including the distribution of the COVID vaccine, and he has vetoed a pandemic relief bill that is so necessary for so many and for keeping our country open.
His mindset is, instead of working on the major problems facing us in the country at this time, I, as your president, will board my plane and fly to my multimillion club in Florida where I will stay until after New Year's and where I can be warm and in the loving and accepting arms of family and friends who bow to my every wish and need. Never mind that my behavior means the government may have to shut down, leaving even more in distress or that there are millions and millions of people in this country worrying, can I stay in my home? Where will I get my next meal?
The only thing that gives me hope is the wonderful response of the American people who have stepped up in every way to see that their neighbors, friends and perfect strangers are well taken care of in these trying times. Things will get better if we all remember how we came together in spite of the callousness of some and continue to support each other all year long.
Charlotte Dorwart, Sidney, Neb.
Biden abuses
A Pulse letter from James. A Harrold (OWH, Dec. 22) is quite bemusing. If you have that much time on your hands to investigate President Trump's golf trips, perhaps you should check into former President Obama's travel expenses. And as for President Trump's using the presidency to make money for his family, it behooves you to also investigate the Biden family and how they have traded on that family name. You may need to actually check out a media source who reports this story, as CNN, NPR, ABC, CBS and MSNBC will not do so.