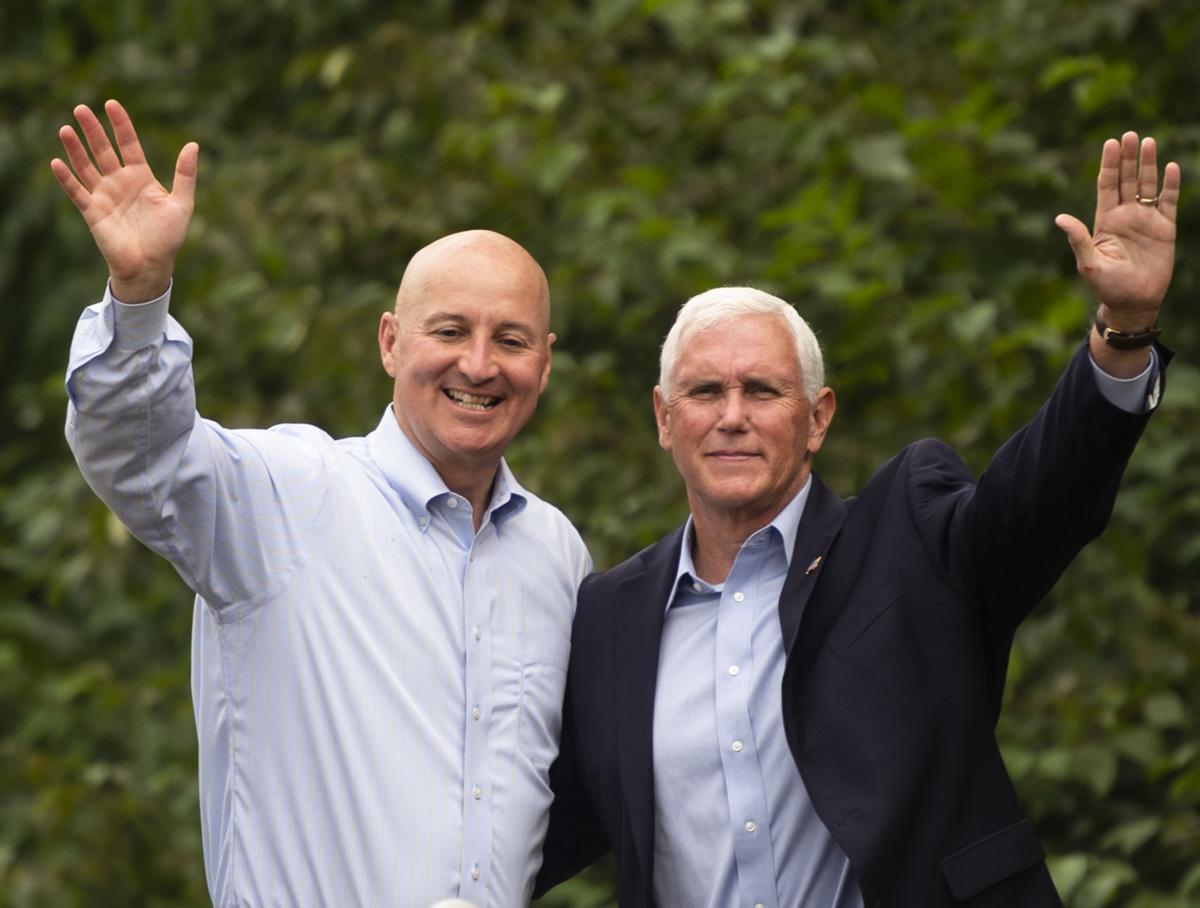 Disrespected
OPD and city administration failed on Friday. I was among around 500 riders from the Patriot Guard, Legion Riders and other groups riding at the request of Cpl. Daegan Page's family. OPD would not allow us to be part of the procession. This action endangered the public, caused traffic congestion and endangered the riders. From the airport to about 10th Street, there was not much of an issue; we were close enough to the "official" procession that the crowds allowed us to proceed with little conflict to traffic, the public or riders.
By the time we got onto the interstate, riders were so spread out that normal traffic could not determine that we were there supporting our fallen hero. Upon exiting the interstate, then on to the mortuary, conditions worsened. Crowds honoring our hero were dispersing and traffic was an absolute mess. Many riders abandoned the ride, and there were many risky maneuvers made by riders to avoid accidents.
The decision by OPD and the city administration to not allow us to participate in honoring Cpl. Page endangered the health and safety of the riders and the public and caused unnecessary traffic congestion. The city's decision was an insult to our fallen hero and his family.
Burdens on teachers
I have always thought that teachers were overworked and underpaid. They are expected to do so much for their students and most get great satisfaction from doing so. They are truly the gatekeepers of America's future. Now in the name of equality and inclusion, they also have to know each individual student's pronoun preference. They can be sued if they ignore the answer, or don't ask the question, or accidentally use the wrong word with the child?
Like many other liberal movements, the basic idea of making all students feel welcome regardless of their gender identity is fine. However, here is yet another task for the teacher to do in a proper manner or else. We ask so much of our teachers and most gladly give it, but at some point they're going to say "enough."
I'm frankly surprised that the NEA would go along with this, but their fear of the inclusion police might be causing their acquiescence.
A changed GOP
Gov. Ricketts is planning to run for higher office, I guess. Why else would you invite people like Ted Cruz or Ron DeSantis to a Nebraska GOP steak roast? It could just as easily been a pig roast, because Nebraska's interests were secondary to the governor's true purpose. If he were a Democrat, I'm sure his guest speakers would have been Bernie Sanders and AOC.
This kind of obnoxious, "thumb-in-your-eye" behavior suits people like Trump (whom Ricketts pledged undying loyalty to). It will only serve the political class, not regular folks who just want their leaders to provide good statesmanship. This is why so many longtime Republicans are sickened by the current party leadership. Ted Cruz and Ron DeSantis are absolutely useless to us. Mike Pence is trying to be relevant but doesn't realize he isn't wanted by the radical, Trumpian right wing anymore.
Boy, do I miss Kay Orr and Charlie Thone!