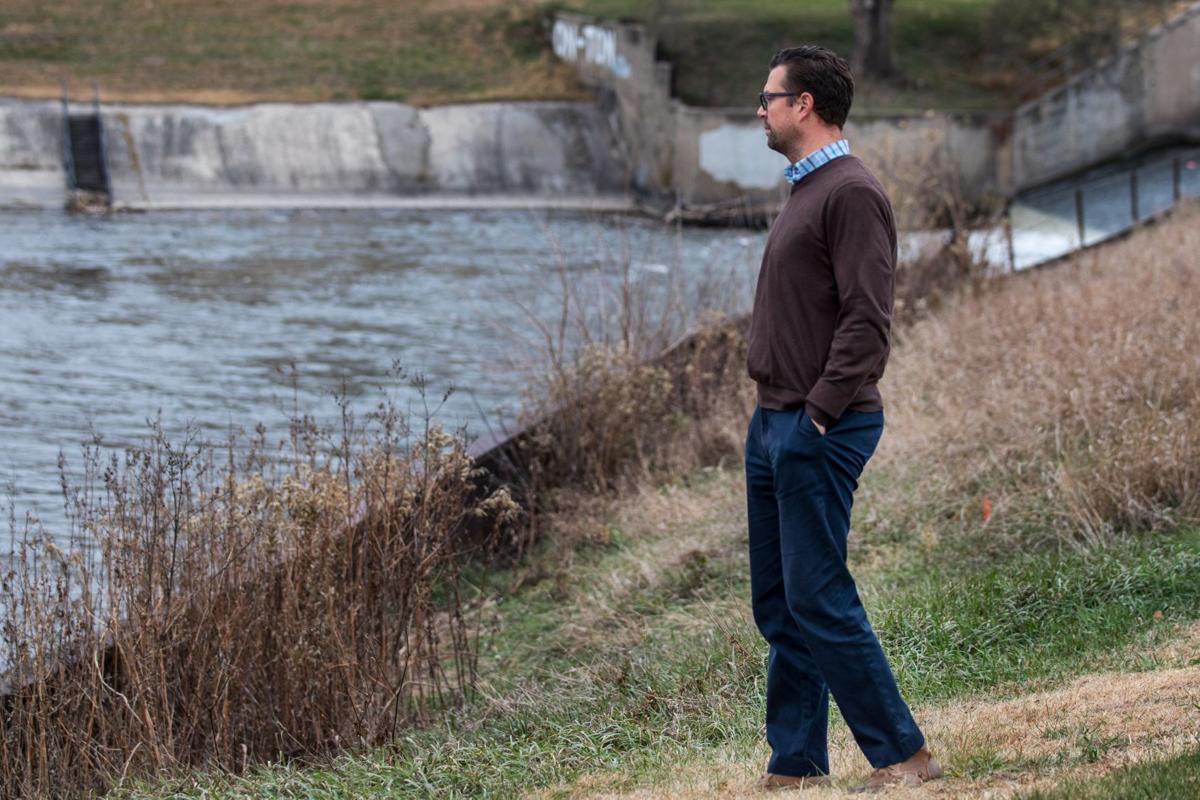 Economic vision
I thank the World-Herald's opinion department for its ongoing editorial-page project to share some of the community building efforts local volunteers and professionals are leading across rural Nebraska (Sunday editorial-page project, Aug. 29).
I have worked in community economic development as a volunteer, then professional, for 25 years. Twenty years ago, most rural community leaders — and funders for economic development — were fixated almost exclusively on industrial recruitment. Mentioning issues like housing to those funders was a step toward losing your job. More recently, a similar fate faced someone that thought child care and workforce development was "part of economic development."
I now see my peers in rural Nebraska, and many in the metro areas, also developing strategies to address the interconnectedness of jobs, housing, career training and child care. Each new worker also needs an address and a safe place for their children and access to training, for the job to be successfully filled.
I am pleased to see the Nebraska philanthropic community aggressively working to address many of the child care issues.
First Five Nebraska has some solid successes supporting child care legislation at our Unicameral. The Nebraska Children and Families Foundation, the Buffet Early Childhood Institute and others have grassroots efforts all across the state bringing expertise, training and funding to the local level.
The barriers to successful solutions are many, as are the causes, but we are seeing an expanding coalition working daily to find smart solutions.
Dan S. Mauk, Nebraska City, Neb.
Economic Development Corp.
Unavoidably partisan
There are many opposing views on redistricting, many seemingly wanting it both ways. Many voices have rightly claimed the 2nd District must cut over 47,000 voters out of the district and say that if Douglas County is not divided the district will very likely become Democrat-controlled. On the other side of the same coin, those same voices claim that if Douglas County is divided, it would be a "partisan act" by Republicans. Which one is it?
As opposed to taking a fair and honest look at where the two counties' interests converge and diverge, the predominant opinion in the media has been to encourage the further encroachment on the people of Sarpy County. These voices offer no argument on the continued neglect and division of Sarpy other than a quote from 2011. In the end, the very nature of redistricting has partisan implications. If residents for the 2nd District are cut from Sarpy County, the district will assuredly become a solid Democrat seat. If residents are cut from Douglas County, the seat will become better for a Republican.
The bottom line is that you cannot claim that redistricting is nonpartisan when Republican-concentrated areas are cut from NE-02 and then claim it is partisan if Democrat-concentrated areas are cut. Although partisan intentions should be detached from the process, there will always be partisan consequences that are simply inherent to redistricting.
Respect Sarpy
The Lincoln Journal Star reported on April 26 that Nebraska experienced nearly record growth between 2010 and 2020, bringing our growth rate to one of the highest around us, at 7.4%. This equates to 135,163 additional residents in the state, with a majority of these new residents settling in Sarpy and Douglas County. Approximately 33,749 of the new residents fall in Sarpy County and 62,644 call Douglas County home, amounting to over 71% of the state's new residents falling in one of the two counties comprising the 2nd Congressional District.
In the next decade, nearly all experts believe that this trend of concentrated growth will only continue to rapidly increase, leaving us with two options: 1) We can continue to cut voters out of Sarpy County or 2) We can look at realistic options of splitting Douglas County to ensure that the diverse views of the 2nd District are best represented. The easy option would be to simply chip away at Sarpy County as the Legislature has done since 2001, but that is not the right option. Sarpy County and Douglas County both face unique sets of challenges and opportunities. Ignoring this reality is mendacious at best.
The Legislature should be willing to take a hard and honest look at the future of redistricting now and take the appropriate steps to ensure that a small fraction of Sarpy County is not neglected for the sake of Douglas County.
Not taught at home
Recently the Nebraska Department of Health decided not to approve the new health standards for our schools. This was mostly because some parents did not approve of the LGBTQ education included. They insisted that this should be taught at home. Well, now we know why this should be taught in schools — because it is not taught at home.
Some parents are upset about the inclusivity efforts of teachers who asked students for their preferred names and pronouns. LGBTQ students exist in every school. That is a fact and it is not going to change. They need to be treated with respect and feel included. If your child is confused by these gender/pronoun questions, then obviously they are not being taught at home.