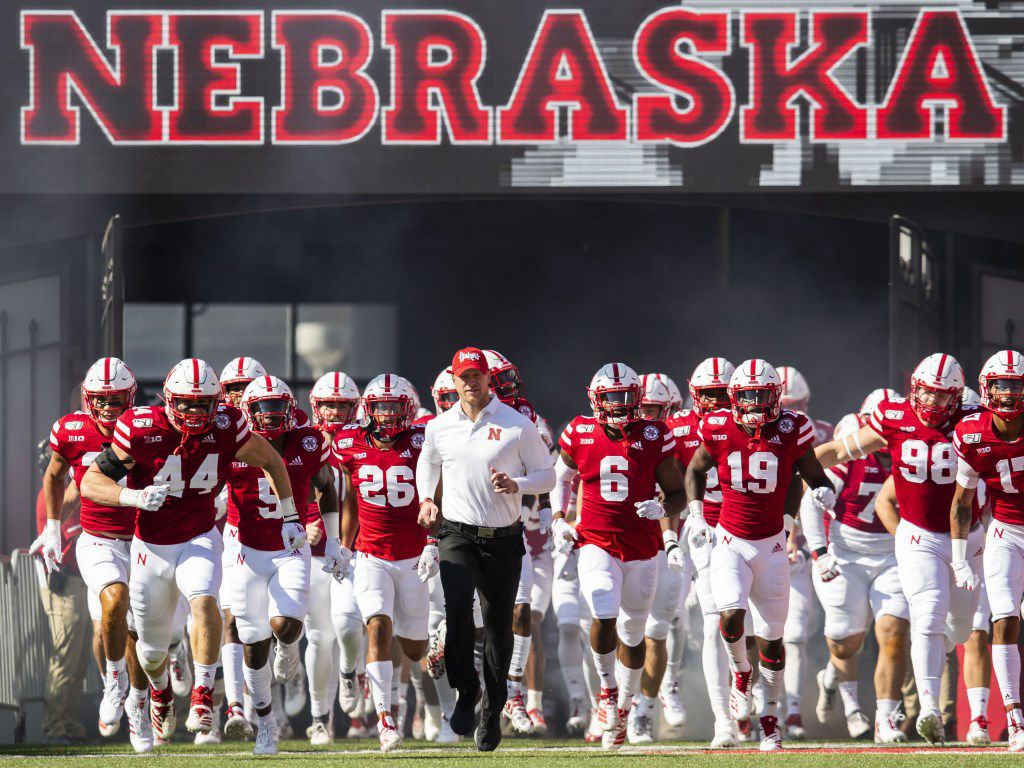 Husker challenges
The Sept. 29 Pulse letter by Don Rider indicates that you cannot coach focus and that the last thing to happen is to blame Coach Frost. Mr. Rider is correct you cannot coach focus, also discipline; however, if those players have been making the same mistake in every game, then the coach should have been smart enough (especially after three or four games) to bench that player and try someone else.
I would think that as they recruit the best player available, they have someone who has focus and discipline. It is just like having a business: If you have an employee that cannot get the job done, you replace them. If you do not replace them, you are doomed to fail and have nobody to blame but yourself.
Rick Fetter, Council Bluffs
Philanthropy obsession
Omaha will become a much better city once we lose our infatuation with philanthropy. If public libraries, parks and pools are underfunded, then we should address that within our city budget by taking away funds from things that are not (such as the police). Philanthropy is a political tool that rich people use to buy soft power. Furthermore, philanthropy provides an excuse for the city to continue its inadequate funding of libraries, parks and pools. A just world would not have rich people giving up the crumbs of their wealth in order to minimally fund the bare necessities of a functioning city.
Philanthropy, although lauded in almost every sector of mainstream American culture, is in reality a symptom of our country's blasphemous inequality and uninspired public imagination.
China problem
Every day there are reports of a record number of cargo ships stranded off the coasts of California or the east coast or New Orleans. Every day there are reports of shortages of everything.
I think it is laughable. We, the USA, have embraced foreign manufacturing for everything and we deserve what we get.
I've been in the machining business when half our sales were sent to China, only to return the next year because they couldn't make the specs.
GM lost millions to recalls of simple parts that were not made to specs and they didn't care. If it comes from China, it is crap.
If a manufacturer of anything sends his business to China and then can't get delivery, boo hoo.
Remember these rules
The recent letters in the Pulse make me scratch my head. I am sure that I'm not the only one who attended Bible school at their church or place of worship. The first rule which was drilled into me was: "Do unto others as you would have them do unto you." The other lesson that comes to mind: "But for the grace of God go I."
We need logical immigration reform, people need to be treated with compassion, and those who do not have the wonderful advantages that I have had by being born in the USA need our help, and, if you look at our society with low birth rates and need for workers, we need their help too.
I heartily disagree with the sentiment by the writer who wrote: "Most Americans are sick and tired of all the various illegal immigration attempts." However, I do agree that most Americans are sick and tired of the partisanship of our elected leaders that prevent solutions to these longstanding problems.
Building a country
An open note to the Afghan leadership: People with rifles in their hands are either hunters or the hunted. In order to lead your people and to lead a country, you eventually have to put down your rifle and pick up your pen and use words and vision and motivation to move your country forward. Until that time, you'll be eternally locked in conflict and consumed by the tension that comes with the singular nature of violence.