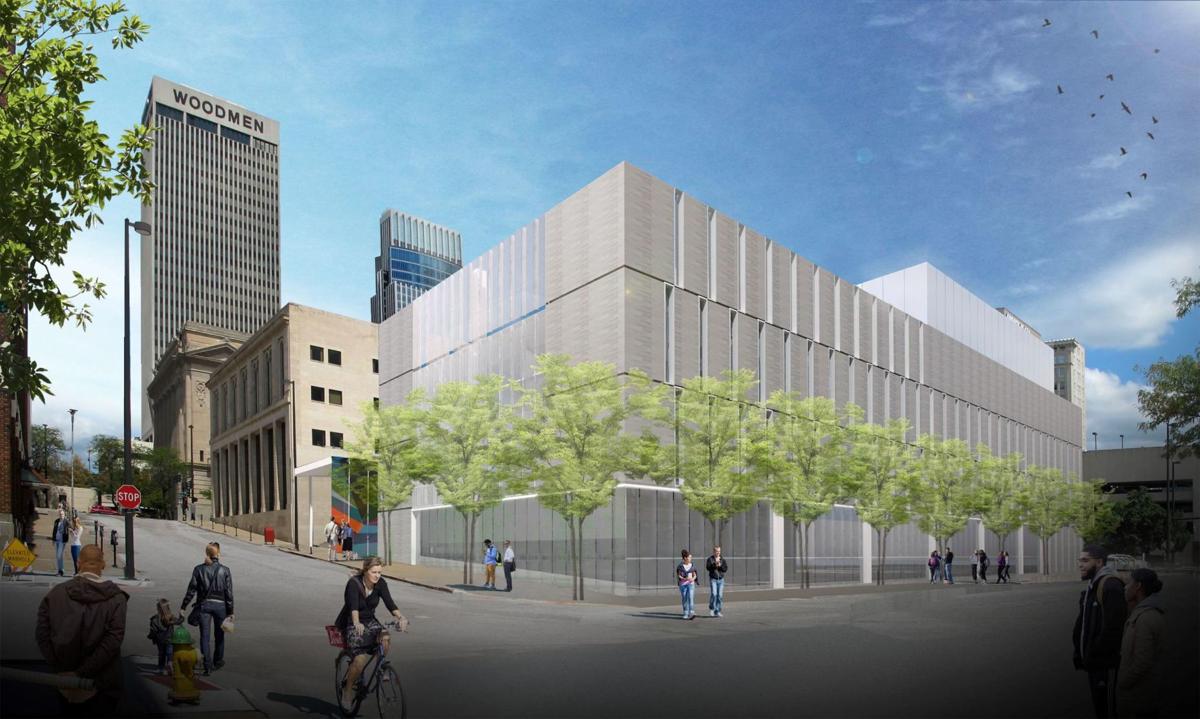 Youth center debacle
The OWH editorial on May 21 missed the point. It is true that there is a national movement to modernize and downsize the juvenile justice infrastructure (bricks-and-mortar jails) while increasing community-based programs. Minneapolis is a good example of success with current best practice approaches; all advocates for juvenile justice want fewer kids incarcerated.
But the editorial misrepresents the Douglas County Youth Center project as a model of these current best practices. Instead we are building an expensive, trauma-inducing facility that promises to reduce the number of incarcerated offenders through a design that allows only borderline small spaces, less access to the outdoors and natural light, but more access to the courts. It pours money into a building, not into programs that could be started now.
No evidence supports the idea that the current plan at nearly $40 million will help a single kid. What is the logic here? Compared with the existing facility, the new detention center under construction has 30,000 fewer square feet, 13 square feet less per room, no natural light in each room, no access to the outdoors, no kitchen, 2 x 2 room windows to the indoors. None of us would put our kids in this environment. The county's own study cites nine reasons why this design is a bad idea, yet they persist.
Stop now! Convert this space to offices. Renovate the 42nd Street facility at half the cost of this project. It has great potential. Make the facility kid-friendly with greenspace, windows to nature, not utility shafts, and build a court on site. Put the money into the kids' programs not into the pockets of the developers.
GOP's decline
The governor's call for a "return to normalcy," reported on the front page of Tuesday's World-Herald, made me wish for the same thing. The return of a normal Republican Party which stood for a set of principles rather than being a cult of personality, which was interested in practical governing for the common good rather than political posturing, and whose leaders could acknowledge objective reality rather than promote a made-up fantasy world.
Great performance
Whooee! I must have passed out and came to on Broadway! The wonderful cast sang and danced as if they had performed together forever. What a grand finale to a pandemic year. They didn't cool down for a minute performing "Ain't Misbehavin' " at the Omaha Community Playhouse.