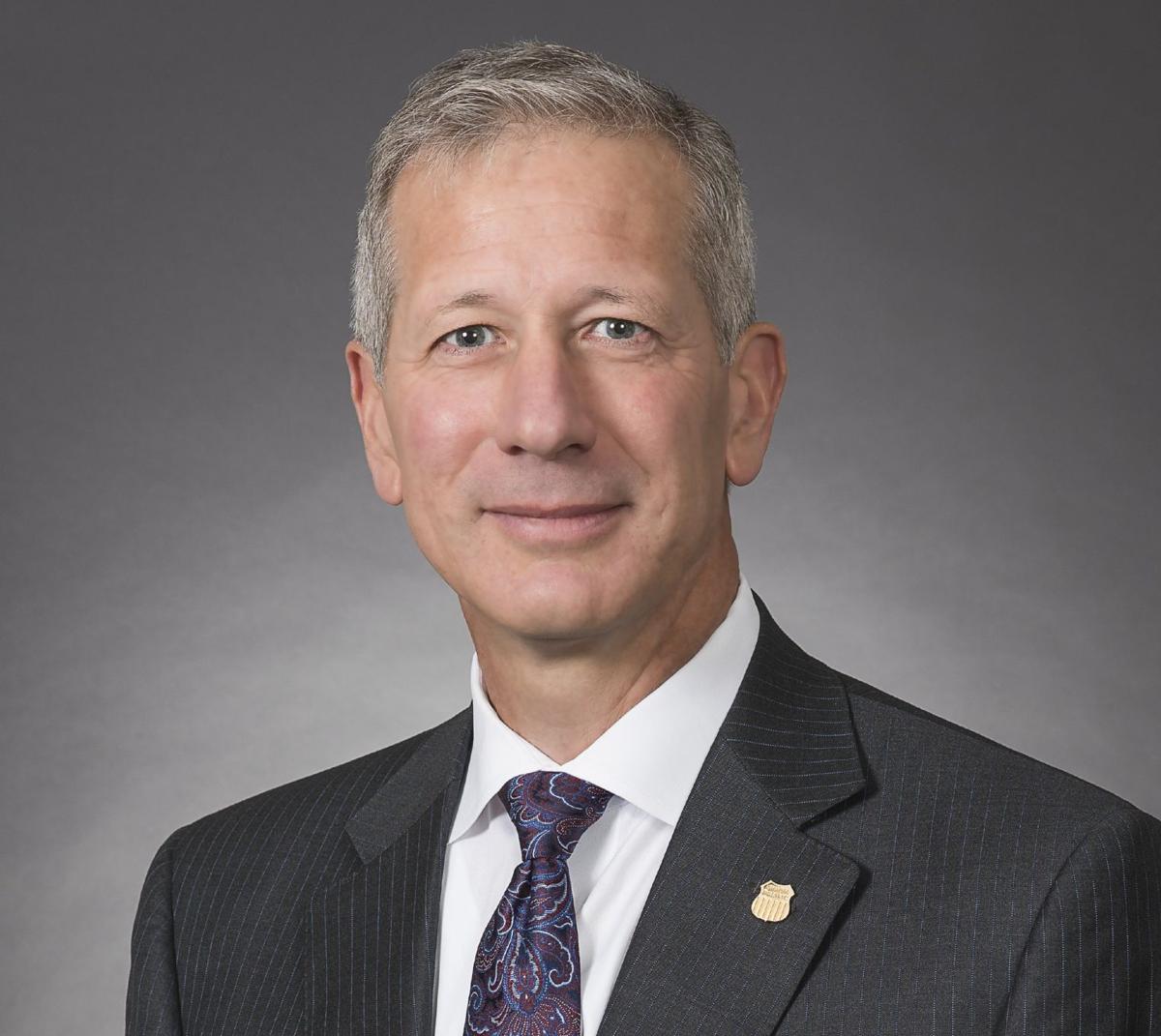 The writer is chairman, president and CEO of Union Pacific.
Recent events have brought racial injustice and inequality to the forefront. The mistreatment occurring within our country deeply saddens and sickens me as an American, a father and a business leader.
While protesters are sharing their stories, families are having serious conversations around the dinner table, and businesses are re-evaluating policies and practices to see how we might influence outcomes. It's time for Nebraskans to add our voice to those speaking up and speaking out in order to strengthen our community and create opportunities for every person. Diverse communities are deeply rooted in Union Pacific and Nebraska's history. From the immigrant population that built the Transcontinental Railroad, to the African American workforce brought to Omaha in the heyday of passenger rail, and the diverse recruits from across the country who make up our workforce today. As exhibited by the efforts of business leaders across the state in Blueprint Nebraska, we collectively recognize that welcoming people from different ethnic backgrounds holds a key to our future prosperity. Our plans for progress are in jeopardy if we fail to speak up when we hear racist comments or witness acts against minorities. This is on all of us — see something, say something, do something.
Union Pacific has zero-tolerance for harassment or intimidation of any kind. We employ diversity/inclusive training to help our employees develop an understanding and an appreciation for cultural differences and what diversity means. Strengthening behavior that demonstrates respect and inclusion of culturally different employees is an ethical standard at Union Pacific. And it is just plain good business. Our teams are better for their diversity of thought, life experience and opinion.
Omaha is a city that strives to respect each resident. Now is the time for all of us to truly listen to each other in whatever way we choose to communicate. We need to show we are a city that believes every person should be treated with grace and dignity. Each of us can make a difference by investing in education and economic equality opportunities that support minorities. Whether we volunteer, mentor or contribute to programs — we can all do something to lift up our neighbors and brighten our collective future.
It starts with education. Union Pacific is hosting 39 minority interns in our Summer Internship program. Of those, two are recent Omaha South High School students who were selected after participating in the AIM Institute's workforce development program that teaches high school students how to code. Both students come from families with parents who did not attend college; however, each plans to pursue a degree in Information Technology. We're also providing incoming Creighton University students new opportunity through the Union Pacific Diversity Scholars Program. It creates access to academic merit scholarships and professional development opportunities for minority students over a four-year period. We mentor students, facilitate professional networking and provide internship opportunities. Our scholars are uniquely prepared to enter Omaha's workforce as soon as they graduate.
While Union Pacific and other companies help fund worthy nonprofit organizations, I encourage Nebraska's strong business community to go further and help local businesses in minority areas grow and succeed. Union Pacific can do better, specifically in supporting North and South Omaha businesses, helping strengthen our local economy and community development.
In times of crisis, Nebraska is a state that has always helped its neighbors. Now, we need to see our neighbors and welcome our differences. We need to become a place that inspires people from all walks of life. Embracing their backgrounds and experiences will enhance our communities with art, food and a rich culture. Each of us has a role to play to make this a reality and change our future for the better.