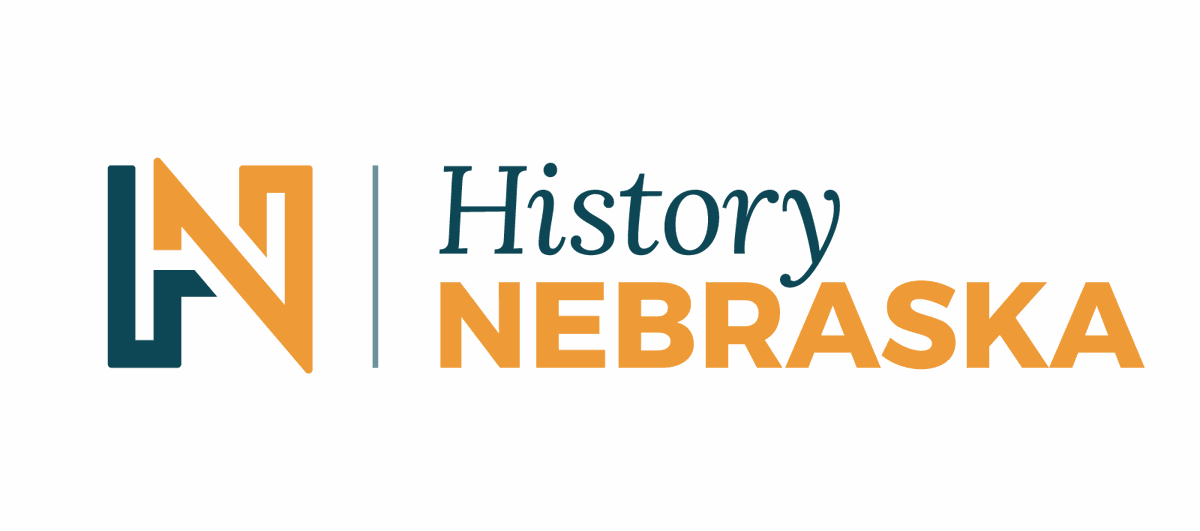 The writer is director and CEO of History Nebraska, the State Historical Society.
Someday children will ask their parents or teachers: "What was it like to live through 2020?"
What better way to answer that question than by showing them? Refer them to the Nebraska History Museum, where one day they will be able to view the numerous digital journal entries submitted by Nebraskan children and youth. One entry reads: "My father has stage-4 cancer, so I always have to be really careful wherever I go, and so does he." Or view a banner that was hung in downtown York by the York Chamber of Commerce, commemorating the high school seniors of 2020 who did not have a traditional ceremony to celebrate their accomplishment. Or understand how businesses like A1 Automotive tried to lift their customers' spirits by offering a roll of toilet paper with each service, along with a sticker that read: "Honestly, that's how we roll!"
Since March, History Nebraska has been collecting items like those listed above so that future generations can remember and understand these unparalleled times.
Curating these items, which will someday be recognized as artifacts, will ensure that future generations appreciate and learn from our combined experiences.
During this time of physical distance, History Nebraska has continued to be there for students and teachers, who usually have the opportunity to visit our museums in person through field trips.
We developed toolkits for teachers and families to help keep students at home entertained, while still teaching them valuable lessons through history. Our toolkit tour, Nebraska Unwrapped, supports Nebraska State Social Studies Standards and offers a behind-the-scenes tour of some of the items in the archives.
History Nebraska has long partnered with parents and school educators across the state to cultivate a love of history and a shared appreciation of our state's heritage, and our commitment to the families of Nebraska has not changed.
Aside from providing education and understanding, Nebraska's museums anchor our communities and support tourism — our state's third-largest industry. Unfortunately, museums are suffering due to the COVID-19 pandemic. Most museums do not qualify for government support and rely solely on earned income, grants and donations. Due to prolonged closure, museums are struggling to pay staff members, offer educational programs and protect precious collections. The American Alliance of Museums, the nation's largest museum organization, estimates that 10 to 30% of American museums may never reopen. There are approximately 300 museums and historic organizations across Nebraska, and it would be a disadvantage for our entire state to lose them.
Many museums are beginning to reopen, and you can help by visiting. Become a member, spend money in the gift shop, donate to historical foundations, and tell your friends. You can also contribute to history by submitting any items you have tied to the COVID-19 pandemic, as well as posters and signs from the recent Black Lives Matter protests.