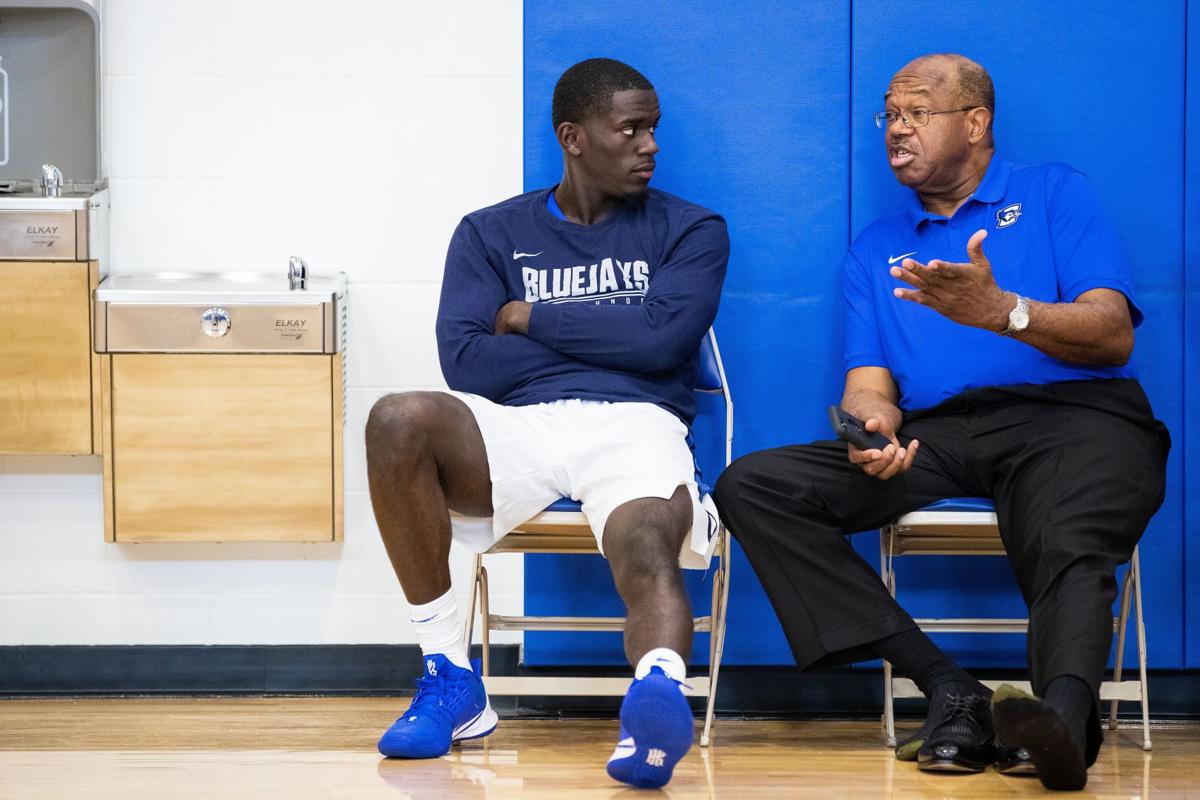 The writer is a professor of law and conflict studies and director of the negotiation and conflict resolution program in the Department of Interdisciplinary Studies, Creighton University Graduate School. The opinions expressed here are of the author alone and do not represent the position of Creighton University.
Issuing statements of solidarity and stating the obvious is not enough.
After the murder of George Floyd — a black man — by a white police officer in the Minneapolis Police Department, college leaders began publishing statements of solidarity with protesters.
As faculty and director of the Negotiation and Conflict Resolution (NCR) Program at Creighton University, I was not the exception. I was angry and frustrated, and felt profound grief. As a Latinx woman, I have experienced my share of violence, inequities and un-belongingness — on and off campus.
So when I read a few days later how James Scurlock, a 22-year old unarmed African American, was shot and killed by Jacob Gardner, a white restaurant owner in the Omaha Old Market, and the prosecutor chose not to file charges, I sent the following statement to faculty, students and alumni in the NCR Program:
"The NCR Program is committed to justice and equity. Without them, there can be no peace. The rage, pain and grief that the nation is experiencing is the result of centuries of institutionalized racism. We ALL play an important role in fighting racism.
These are not times to be neutral. These are times to be agents of social change — Be "Men and Women For And With Others."
Join us in our solidarity with the African Americans and all marginalized groups in our communities as we continue to educate, advocate, and promote equity and justice for all.
Let's expand our moral imagination by connecting with each other and deepening our curiosity about each other, so we can build a nation in which we can celebrate our shared humanity."
In response, one of our alumni asked a simple and yet profound question: How?
Here is my answer as it pertains to academic institutions:
• We start from within and use whatever power we have to raise awareness and then take action. We do this through open dialogue and conversation about how members in our own institution experience racism and how our own institution contributes to creating systems of racism. It is easier to offer "help" to nearby communities, than to self-examine our own role in sustaining oppression.
• We create "courageous" spaces on campus so that everyone feels free to name the violence, racism and other entrenched "isms" without the use of euphemism or fear of retaliation. The conflict field has taught us that there is power in naming.
• We assess our current baseline of racism and lack of inclusivity through tools such as climate surveys, and we publicly share the results on and off campus. Colleges and universities are part of larger communities, and those communities are also negatively affected by our inaction. There is power in transparency; it advances accountability.
• We build authentic relationships and connect across differences at the personal level by being curious and not judgmental.
• We hire diversity officers with tenure, so that they can speak truth to power. And once hired, we provide them with the necessary staff and budget consistent with the goals of real institutional change.
• We prioritize the hiring and retention of faculty and staff who belong to underrepresented groups. We promote them to top leadership positions so they can have a voice and vote.
• We build structural capacity and systems on campus so that students, faculty and staff are not steered toward using legalistic processes, such as Title IX, which are irrelevant and ineffective in developing the ability of the university to encourage members to share their common humanity.
• We encourage and support students, faculty, staff and alumni to actively participate in nonviolent protests to draw attention to injustices and inequities. We then act by revising or creating policies that advance equity and inclusion. We walk the talk.
• We surround ourselves with people who challenge our decisions. As a leader, I make the best decisions when I am challenged, because it leads me to reflect deeply on the consequences of my decisions and to be open to possibilities.
• We have Boards of Trustees and Advisory Boards with members who are truly diverse, anti-racist and anti-misogynist.
This list is not exhaustive.
I am also keenly aware of the consequences of advocating for disrupting the existing status quo in academic institutions. I have a few emotional scars to prove it.
But I also know that we are at our best only when we fully belong in a community. Only those who belong can shape policies and exercise their full rights as members of their academic community. We owe it to our students, faculty, staff, alumni and the community at large.