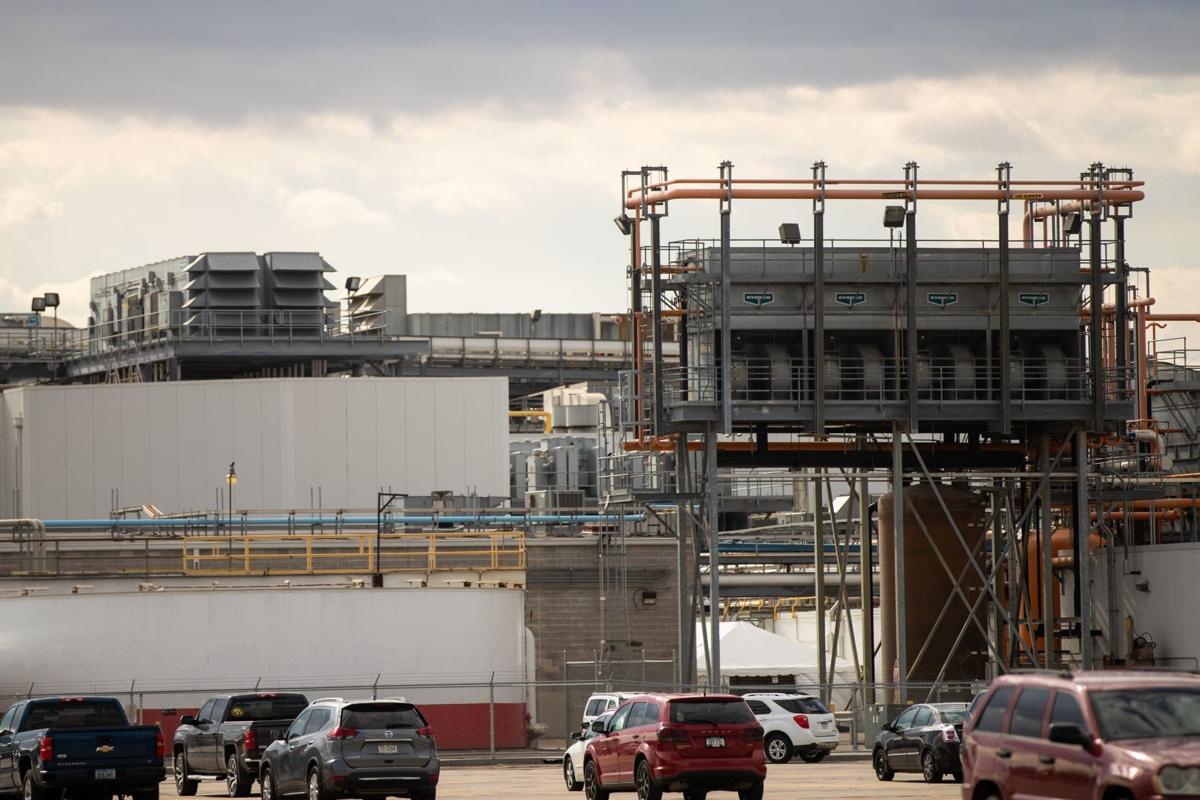 The writer, of Lincoln, is a volunteer activist with The Humane League, an international nonprofit organization working to end the abuse of animals being raised for food.
Nebraska offers "The Good Life" — unless you work in animal meatpacking or live in a community where "meat packers" shop and live. Approximately a quarter of all the COVID-19 cases in Nebraska are tied to food or meat processing plants. Nebraska, in particular, has had the highest number of slaughterhouse worker cases than any other state, with at least 4,000 testing positive for the virus.
Tyson would probably admit they had struggled to contain the virus in their plants during the initial stages of this pandemic. Dakota County is one of the nation's coronavirus hot spots and home of Tyson foods beef plant in Dakota City, Neb., where 17.5% of the workforce had the virus.
Tyson recently announced some positive changes to include providing paid sick leave for workers who test positive for COVID-19, and expanding their monitoring approach by COVID-testing thousands of workers each week across all of their 140 facilities.
At this time, the United Food and Commercial Workers International (UFCF) president Marc Perrone is encouraging all companies in the industry to follow Tyson's lead.
However, there are wounds that existed before COVID-19, including the fact that slaughterhouse workers face one of the single most dangerous jobs in the country. The dangers they face include mimic repetitive motion (cumulative trauma injuries), accidents working with equipment that is designed to cut body parts, and an increased amount of PTSD leading to an increased abuse of substances and domestic assaults.
Proxemics is the amount of space that people feel is necessary to set between themselves and others. The intimate distance of proxemics is zero to two feet, and it is within this field we usually allow only the people we love. So empathize being a slaughterhouse worker working five days a week, 40 hours a week and this intimate field being violated with the process of "killing" thousands of animals a day, and you can understand how this leads to PTSD.
Knowing of and sharing this information is important to me, because I have analyzed the fact I would not be able to personally kill an animal for food, so I am not going to conveniently eat animals at the expenses these workers have to suffer through. Even though I am hopeful for a future where these workers will have employment in "slaughterhouses" making plant-based meats (the vegan concept), there are some meaningful demands Tyson can meet.
The organization I volunteer for, The Humane League (THL), is currently pressuring Tyson with nine distinct improvements for the workers' atmosphere. Two of these improvements are somewhat being addressed with Tyson's announced changes. Feel free to contact THL directly to learn about these demands.
Thank you for your time reading this! Please be thoughtful about how you can create "The Good Life" and be in alignment with Nebraska's state motto, "Equality before the Law."
Catch the latest in Opinion
Get opinion pieces, letters and editorials sent directly to your inbox weekly!