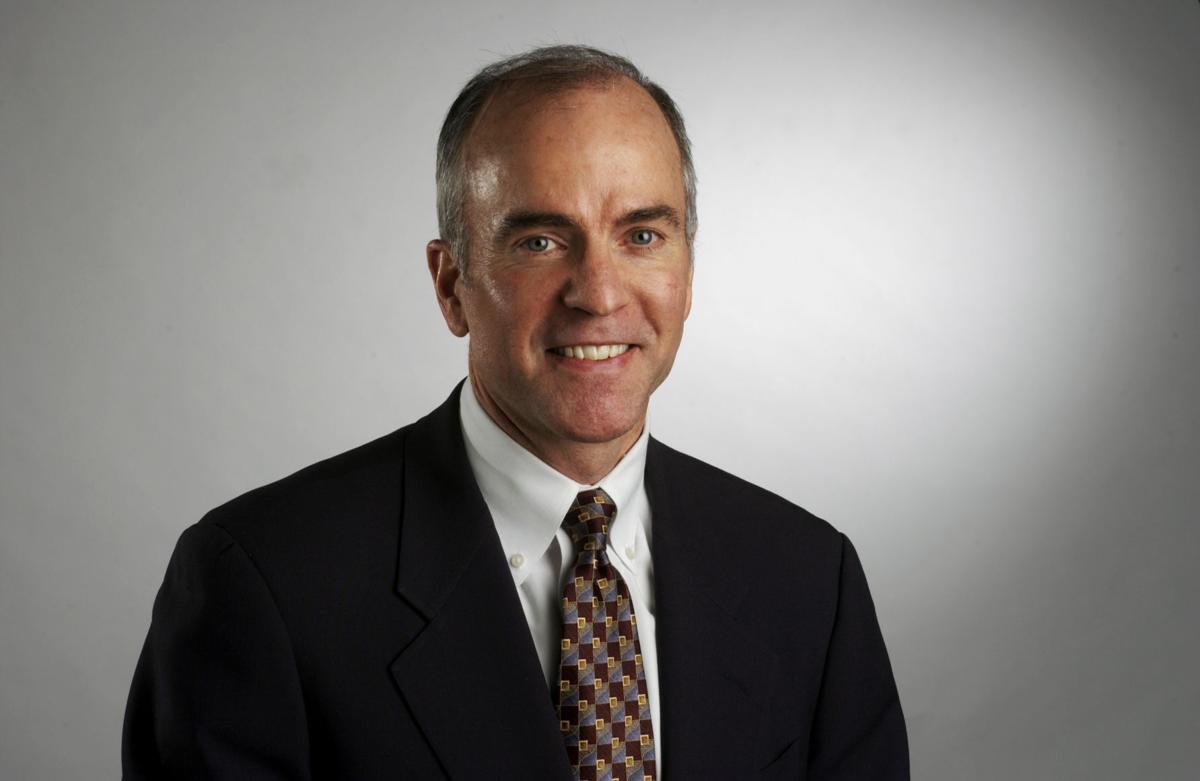 President Donald Trump has said that Joe Biden's housing plans would "totally destroy the beautiful suburbs." On Thursday, the president announced he was scrapping an Obama-era rule that, he said, would "eliminate single-family zoning, bringing who knows into your suburbs, so your communities will be unsafe and your housing values will go down."
The idea that they will undergo a hideous transformation vastly exaggerates what any future president could accomplish, even if he or she wanted to. But Biden and his party do have reforms in mind that, rather than abolish the suburbs, could open them up to more Americans.
Biden favors the Obama administration policy of attaching conditions to federal funds in order to get states and municipalities to eliminate barriers to housing development and expand the supply of housing. Among the policies it would undermine are zoning regulations that allow nothing but single-family houses. Easing those restrictions would make suburban homes less expensive, which in turn would facilitate racial integration.
A few states are leading the way. Last year, California enacted a law making it easier for homeowners to build small backyard houses and convert spaces such as garages into residential units. Oregon approved a measure aimed at forcing municipalities to allow more duplexes and other multifamily housing.
It's puzzling to hear conservative defend government regulations that deliberately stifle free markets. These rules also prevent landowners from making their own choices about what to build.
A property owner who would like to tear down an old house and put up a duplex or triplex, or add a coach house for the grandparents, is forbidden to do so in many places. Because of minimum lot sizes, parcels that could easily accommodate two or more free-standing homes may have only one.
Would Republicans object if the federal government used its funding leverage to get rid of rent control? Like exclusionary zoning, rent control penalizes owners by dictating what they can do with their properties. Like zoning, rent control artificially reduces the supply of housing. Like zoning, it pushes up costs for the benefit of a protected group. If rent control is bad, exclusionary zoning can't be good.
Why is this any business of the federal government? One reason is that municipalities generally have no incentive to reform, because tight zoning rules enrich existing homeowners by pushing up their home values. Most of the people who stand to gain from a bigger housing supply live — and vote — elsewhere.
With the Fair Housing Act of 1968, Washington made a commitment to dismantle policies that foster residential segregation. Zoning rules have often done exactly that.
The notion that reform would doom suburban life as we know it is absurd. A sprinkling of duplexes or small apartment buildings would not turn quiet, safe, leafy communities into wretched hellscapes. No one has that in mind.
Catch the latest in Opinion
Get opinion pieces, letters and editorials sent directly to your inbox weekly!