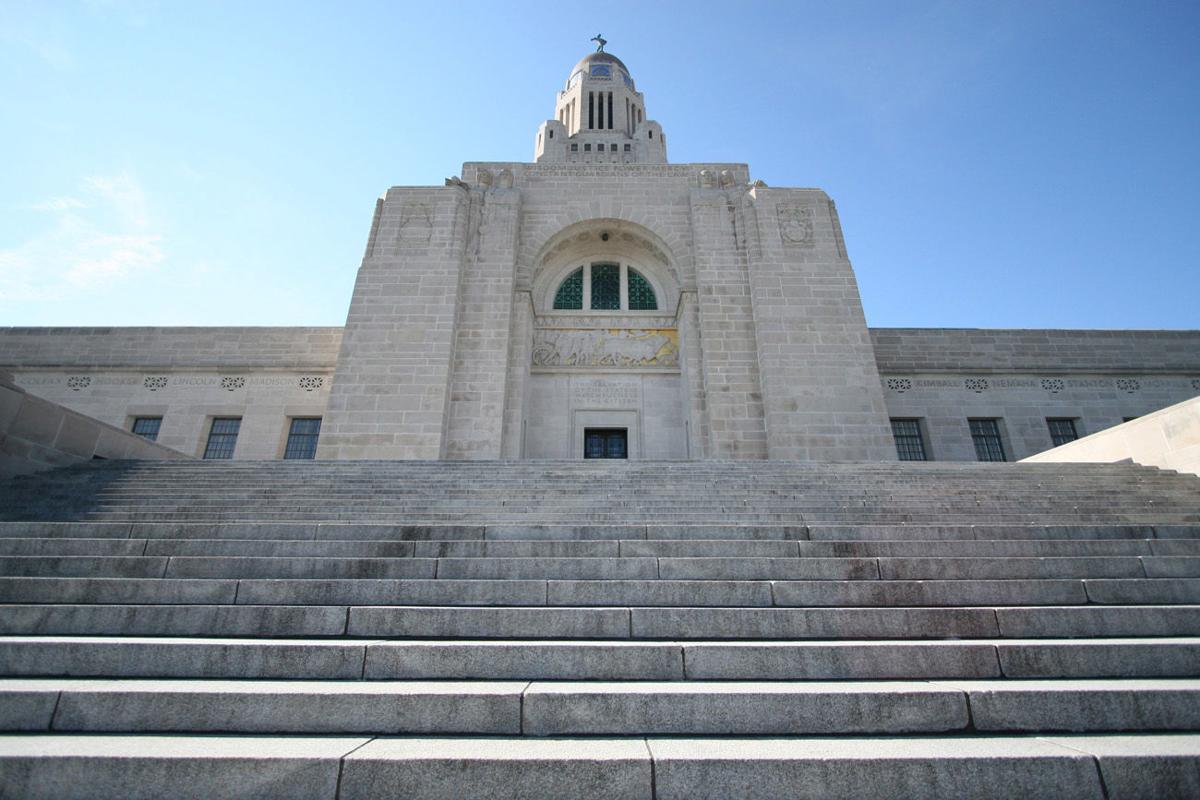 We may owe the Founding Fathers an apology. Signs increasingly suggest that too many Americans lack a basic knowledge of civics and history.
Only about one-third of respondents, 36 percent, could name all three branches of the federal government when asked by the Annenberg Public Policy Center at the University of Pennsylvania. Almost as many, 35 percent, couldn't name a single branch — legislative, executive or judicial.
Another lowlight of the Annenberg's 2014 national survey: Only a little over one-fourth, 27 percent, knew it takes a two-thirds vote of the House and the Senate to override a president's veto.
This month, the American Council of Trustees and Alumni released another survey, which found nearly 40 percent of recent college graduates didn't know Congress has the power to declare war — and 9.6 percent thought that television's "Judge Judy" sits on the Supreme Court.
Closer to home, three Elm Creek students tried the U.S. citizenship test out on 200 or so juniors and seniors from five Nebraska schools. Eighty-three percent couldn't pass.
Amid all the emphasis on math, technology and science, some worry that civics education may be falling by the wayside.
"The core purpose of public education is not only to prepare young people for college and career, but also for citizenship," says the Joe Foss Institute, a non-profit organization that wants to close the gap.
Drawing on that group's work, State Sen. Bob Krist of Omaha has introduced a bill in the Nebraska Legislature that would require students to pass an American civics test before they could graduate from high school.
Legislative Bill 868 would require that students be tested using questions drawn from the naturalization test given to people seeking citizenship in the United States. Students would have to correctly answer at least 70 percent of the questions before they could graduate, but they could take the test multiple times starting in ninth grade.
Nine states have passed such legislation so far, according to the Foss Institute. It was introduced in Iowa last year but failed to advance amid worries that it would duplicate existing requirements and be an unfunded mandate for schools.
Similar concerns have arisen here. State Sen. Rick Kolowski of Omaha, a former high school principal, noted to World-Herald staff writer Martha Stoddard that Nebraska students already must take an American government class to graduate. He questioned whether the proposed test would be redundant and wonders who would pick up the costs.
Legitimate concerns, to be sure. But Krist's bill deserves a close look.
Its chief lobbyist might be James Madison, who said: "Knowledge will forever govern ignorance, and a people who mean to be their own governors must arm themselves with the power knowledge gives." Although his words would carry more weight if more than 20.6 percent in that latest survey could identify Madison as the Father of the Constitution.