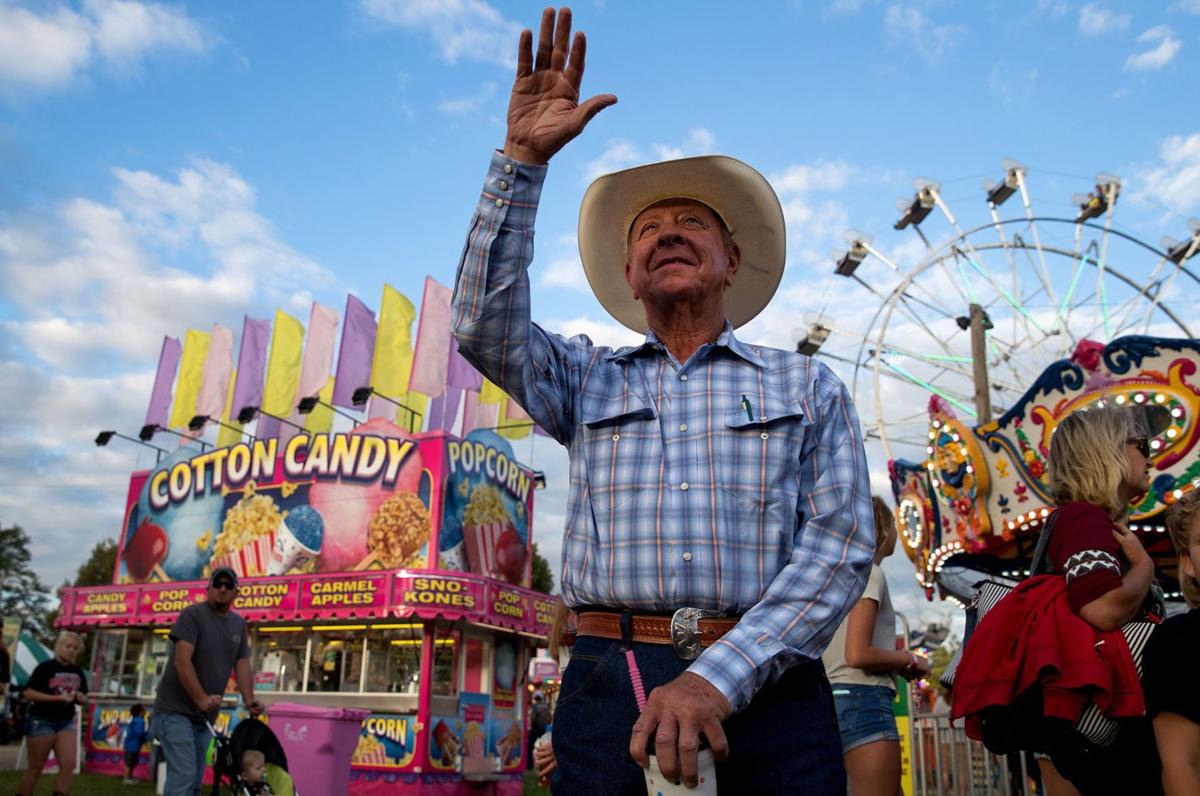 There will be no  Sarpy County Fair this year due to the coronavirus.
Board President Rich Jansen said in an interview that the board held a emergency meeting Thursday to discuss insuring the event.
"I want to do what is right, my main concern is public health," Jansen said.
He said on July 1, he received a memo from the fair board's insurance company stating the board does not have liability insurance for the coronavirus.
According to the Sarpy County Fair Board's Facebook page there will not be any ticketed events held in the Motor Sports Complex or North Rodeo Arena.
This includes the truck and tractor pulls, concert and demo derby. All other Sarpy County Fair events, including the extreme bull riding and the rodeo are cancelled.
The 4-H club exhibits for active 4-H participants and immediate family are the only events not canceled.
Jansen said he the money saved from this year's fair will be put towards making next year's fair a better one.