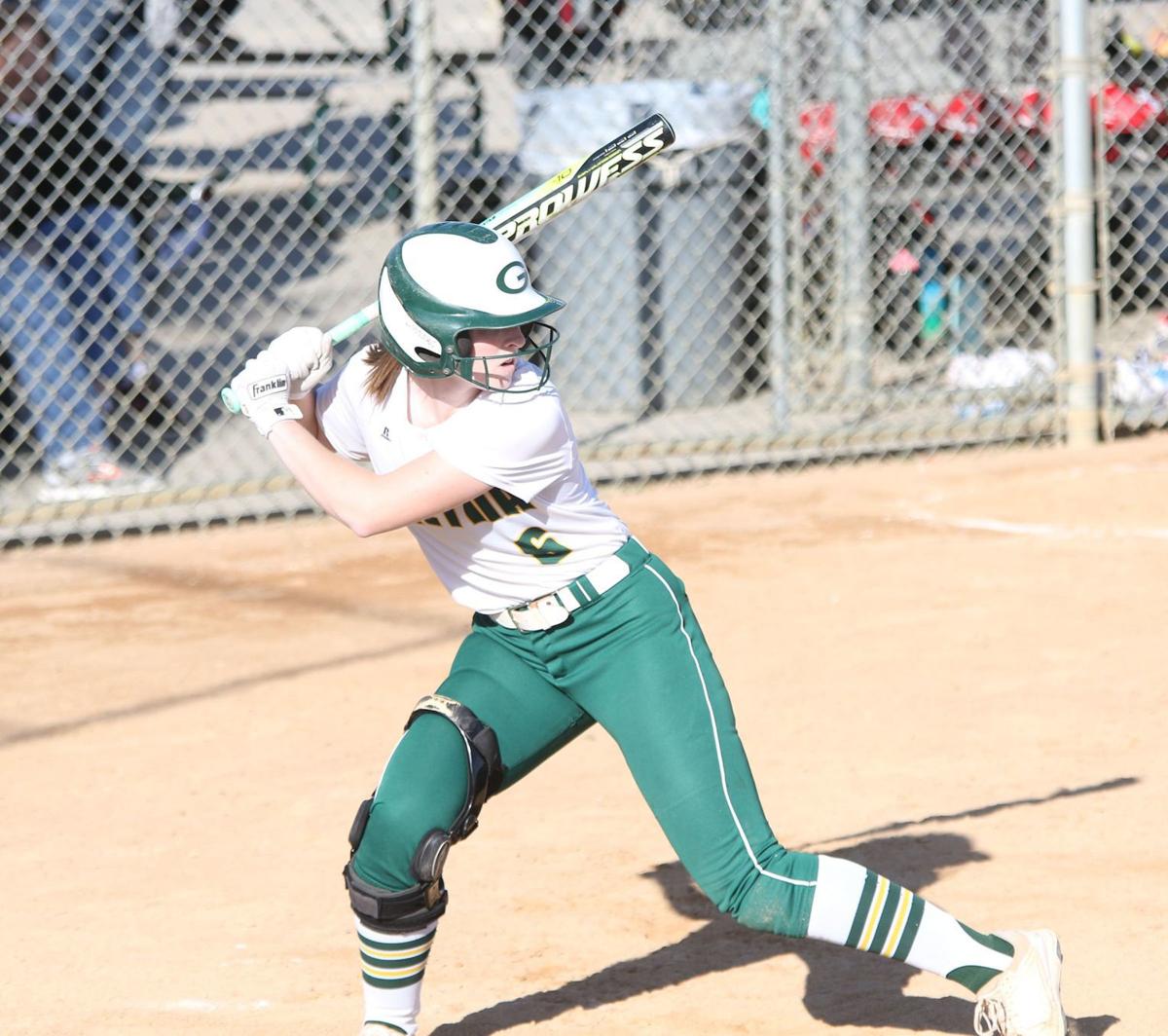 There are a lot things a high school athlete must push through — juggling school and athletics, the pressure of getting into college and, for many, holding down a part-time job.
Another thing some high school athletes have to learn to navigate is their college recruitment. For the top athletes, it can be as early as 13 or 14 years old they start hearing from college coaches. Normally, athletes are sophomores and juniors when they start receiving college letters.
Recruitment can be difficult and hard to navigate at a young age. A lot of athletes turn to their coaches for guidance.
For athletes, the main thing is making sure they pick the school they want to attend. College is a great time in a person's life and the right — or wrong — school can make or break the experience.
Billie Andrews, who played softball for Gretna, is headed to Nebraska this fall to continue her career.
"Trust the process," Andrews said about recruitment. "Just because there are kids your age committing earlier than you, it doesn't mean that you aren't good enough or schools don't want you," she said.
"Don't get caught up in everyone else's recruiting process and focus on yours. It doesn't matter what other athletes are doing just as long as you take time to figure out what you want and where you want to go."
Andrews said it's critical to put in the work and be seen.
"For young softball players, work as hard as you can and attend camps for the schools you are interested in," Andrews said. "With the rule that you can't get talked to until the beginning of your junior year, it is important that you put yourself out there to the colleges you want to go to. So, when Sept. 1 of your junior year hits, the coaches already know who you are."
Andrews will be joining her older sister Brooke at Nebraska.
"Choosing Nebraska was an easy choice," Andrews said. "My family has been big Husker fans for as long as I can remember, so there was a little bit of influence from my parents to choose that school, but no pressure. My parents wanted me to choose what I wanted. I also wanted to stay close to home, I didn't really think about going super far away from my family.
"I went on my visit to (Nebraska) a couple days before my freshman year started, and some people told me that I shouldn't have committed so early and given myself more time to look at other schools, but that didn't affect me.
"I remember the whole time during my visit, everything was perfect. The coaching staff and support they have, the campus, the softball facilities, it all felt right. I verbally committed at the end of the tour because I knew it was the right place for me."
Andrews said she turned to familiar faces for advice and support throughout their recruitment.
"I talked with my club coach, my high school coaches, my parents, and my siblings," Andrews said. "They all supported me with my decision and let me know that it was up to me. I also talked to some girls who I knew from club ball who had already committed to Nebraska to play and they gave me more insight on why they chose the school and why they loved the school, too."
Be the first to know
Get local news delivered to your inbox!