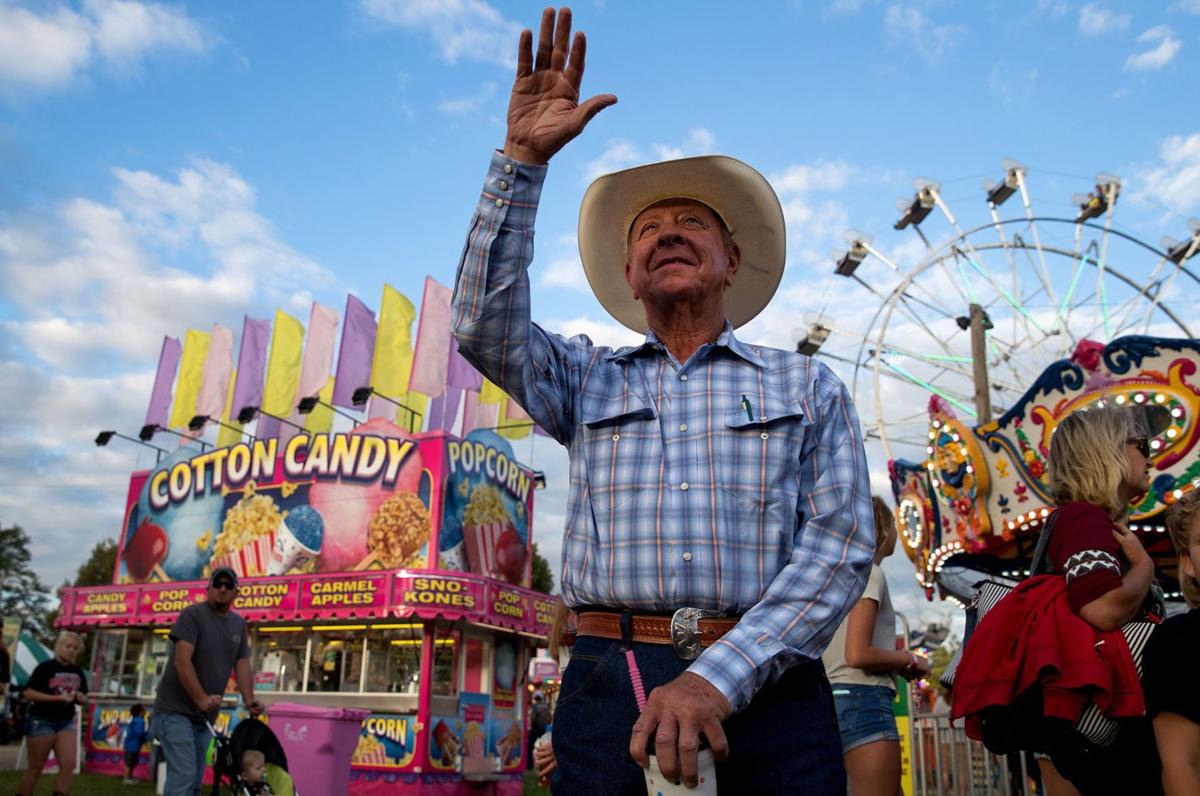 The status of the Sarpy County Fair is still up in the air as the Sarpy County Fair board prepares for a conference call on Friday.
Sarpy County Fair Board President Rich Jansen said if the fair does occur this year, the board will follow any given health recommendations.
"We can't have all the entertainment and tractor pulls and a concert and stuff," Jansen said.
"My main concern is public safety. I'd hate to have 60 or 70,000 people go through down there and have three or four people or even one that's got the virus and that would multiply real quick," Jansen said.
He said the Sarpy County Fair Board is still discussing the possibility of the fair even happening, but in one to two weeks there will be a clearer picture of what is going to happen.
"If it was my decision right now, I would rather take the money that we would be spending on trying to put this thing on and make a better fair for next year," Jansen said.
Jansen said with all the regulations in place there would need to be five times the amount of help on staff to ensure health guidelines are being followed.
"I am a firm believer of the fair and I like to entertain the people and do what we can, but I want to do it safely," Jansen said.
He said he has been watching the coronavirus case numbers closely and hopes there is not an increased amount of cases due to recent protests and demonstrations occurring in Nebraska. Everyone that would come in to the fair would have to be health screened, Jansen said.
Jansen said he is not sure what 4-H Club is going to do and does not have much control over them. The Sarpy County Fair typically occurs in the first half of August.
"I want to try to make sure that what we do is good and we do it right," Jansen said. "You can't make everybody happy regardless of what you do, somebody's going to be upset."