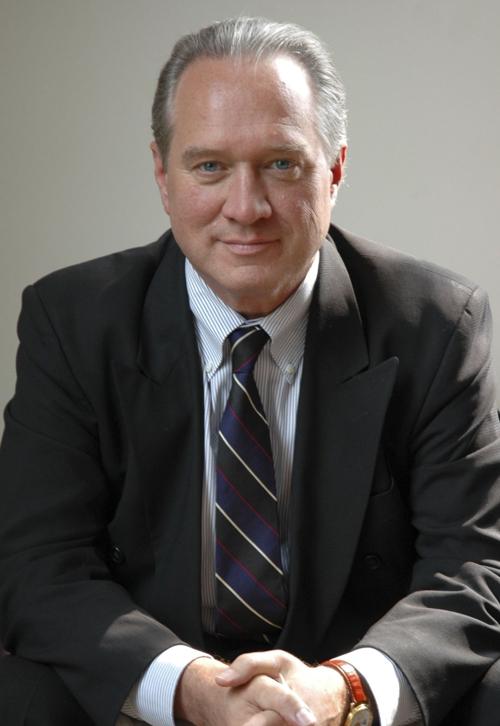 As CEO of Gallup, Jim Clifton has helped vault the organization into the upper echelon — a world-renowned leader in research, analytics and advice.
Raised in Lincoln, Clifton launched his career with Selection Research Inc. (SRI), a company founded by his father, the late Don Clifton. Jim led SRI's acquisition of Gallup in 1988.
"It was a very competitive acquisition," he said. "The New York Times, The Los Angeles Times, The Wall Street Journal, News Corp… everyone came to Princeton to buy the organization after Dr. Gallup died. His sons took a special liking to us because we understood Dr. Gallup's mission better than anyone else.
"Every once in a while, you have to bet everything or you won't keep developing. To say the least, we bet everything. Experts told us, 'If you buy Gallup, you will go broke.' "
Since the acquisition and under Clifton's leadership, Gallup has achieved a 15-fold increase in billing volume and expanded to a worldwide organization with 30 offices in 20 countries and regions.
Recent Clifton-driven innovations at Gallup include The Gallup Path, a model used in performance-management systems in more than 500 companies worldwide, and The Gallup World Poll, which is designed to give the world's 7 billion citizens a voice in key global issues.
"If someone were to ask, 'What are the citizens thinking in Venezuela, Russia, the Middle East or anywhere in the world?', we have those answers," he said.
Clifton is the author of "The Coming Jobs War" and co-author of "Entrepreneurial StrengthsFinder" and a coming book, "Born to Build." He serves on several boards, has received three honorary doctorates and is chairman of the Thurgood Marshall College Fund.
Clifton is being inducted into the Omaha Business Hall of Fame along with his younger sister, Gallup COO Jane Miller.