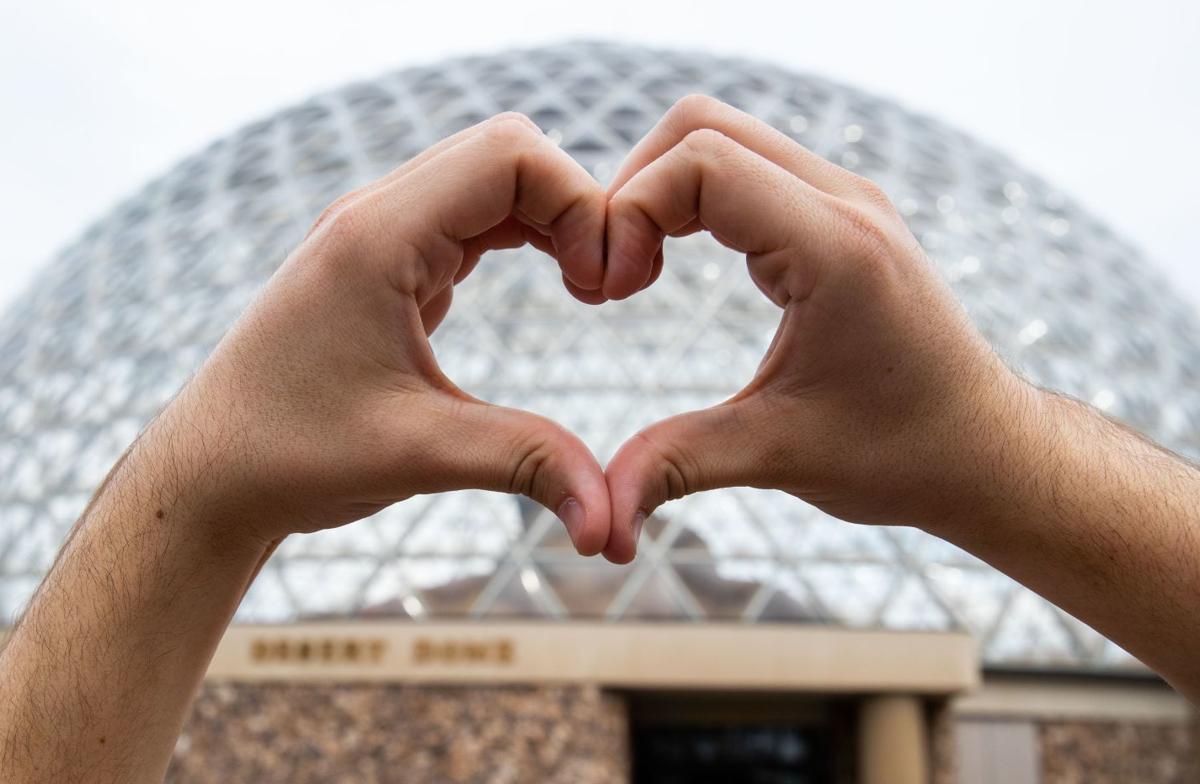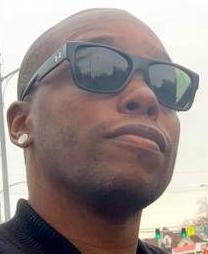 This has been my home for a total of 36 years. I was born and raised here, left, and boomeranged back. Omaha is the kind of place where you can make a name for yourself fairly quickly, and it's a big enough city where the name you do make can count for something — even outside of our area. The arts are a bit of a best-kept secret, from Broadway shows and the Omaha Symphony, to amazing contemporary music venues and fine art. And summer is amazing with lots of events and great weather.
— Steve Gordon Jr., owner/designer/creative director, RDQLUS CREATIVE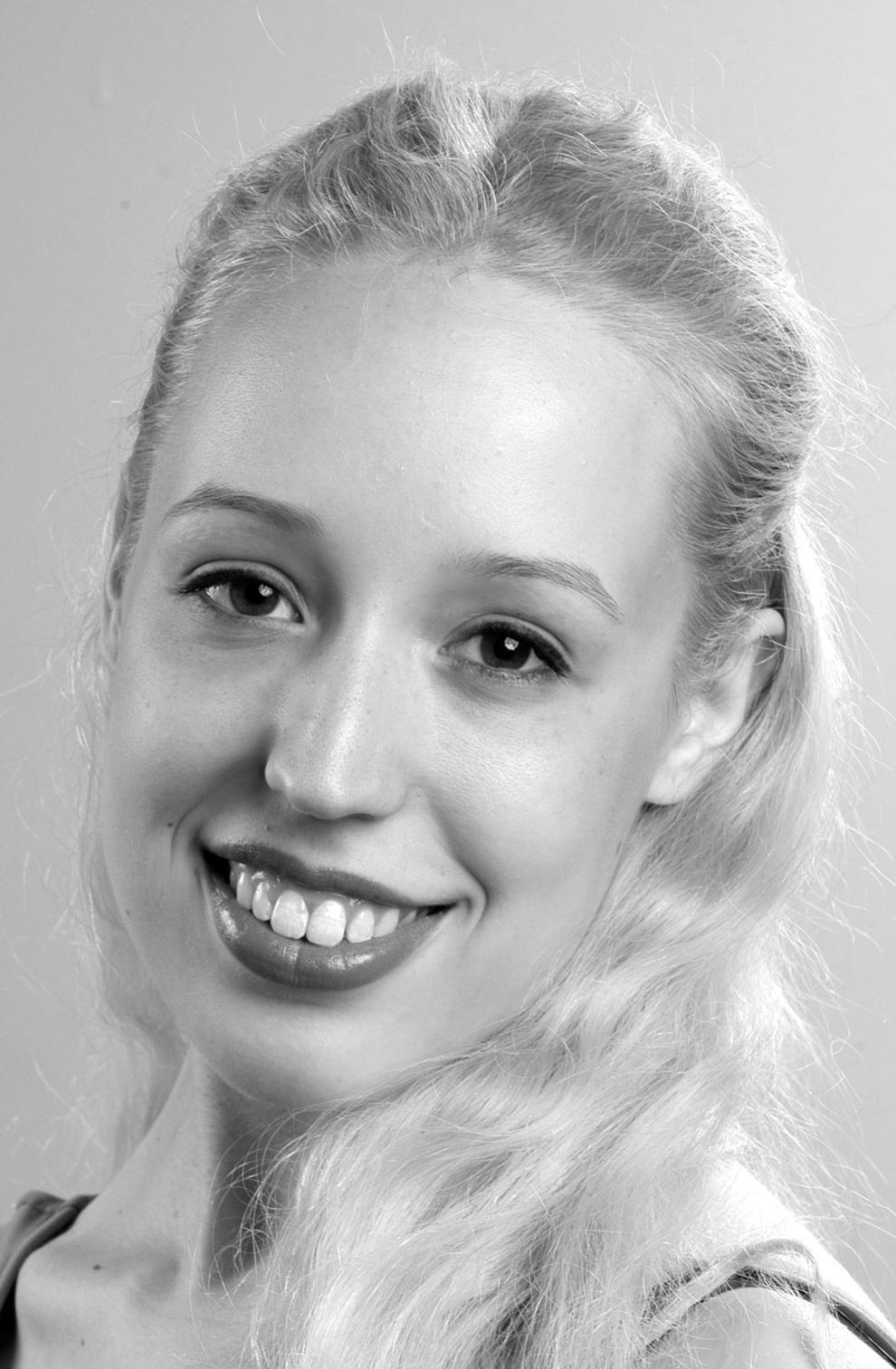 I love the food and the arts and culture scenes. We always have fun at Film Streams, Joslyn Art Museum and the Orpheum and Omaha Children's Museum and the zoo are favorite places to take our kids. I'm very excited about the Hoff Family Arts and Culture Center opening next year in downtown Council Bluffs. I really like the historic buildings and homes and beautiful neighborhoods. But the thing that makes this area the most special is the people. The people make the place!
— Erika Overturff, artistic director and CEO, American Midwest Ballet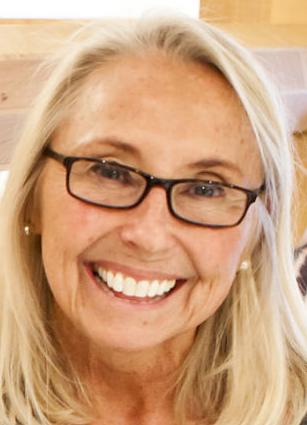 We have world-class venues for art: Bemis Center for Contemporary Art, Kaneko, Joslyn Art Museum, The Union for Contemporary Art, Modern Arts Midtown and Gallery 1516. The public also has access to over-the-top collections, starting with the Fred & Pamela Buffett Cancer Center at Nebraska Medicine, and the Barbara Weitz Community Engagement Center and Mammel Hall at UNO. Beyond art, we are practical, roll-up-our-sleeves, let's-get-it-done accomplishers. We are not just dreamers, we are doers — friendly and very hard-working doers, fueled by home town passion and philanthropy. 
— Mary Zicafoose, artist/tapestry weaver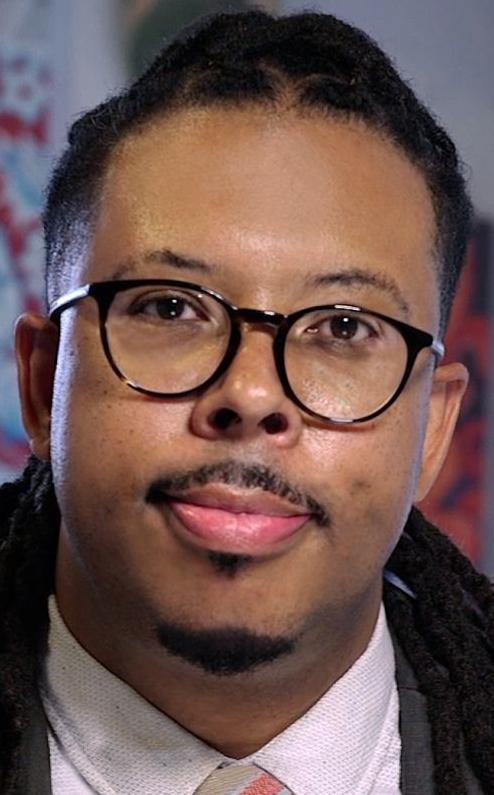 I've lived in at least six states and a dozen cities. It's given me a decent perspective on life ... Trade-offs come with anywhere we live: extreme heat, hurricanes, terrible traffic, snow, high living expenses ... Omaha, the place I  call home, has shorter commutes, amazing opportunities, access to world-class networks and, of course, people. I especially enjoy the vibrant arts and culture. You dream it, it's all right here. Omaha is where the heart is.
— Jason R. Fischer, creative leader, owner of Surreal Media Lab
The three things I love most about Omaha being my home: First, most of my relatives live here. Second, all of my friends and especially my Golden Retriever puppy, Delaney, are here. Finally, one of the best ice cream shops around, Coneflower Creamery, is here.
— Leah Helton, 7th grader, St. Cecilia School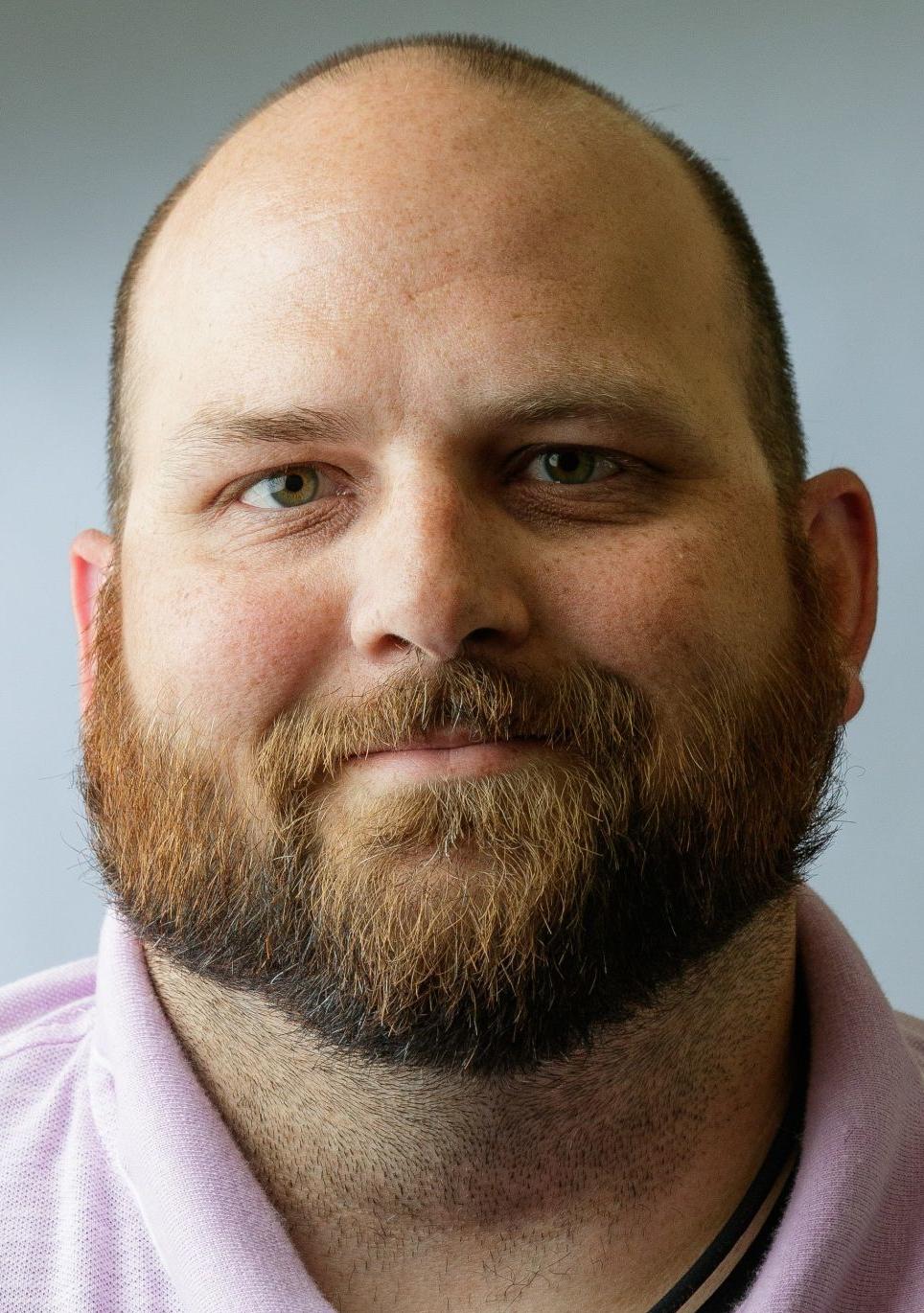 I have lived in Omaha since 1993. Things I love: I grew up playing baseball so it's amazing to be able to watch the AAA Strom Chasers and the NCAA Men's College World Series every year. Also, Omaha feels like a big city but with small-town charm. If you can avoid the potholes you can get anywhere in 20 to 30 minutes. Finally, I love taking my daughter to the No. 2 zoo in the country! 
— Brent Shipley, digital strategist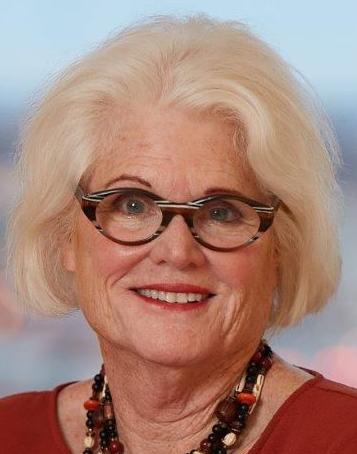 Omaha has been my home for 50 years.
Three things I love most about living here: Friendly people. Easy lifestyle. Great restaurants and entertainment options.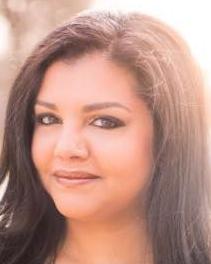 I love the deep and rich history of North and South Omaha, the amazing food culture and the wonderful people I have the privilege of calling my "found family."
— Dr. Ferial Pearson, 18-year resident of Omaha; assistant professor, University of Nebraska at Omaha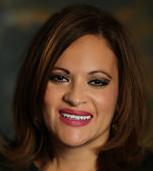 I love the fact that I can live in a small town near a big city and enjoy the amenities of both, including an amazing zoo. I also love being in a central location for all the great stuff Nebraska has to offer.
— Cindy Cruse, 27-year resident; executive director, Plattsmouth Chamber of Commerce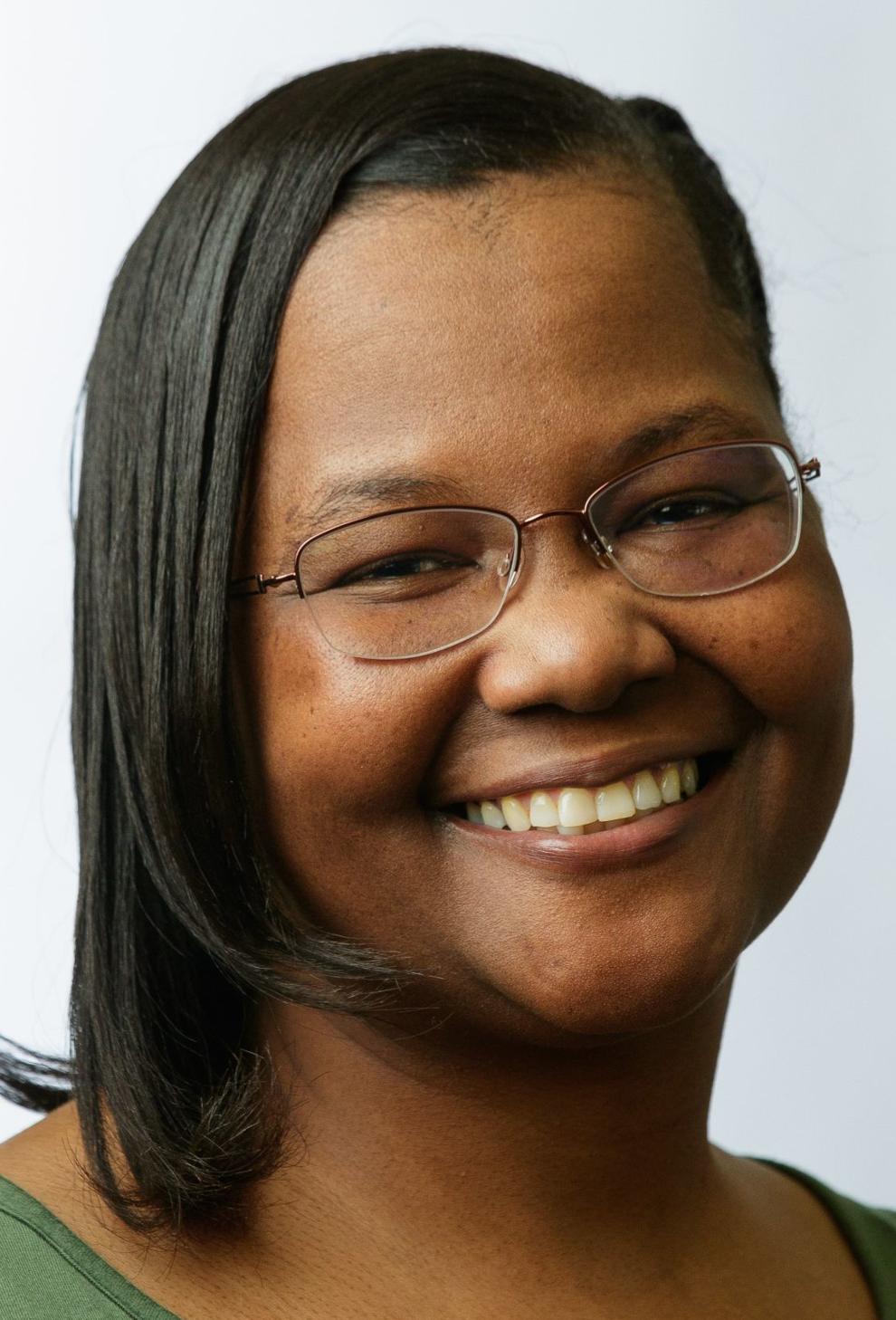 What makes this city special to me is that it has been my home my entire life. I have deep and lasting roots. Monumental events such as growing up in North Omaha, graduating from UNO, getting married, buying my first home, the births of my children, my family running a convenience store for 30 years and my husband starting his dental practice have shaped my life and now shape the lives of my children.
— Sheritha Jones, World-Herald chief librarian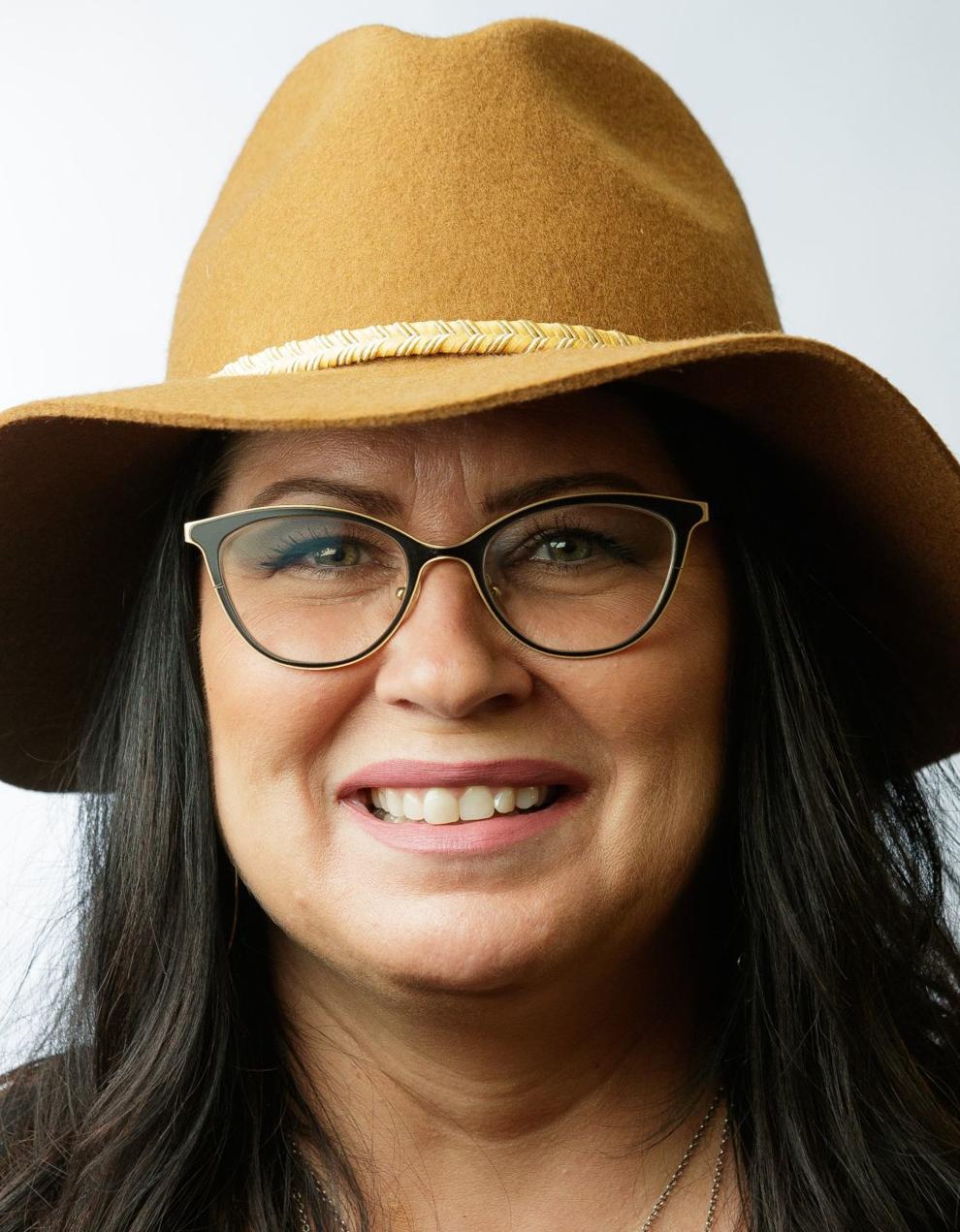 Growing up in Omaha, I feel there were a lot of opportunities to go in any career direction. After working in the corporate world for 15 years or so, I chose to pursue my love of jewelry and design. One of the best things about living here is the total support from the community, that goes for artists, small businesses and entrepreneurs. Omaha is constantly growing in many different directions, and I plan on seeing what the future holds for all of us here.
— Heather Kita, owner, Heather Kita Jewelry + Design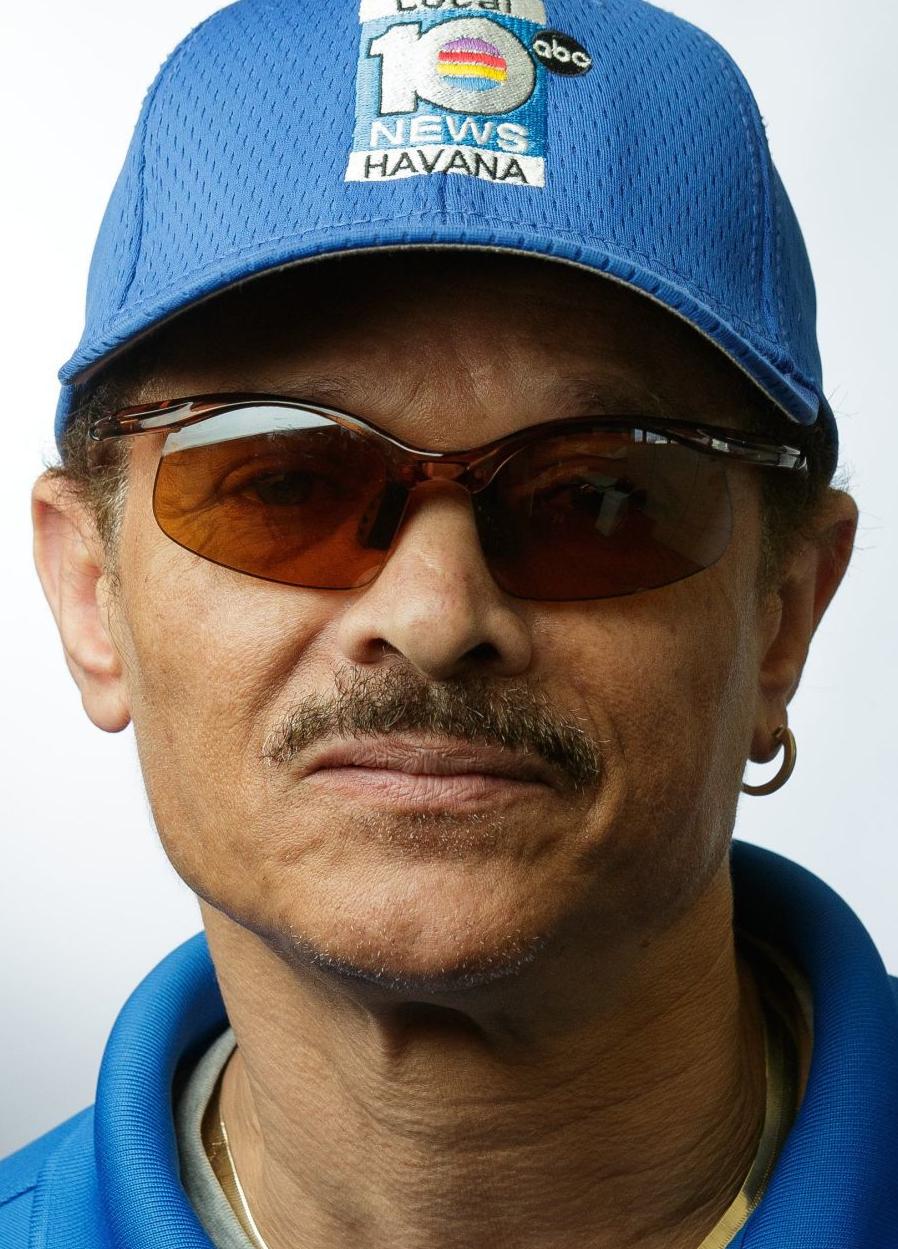 What's to love about Omaha? Pretty girls and Husker football!
Plus, there's always something going on in the hood in North Omaha. It's live, especially for a city this small. I like the food in the Old Market.
— Darius Morris, World-Herald mail clerk and sports junkie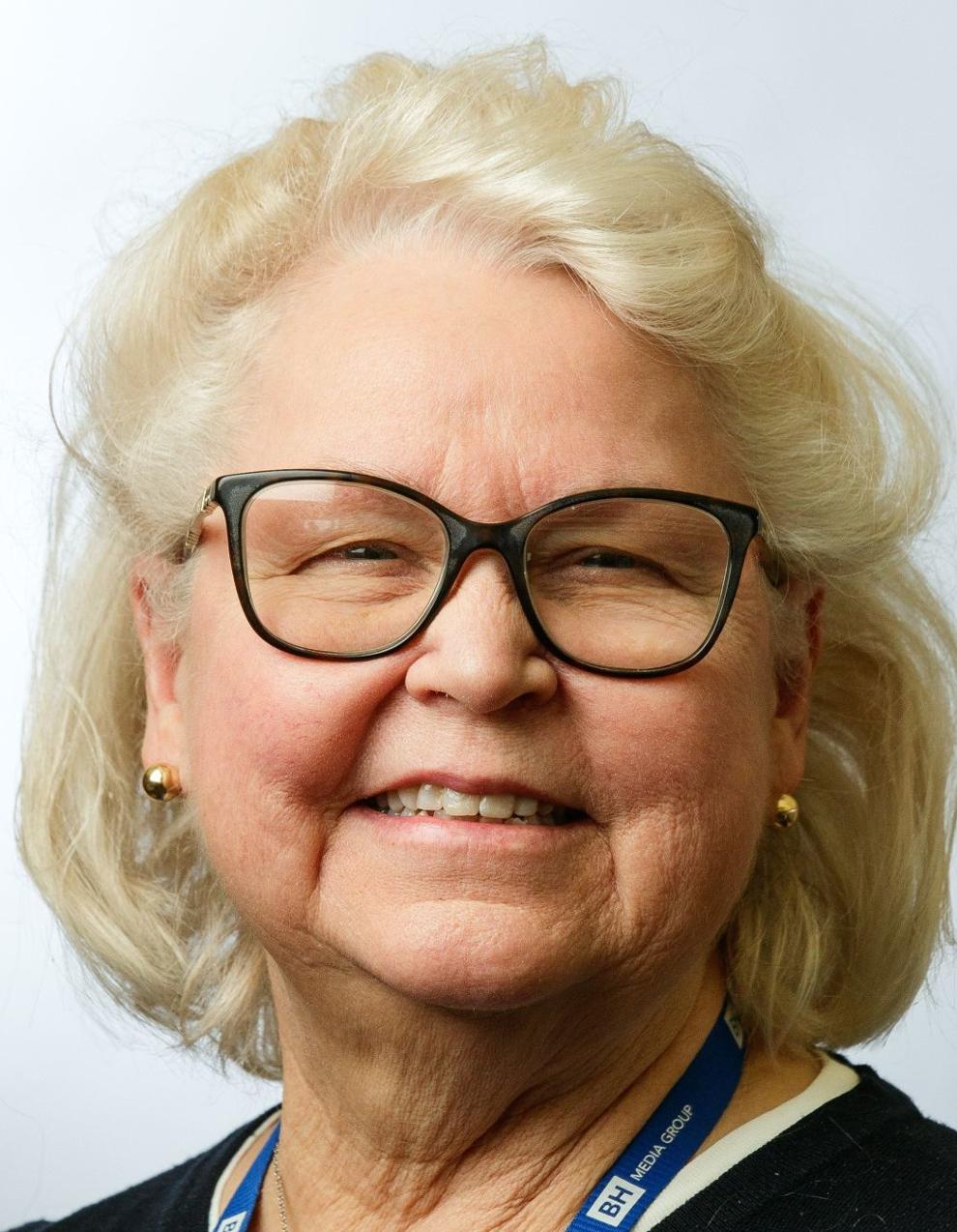 Omaha is the center of all good things for me: This is where I met my husband of 46 years, worked for two great businesses, and raised and educated five children, who are now building their lives and raising their children in this wonderful quality of life that Omaha has to offer.
— Marilyn Martin, World-Herald advertising account executive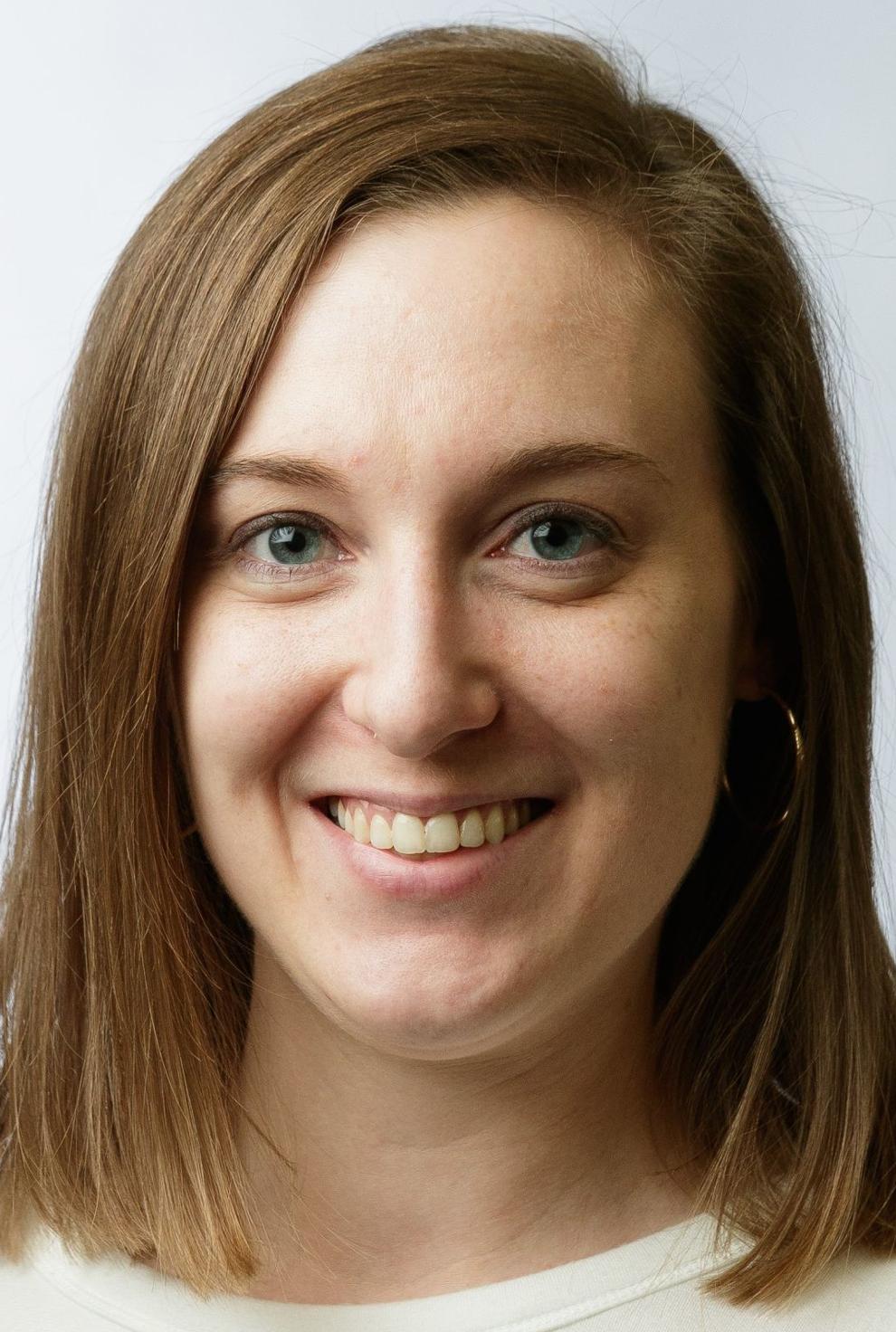 I love Omaha because it felt like home, right after I moved here. Nebraska is the farthest away I've ever lived from my family and hometown in Indiana. But almost immediately, the warmth of the people I met and the ease of getting around the city made me feel not so far away from where I came from. Everything Omaha has to offer turned the city into a place where I see myself staying.
— Jessica Thompson, World-Herald page designer