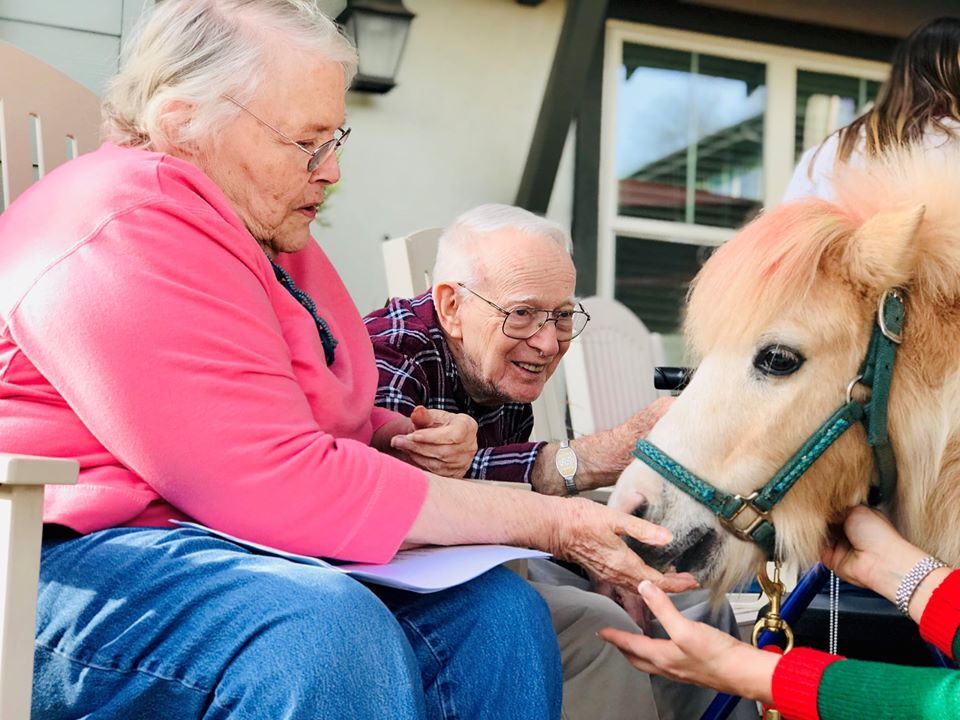 The decision to move a loved one from home to a care community is a personal experience with many factors to consider.
When a family member is suffering from Alzheimer's or dementia, urgency may be of concern because memory loss diseases are progressive and lead to further cognitive decline over time. Seeking support in the early stages of memory loss can allow for more planning time, which may alleviate some uncertainty and stress as symptoms progress.
Here are five benefits of considering memory care sooner rather than later:
1. Routines and activities
Memory care communities understand that routine is key and provide residents with an array of engaging daily activities that appeal to different interests. Established routines and stimulating activities can sharpen focus, ease distress and instill confidence and independence.
Unique programs such as LifeCycles, exclusively offered at CountryHouse Residence, focus on improving social, physical, intellectual and spiritual wellness. Activities include regular exercise, daily outings, crafts, baking, volunteering and much more.
2. Safety
Wandering is a common symptom associated with memory loss, so becoming lost or confused can put individuals in dangerous situations, especially in areas with temperature extremes. Memory care communities are designed to prevent scenarios like this with a focus on safety that, paired with around-the-clock care, fosters security for residents and provides peace of mind for family members. At CountryHouse, secured entries, surveillance and other safety features help protect residents from hazardous situations.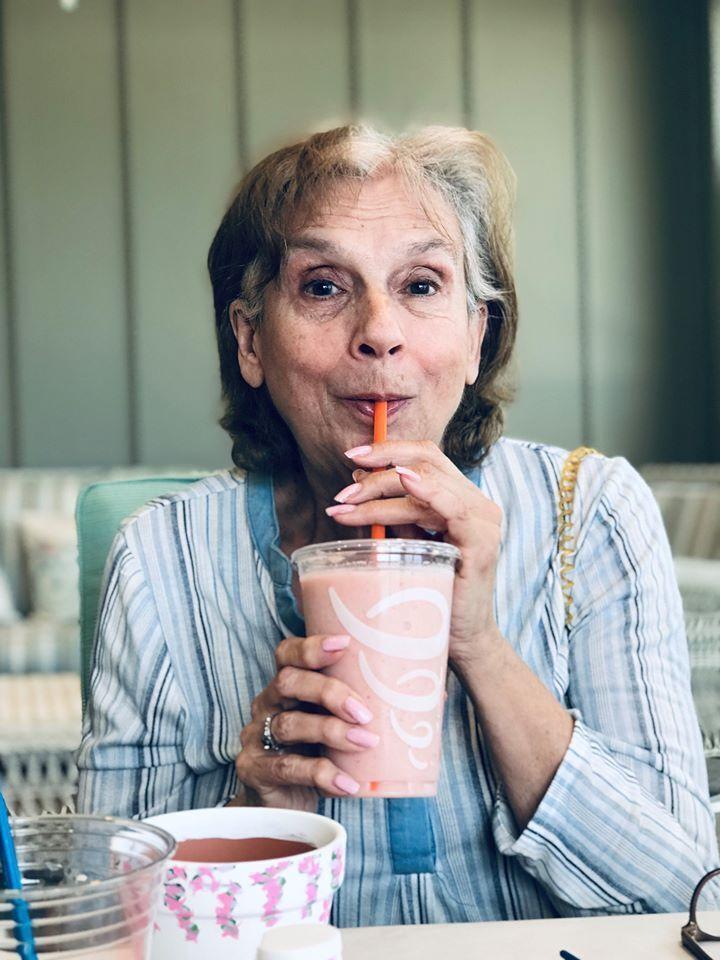 3. 24/7 individualized care
Memory loss affects everyone differently, as no two cases are the same. Caregivers who prioritize learning residents' likes and dislikes and spend quality time learning about their past, their families and their stories are generally better equipped to provide personal care. CountryHouse has adopted this philosophy, demonstrating their passion for making a positive impact in the lives of others each day.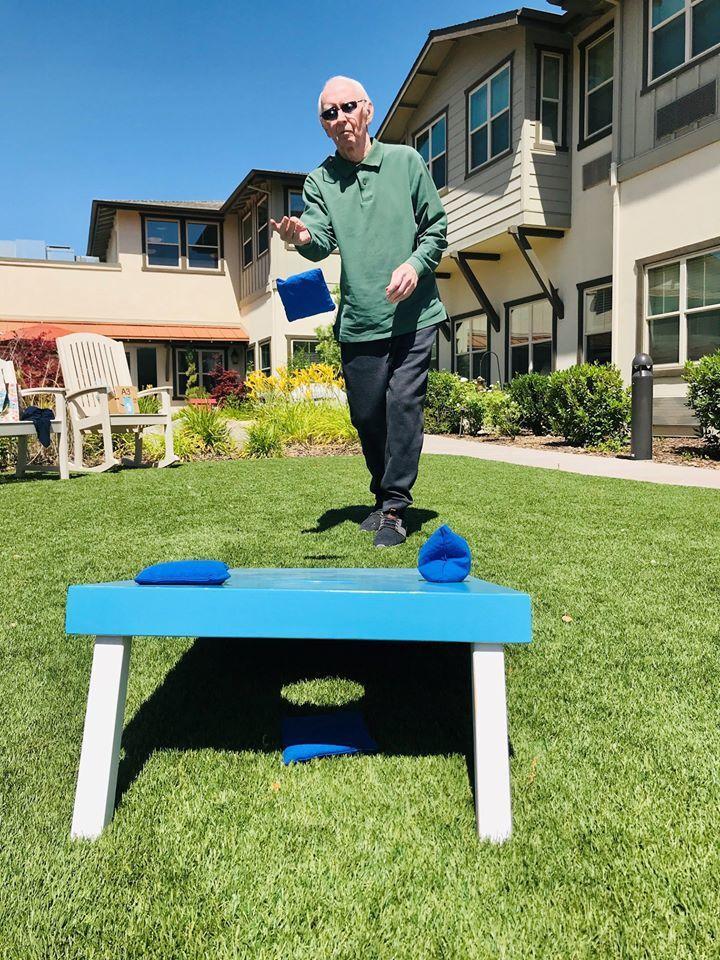 4. The feeling of home
A well-designed building makes residents feel at home, comfortable and cared for while enabling them to maintain their independence. Major benefits come from minor considerations like private areas, recognizable decorations and emphasis on routine. CountryHouse encourages residents to bring mementos to personalize their living space, creating a familiar, comfortable setting that cultivates health and happiness.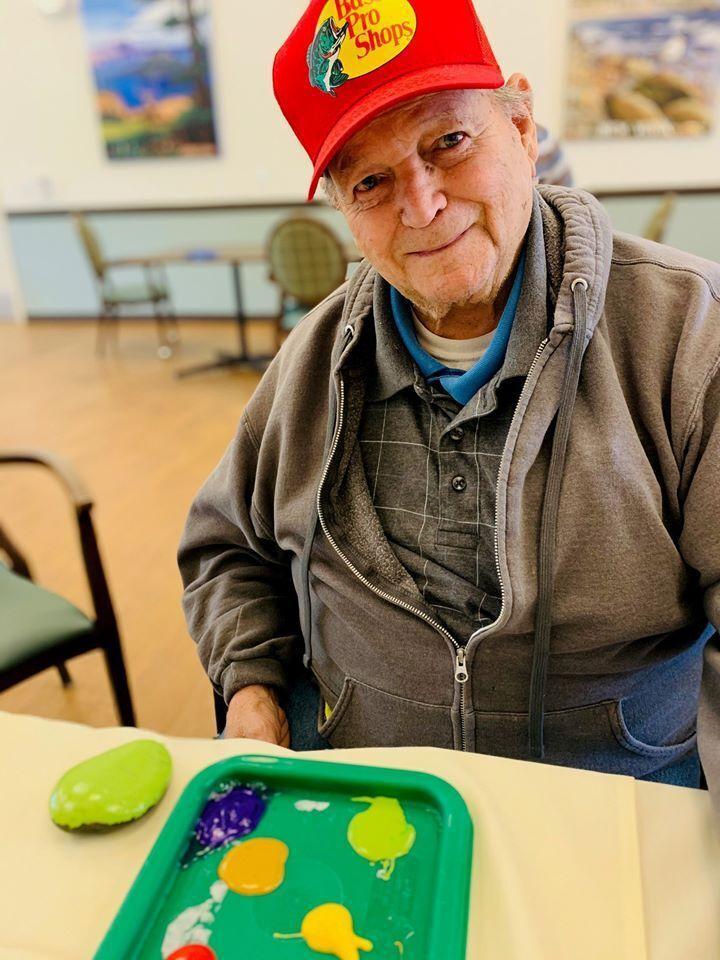 5. Independence
Memory care communities understand the value of independence. Residents should be able to maintain the ability to do what they want to do and live the way they want. Whether they're walking around the large, secure courtyard or practicing their stroke on the putting green, residents experience as much independence as is possible while maintaining safety.
Choosing memory care is a very personal decision and settling on the right place can be difficult. CountryHouse has a team of experts ready to assist you and your family. They have successfully guided families no matter what stage they're in, whether just starting to explore options or needing a quick move. Their goal is to make selecting care for a loved one an easier and more comfortable process.
CountryHouse has three locations in the greater Omaha area: Council Bluffs, Millard and Elkhorn—opening in December.