As United Way of the Midlands celebrates 100 years of serving the Omaha-Council Bluffs metro, we are so grateful for the support and caring spirit that has made this work possible.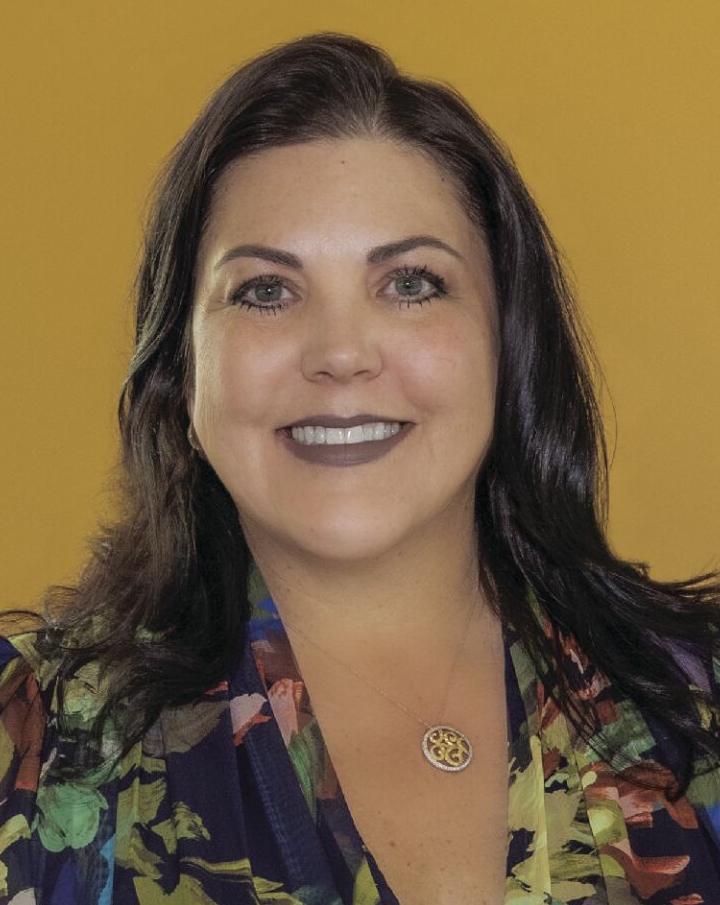 Since our very beginning as The Community Chest in 1923, we've worked alongside our valued partners to build awareness of community needs and form a Circle of Support to address those needs. We remove barriers, create opportunity and strengthen the systems that people rely on when they are looking for assistance.
By bridging the business, not-for-profit and government sectors, we're able to raise funds and invest in programs and direct services to address unmet needs. And by remaining flexible and adaptive, we continually evolve to ensure the path to opportunity is open and accessible in our community.
As you explore this special section, we hope you will learn more about United Way's strong heritage in the metro, the work we do with our partners to show how strong our community can be and the current challenges many of our neighbors are dealing with. You'll also see why people from all walks of life choose to join with us to impact the future of the Omaha-Council Bluffs metro — and how you can be part of our 100-year anniversary celebration.
Looking ahead, we are uniquely positioned to tackle the challenges and celebrate the successes of the next 100 years — thanks to the continued support of this generous community and people like you.
United Way of the Midlands