United Way of the Midlands (UWM) has had the back of the Omaha community for decades – years and years before the pandemic.
Still, as the organization that prides itself on maintaining and strengthening the giving bridge between nonprofits and businesses, UWM recognizes people continue to feel the impact of COVID-19 and has made it its strategic mission for 2021-22 to continue helping the community recover.
"The spirit of the community has been amazing through this pandemic, but that's not a surprise because Omaha has always been incredibly charitable," said United Way of the Midlands President and CEO Shawna Forsberg.
It was this caring spirit that served as a focal point as UWM revised its strategic plan for the upcoming fiscal year.
Revisions include refined organizational strategies and objectives as well as a new mission statement: "United Way of the Midlands UNITES our community's CARING SPIRIT to build a STRONGER tomorrow."
UMW kicked off its 2021 campaign on Thursday at the Slowdown. The event was hosted by Lance and Julie Fritz, the 2021 campaign chairs, and more than 200 people were present to learn how they can make a difference by supporting the campaign.
"For some in our community, the road to recovery in the wake of COVID-19 may be long, taking months or even years," Forsberg added. "United, we can lift one another up and build a stronger tomorrow for more people here in the metro."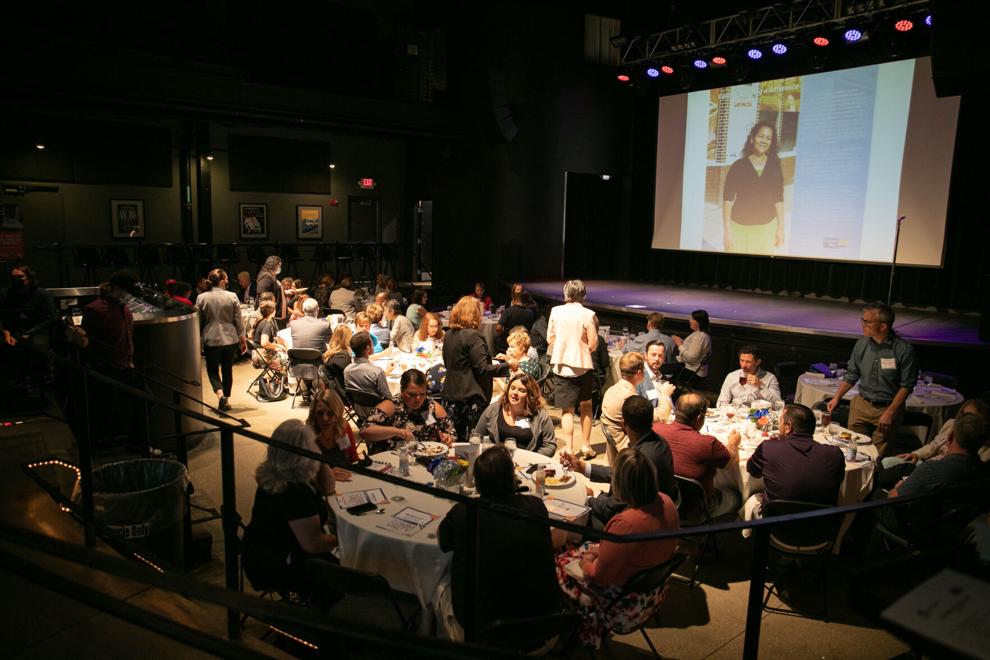 Last year, the community stepped up and rallied together to face adversity without hesitation.
During the July 2020-June 2021 UWM campaign, spearheaded by UWM's Board of Directors and 2020 campaign chairs Emily and Clark Lauritzen, the community contributed $24.6 million.
UWM will invest 93 cents of every donated dollar into the community to help people recover and rebuild from COVID-19 during the upcoming year – funding more than 100 local programs addressing pressing social and economic disparities and providing the essentials that families need to thrive, such as healthy food, a safe place to go after school and job support.
Additionally, UWM will invest in the 211 Helpline; Diversity, Equity and Inclusion Investment Fund; Goodfellows program; housing support; JAG Nebraska; Karnett Trust; Mental Health Awareness Campaign; Nebraska Center for Workforce Development and Education; Shine Bright initiative and Combined Health Agencies Drive. For a full list of UWM's community investments, please visit www.unitedwaymidlands.org/circle-of-support-investments.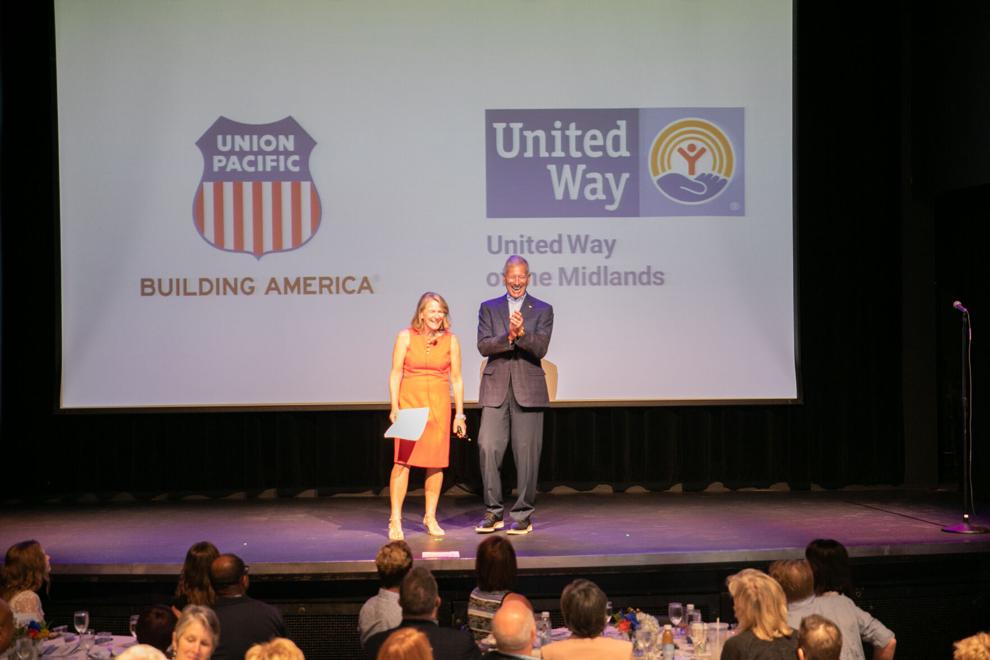 Included among the needs of people that the strategic plan addresses are the lack of affordable housing for Omaha renters, the income disparity among Omaha's poorest (Omaha has the highest percentage among the top 100 metro areas), education and risk factors that impact people's ability to withstand, endure and recover from a disaster like a pandemic.
"As the United Way kicks off its new campaign year, we have an opportunity to carry this incredible sense of community spirit forward," said Matthew Wallen, UWM's senior vice president of community impact and analytics. "While the unemployment rate has largely rebounded, we know the economy recovers at different rates and magnitudes for different populations. For some, the road to recovery may be challenging, taking months or even years."
"By joining together to support the United Way campaign, our community can address social and economic disparities and help more people here in our community meet their essential needs so they can begin rebuilding their lives," Forsberg added.
To accomplish this, the UWM has continued its agreement with Warren Buffet to match the campaign once again at 8% – with the caveat that if they reach their next Tocqueville Challenge grant of 325 Tocqueville members – the match increases to 9%, making an even more impactful investment back into the community.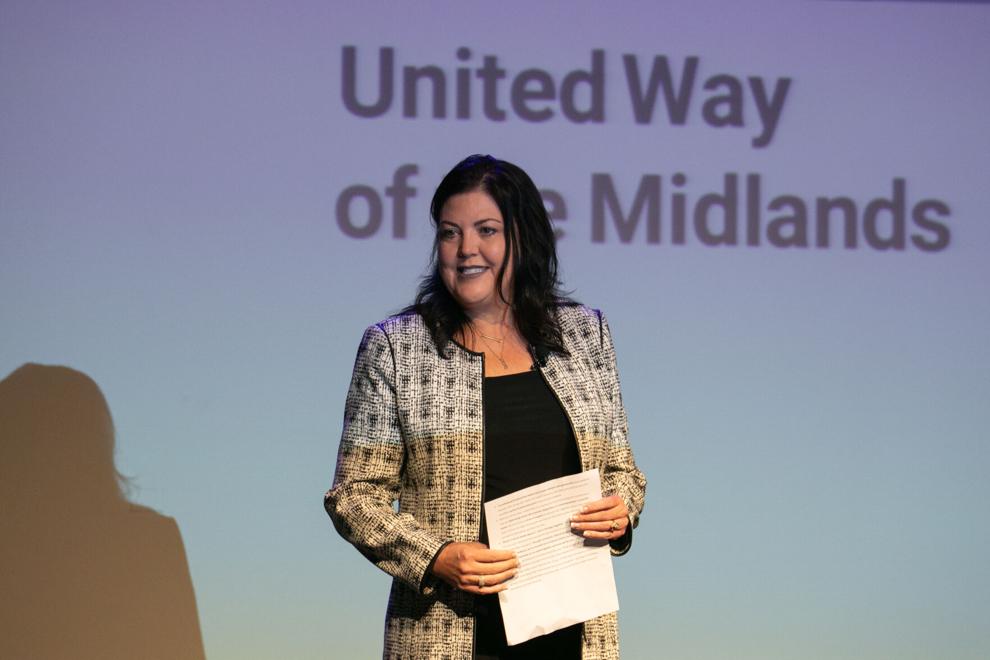 UWM also is looking to expand its JAG Nebraska program into more schools across the state. JAG programming is conducted on-site at schools during school hours and helps students develop their skillsets and overcome hurdles to set them up for success in the classroom and the workplace.
"As UWM works to build a stronger tomorrow for our community, it will need the support of local organizations, donors and volunteers more than ever," Forsberg said. "Our community has already stepped up for each other, and we know this is something that will continue into this year and beyond. Omaha's philanthropic spirit is beautiful. That's just the kind of community Omaha is and always has been."
If you would like to help provide the essentials your neighbors need to thrive, grow and provide for themselves and their families, you can take part in your employer's UWM campaign or make a gift at www.unitedwaymidlands.org/donate.