It's hard to argue that anything good can come from a global pandemic, especially in light of all the hardship and loss we've suffered.
But, consider this: Could 2020, in all its disaster, have actually provided us with beneficial lessons of strength and fortitude that will make us a better community in 2021?
Every New Year, resolutions abound, tackling issues such as health and wellness, relationships, finances and generally changing ourselves and our habits for the better. And it's no secret that most New Year's resolutions fail.
But this year, after all we've been through and accomplished, despite facing incredible challenges and enduring serious hardships and loss, we're now armed with lessons learned and strength developed from simply finding a way to make it through.
So let's not take that for granted. Rather, let's embrace it, and take what 2020 gave us to make ourselves and 2021 even better. As we look back, in order to make our resolutions moving forward, here are some lessons learned at the YMCA of Greater Omaha.
Health & wellness
When challenges abound and hardship is ubiquitous, having a release, both physical and mental, is of paramount importance.
Engaging in a regular routine of exercise, be it cardio, weights, sports, aquatics or anything else, provides the body with needed diversion and beneficial release of endorphins that improve the mind and body's ability to cope, navigate and persevere.
The YMCA of Greater Omaha serves nearly 65,000 members plus 35,000 sports and program participants with the opportunity to lead a healthier lifestyle, providing the tools to successfully endure and emerge from such challenging times.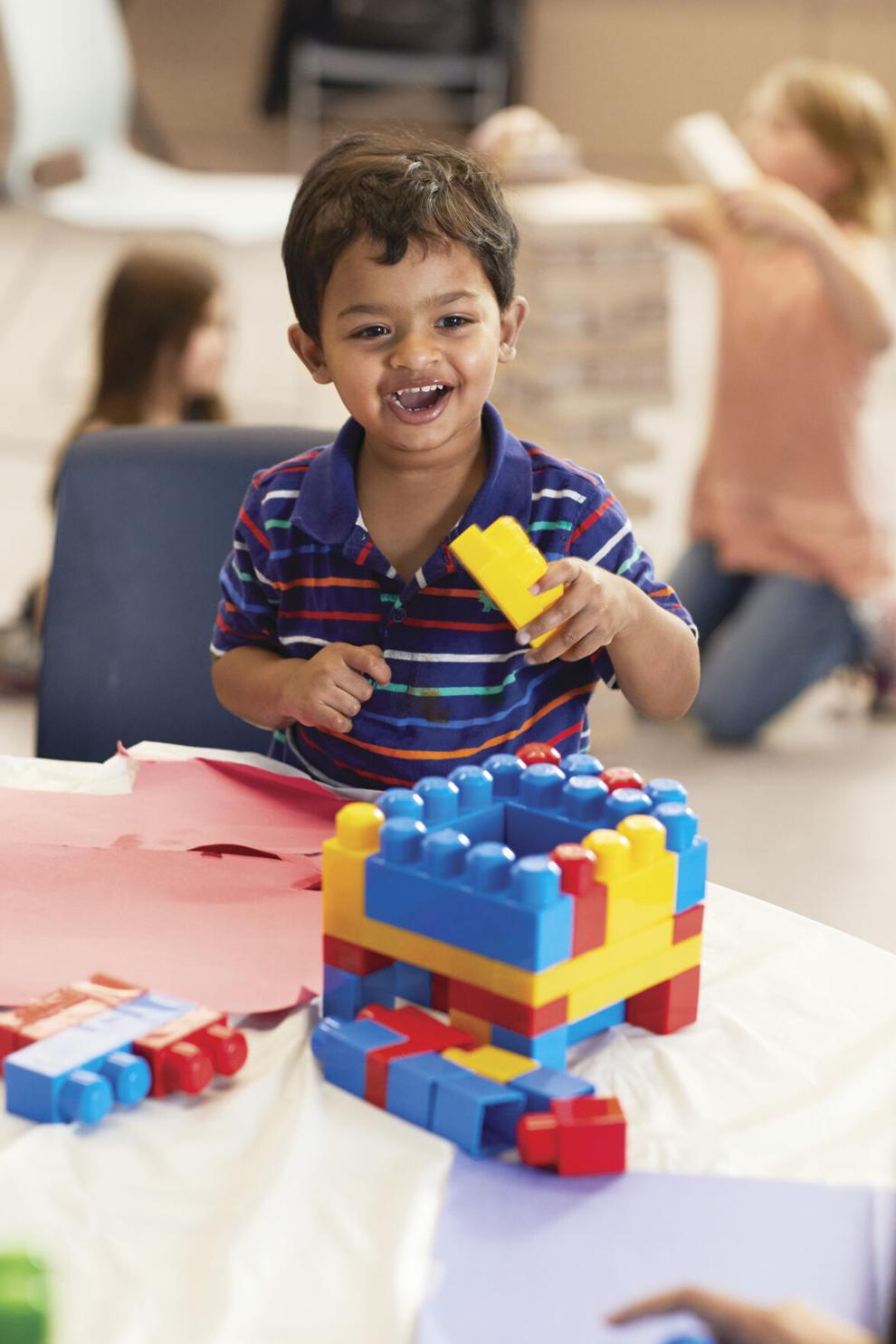 Relationships
It takes a village, and the Y strives to strengthen the foundation of community by working side-by-side with community neighbors.
This past year, the Y grew its relationships with the likes of CHI to provide daycare to frontline health care workers battling the pandemic; the Y leveraged a relationship with Omaha Public Schools to distribute fresh fruits and vegetables to families dealing with food insecurity; and when forced to shut local branches down, the Y grew relationships with community members by delivering Y Without Walls, so that everyone could enjoy the benefits of working out virtually, in the safety of their own homes.
Finances
Everyone has suffered in some way due to COVID, and the Y provides community members with financial assistance and scholarships so that everyone, regardless of means, can access valuable programs and facilities.
The community of Omaha has contributed greatly to the Y through donations and grants so that the Y can continue to offer its facilities, programs and services. 
With brighter days surely ahead, it's beneficial to look back upon lessons learned from tougher times. And there's little doubt, 2020 was certainly that. Here's to a healthier, safer and better 2021 ahead. 
For more information on the YMCA of Greater Omaha and the facilities, programs and services they provide to the community, visit www.metroymca.org.