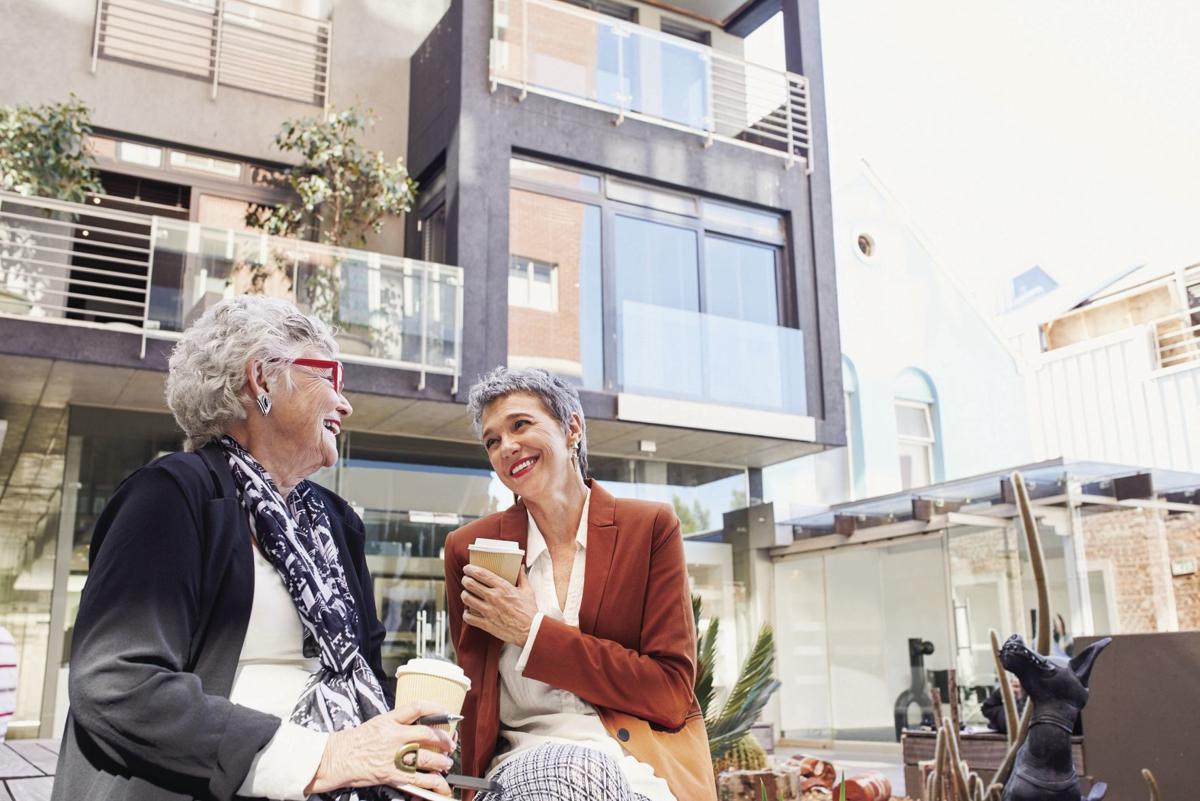 A new apartment community for active adults ages 55 and older is part of the latest wave of development at Sterling Ridge in west Omaha.
Called Avidor Omaha, the 162-unit complex is expected to be move-in ready by spring 2020 along Sterling Ridge Drive near 132nd and Pacific Streets, on the former site of Highland Country Club.
Avidor Omaha is designed for adults looking for "a vibrant and inspiring community where it is easy to stay active and engaged," said Kim Grier, lead leasing adviser.
The complex is not a senior living or an assisted living facility, Grier said. Rather, it's independent apartment living for renters 55 years and older who either are still working or near retirement and/or don't want the upkeep, maintenance, security and yard work that a home requires.
"This community offers more for residents than a typical apartment complex, yet not all the bundled services provided in an independent retirement community," Grier said. "Avidor will have a concierge and continental breakfast, like you would find in a high-end hotel."
An on-sight resident experience director will coordinate wellness, interest and cultural programs, Grier said. Think vineyard and baseball outings and classes.
All of Avidor's units have full kitchens, and residents can choose from 28 one- and two-bedroom floor plans. In addition, residents have access to more than 10,000 square feet of community space, a gourmet grilling station, pool, hot tub and fire pits — all pluses for entertaining family and friends.
"Our residents can leave for months to spend the winter in Arizona, or spend a few weeks with their kids in California," said Christine Shupe, community director. "They like the lock-and-leave idea, without having to worry about their homes."
To learn more, contact Avidor's Welcome Center, 402-979-7717, or visit avidoromaha.com.