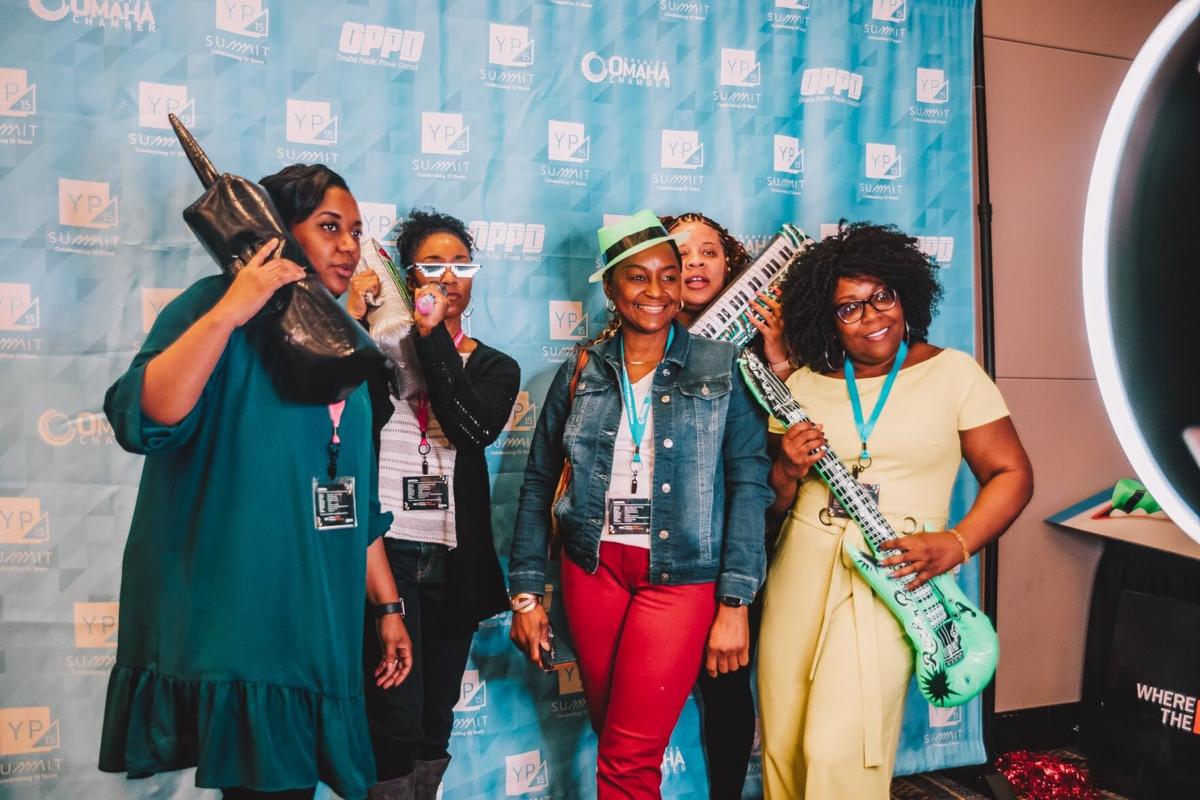 More than 1,500 young professionals from all across the region will once again be dialed in for the annual YP Summit, the largest, most energetic, and most connected young professional development conference in the country.
As usual, the content will focus on encouraging transformative change within attendees as they tap into the exciting potential of the young collective.
This year's theme, "Metamorphosis," is a clarion call to young professionals to not just follow their passions, but develop, nurture and use them to compel action for the greater good. And in the process, possibly inspire deep, personal change that can set their professional growth on a distinctive, more meaningful path.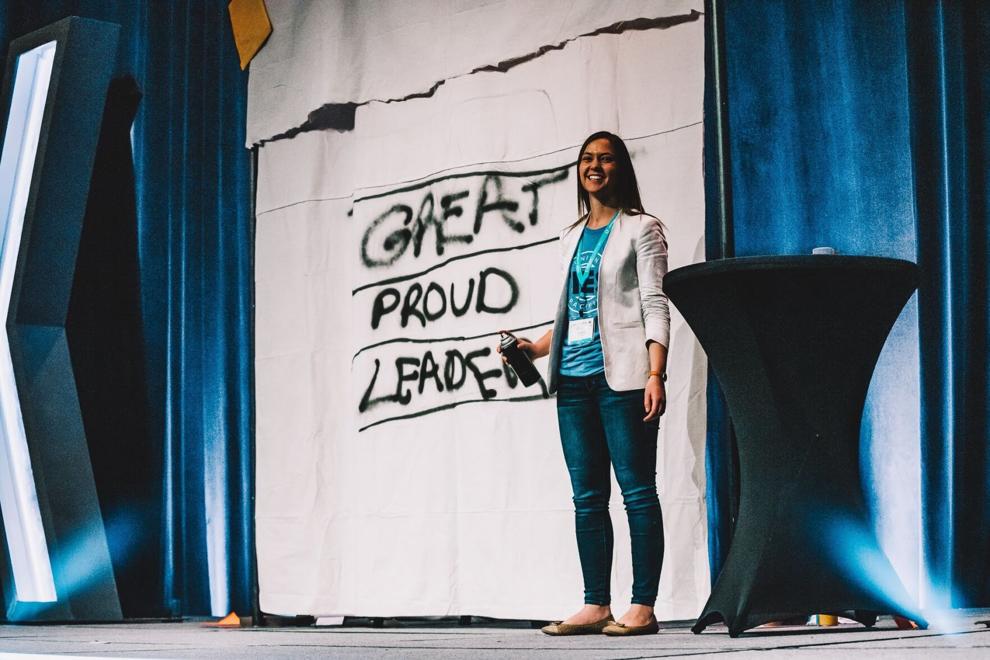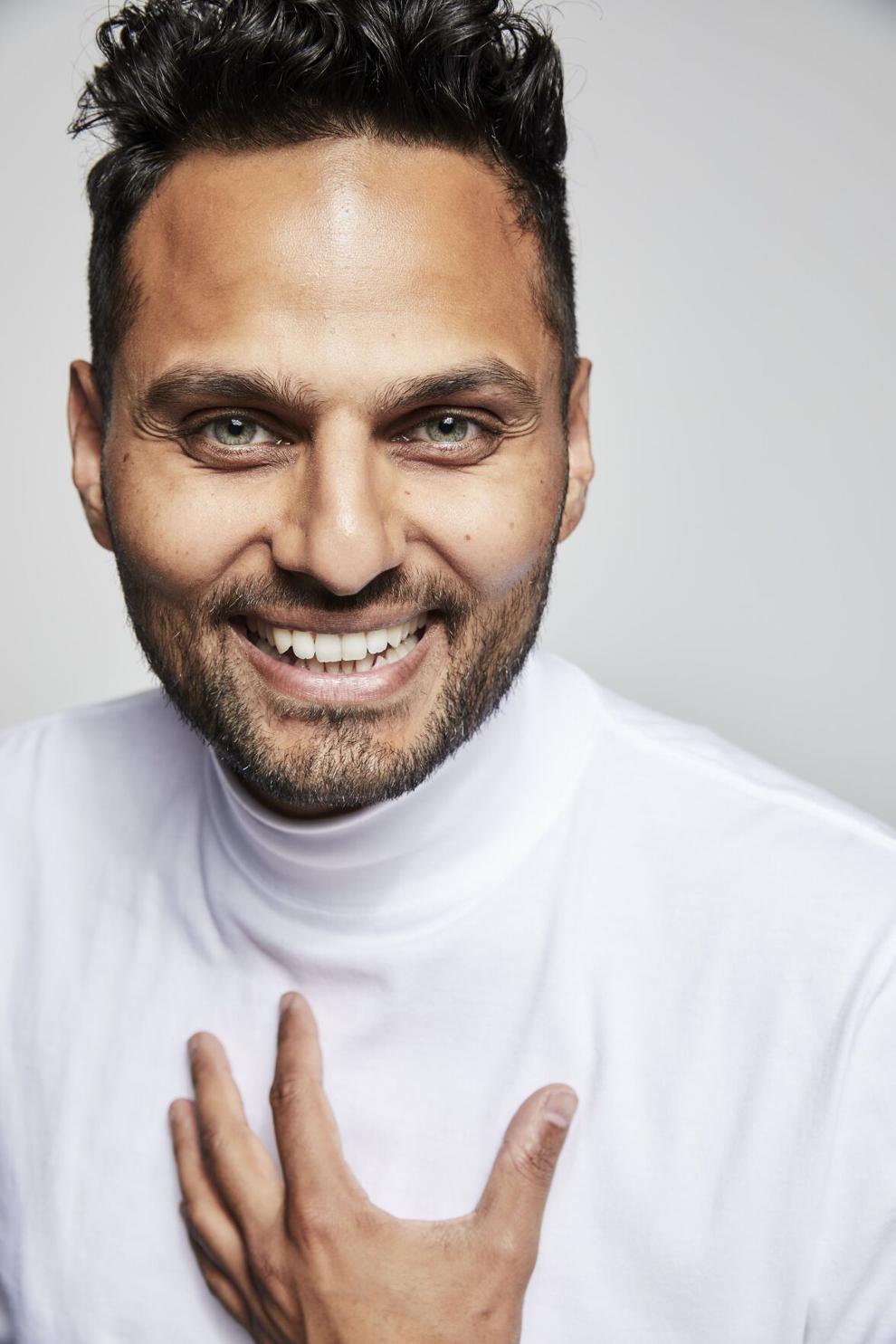 Amplifying this idea are two keynote speakers that bring high-energy, powerful positivity, and transformative missions that have helped them connect with a global audience hungry for their wisdom and perspective. Jay Shetty and Wes Moore will captivate you with their unique styles of storytelling and reflection.
Shetty is an award-winning author, podcaster and former monk who's on a mission to make wisdom go viral in an accessible, relevant and practical way. Since launching his video channel in 2016, his viral wisdom videos have garnered more than  4 billion views and has gained more than 25 million followers globally.
It's no wonder Shetty was named in the Forbes 30 Under 30 Class of 2017 for being a game-changer and influencer in the world of media. His messaging is educational, insightful, entertaining and uplifting. He has created content for, and partnered with, the likes of Snapchat and Facebook and serves on the National Geographic Chasing Genius Council.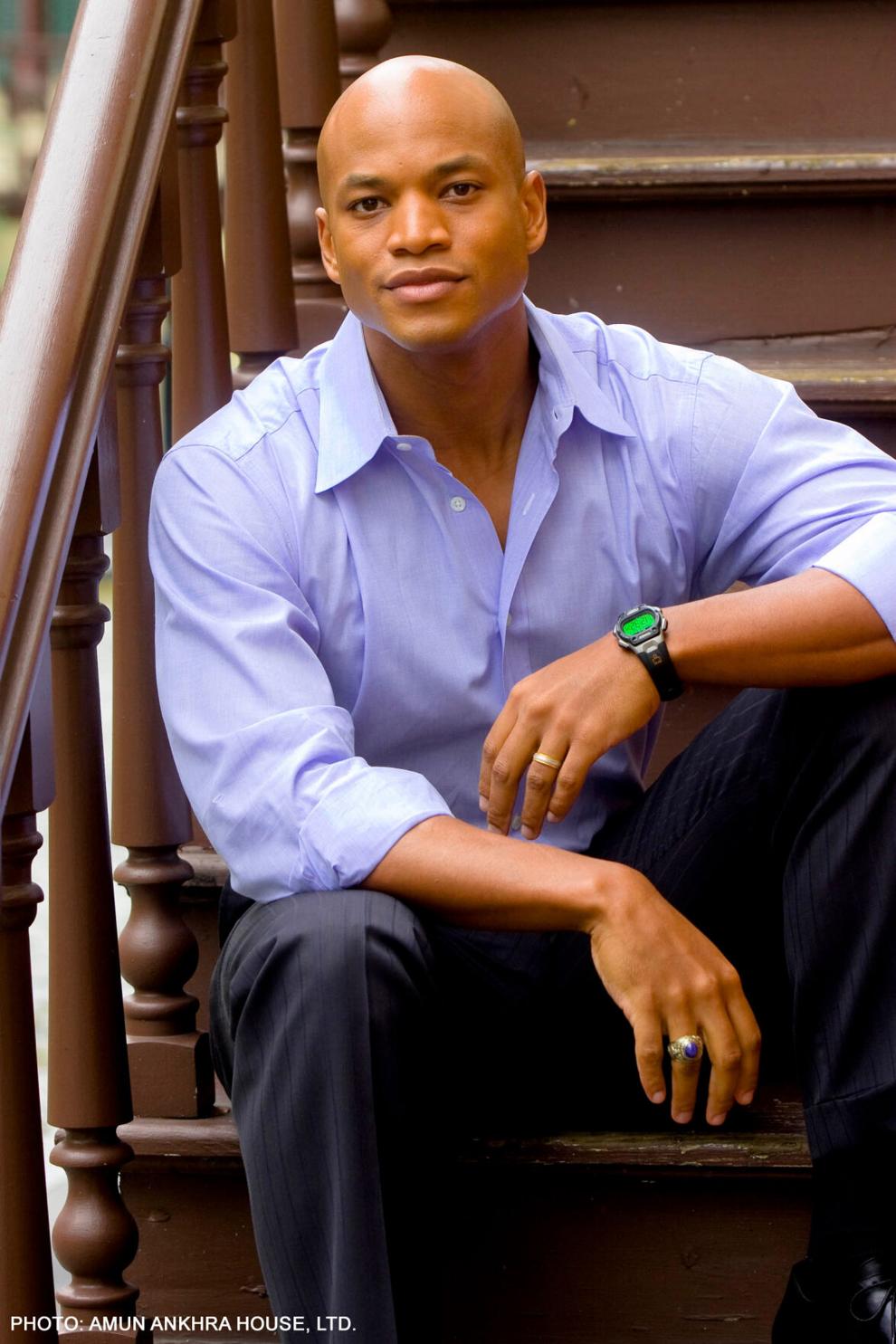 Wes Moore is a best-selling author, Army combat veteran, social entrepreneur and chief executive officer of Robin Hood, one of the largest anti-poverty forces in the nation. His first book, "The Other Wes Moore," detailed the fine line between success and failure in our communities. That story has been optioned by executive producer Oprah Winfrey and HBO to be made into a movie.
Before becoming CEO at Robin Hood, Moore was the founder and CEO at BridgeEdU, an innovative tech platform addressing the college completion and job placement crisis. He has also worked in finance as an investment banker with Deutsche Bank in London and with Citigroup in New York.
The virtual conference will take place March 4-5, and promises to be a transformative event unlike any other. Visit the YP website for a closer look at the ambitious agenda that includes additional speakers, a variety of provocative breakout sessions and a bevy of corporate and community sponsors.